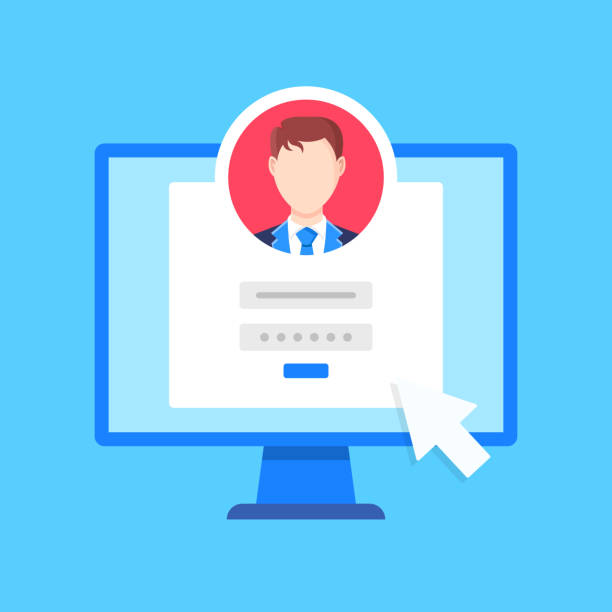 STAFF: On your first day, be sure to get in-touch with our fantastic Service Desk to receive your username and password. Once you've received your Chapman username and password, visit password.chapman.edu to personalize and reset your password.
FACULTY: Review your Network Letter, which includes your Chapman email address and temporary password. If you aren't able to reset your password, please contact our Service Desk. Then, proceed with following the steps listed below to get fully set-up.
The Service Desk is located in the Leatherby Libraries, or can be contacted by dialing (714) 999-6600.