preheaderMasthead
Support Chapman University
Support Chapman University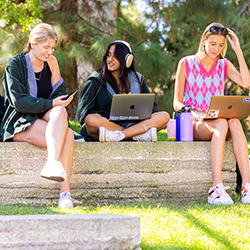 How You Can Support Chapman
Give to Chapman
By making a gift to Chapman, you embolden our students' dreams, celebrate their accomplishments, and provide them with the tools to launch a path to greatness.
Give Now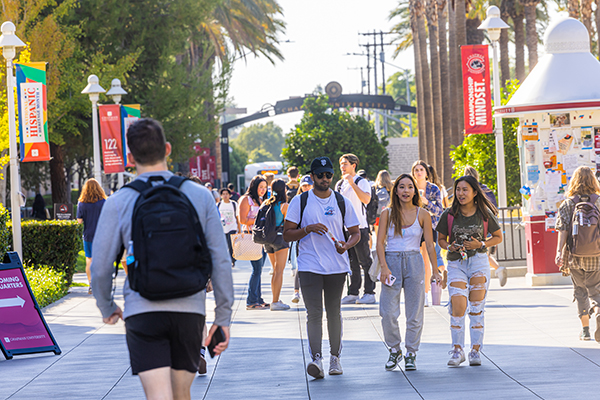 Areas of Giving
Your gift to Chapman University provides the resources needed to ensure our students and faculty can succeed. Please consider helping in the area most meaningful to you.
Learn Where to Give
Get Involved
Together, the Chapman Family is proud to champion teamwork, compassion, and a commitment to education. Together, we provide guidance, affection, and support for our school, community, and the world.
Get Involved Today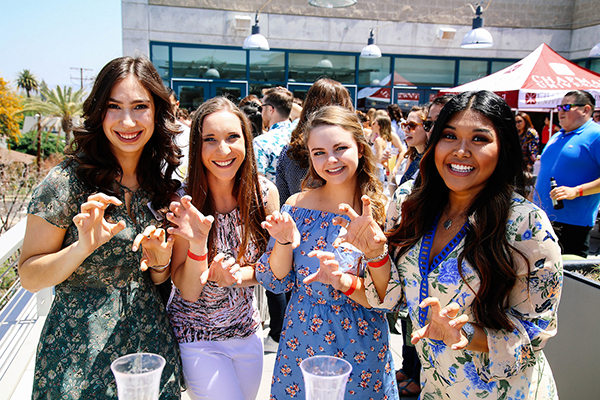 Why Give to Chapman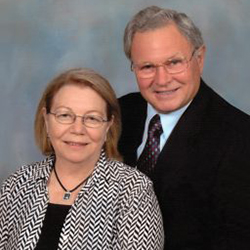 "When I learned that Chapman offered Italian Studies, I was excited to support the program financially. It is an honor to leave a legacy for students to explore the richness of Italian culture."
-Gabriel Ferrucci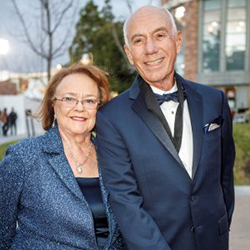 "We are proud to be part of the Chapman Family, and we look forward to supporting the excellence of accounting and finance students and faculty for many years."
-Jim and Kay Burra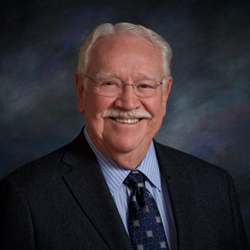 "I was inspired to deepen students' understanding of the democratic process and the vital role that public service and citizenship play in American life. It's a privilege to help provide this opportunity for students and scholars alike."
-Doy Henley