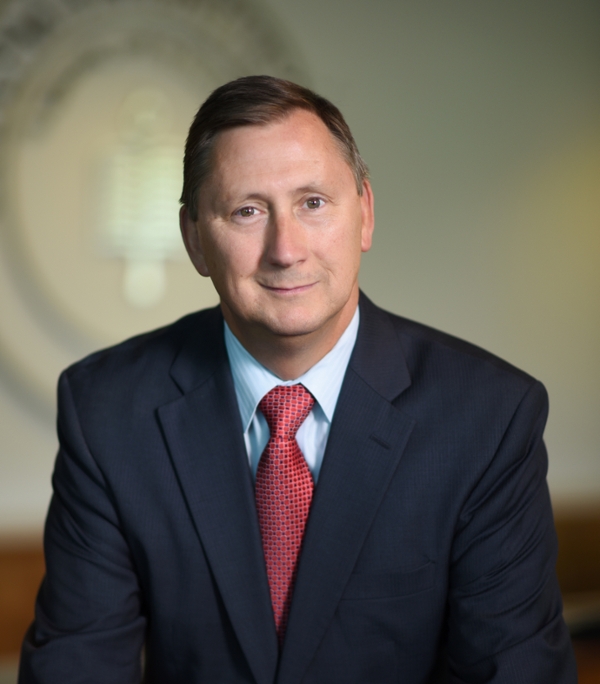 Welcome to the Chapman Student Affairs website! 
We hope you find it a useful tool in locating and connecting to important programs, services, and information throughout Chapman.
While providing these resources is a big part of our job here in Student Affairs, our top priority is to be advocates for your learning. We strive to accomplish this in three fundamental ways:
We work hard to support your classroom experience as well as your relationship with your faculty.
We are here to assist you when you have questions or are experiencing difficulties that might have a negative impact on your learning; whether you have a simple question or major concern, do not hesitate to contact the Dean of Students Office or other Student Affairs staff member for information and guidance.
We are advocates for your learning by providing engaging learning experiences for you outside the classroom. Specifically, we aspire to create engaging environments and meaningful experiences that facilitate the following learning outcomes:
A Healthy Sense of Self
Students will develop an honest understanding and appreciation of themselves and an ability to make individual choices that promote their health and well-being.
A Framework for Personal Ethics and Values
Students will develop a framework of consistent ethics and values that guide their daily lives.
An Ability to Apply Critical Thought
Students will make effective decisions grounded in careful, objective analysis of information, experiences, and ideas.
An Ability to Develop and Sustain Meaningful Relationships
Students will develop skills to establish and sustain healthy, meaningful interpersonal relationships.
A Value and Respect for Differences
Students will recognize, respect, and value diverse experiences, ideas, backgrounds, and identities.
A Commitment to Citizenship
Students will understand their role and responsibilities within local and global communities and commit to becoming an engaged member.
A Pursuit of Lifelong Learning
Students will develop an intellectual curiosity and desire for continual learning both within and beyond formal education.
Remember, college is like any other investment: if you invest in it too conservatively you limit what you get back from it. On the other hand, if you invest everything you have, you have everything to gain.
Best wishes for a successful year.
Jerry Price
Vice President for Student Affairs and Dean of Students
Argyros Forum Room 101
Email: jprice@chapman.edu
Phone: (714) 997-6721
Fax: (714) 532-6009