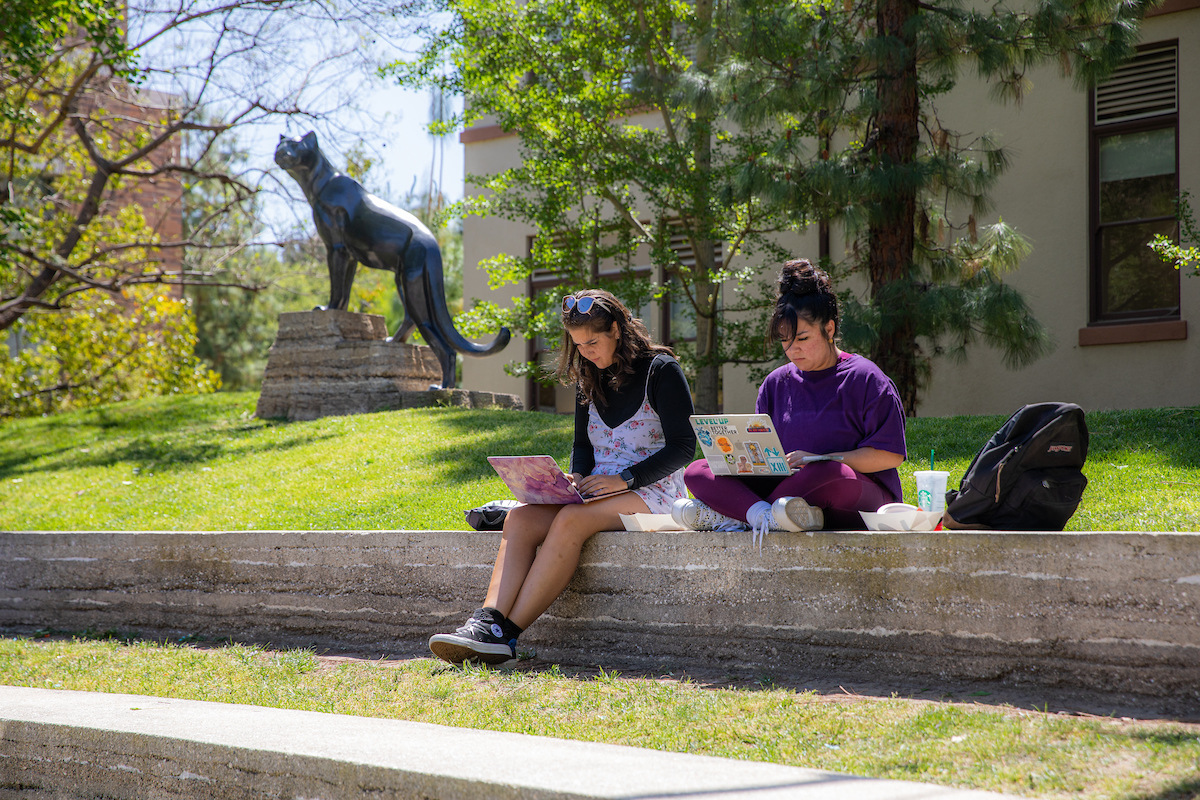 Student Business Services
»

Business Office Holds

A hold from the Student Business Services Office will prevent the diploma from being released and prevent a student from registering for classes. Students who are not registered for courses are not permitted to attend class sessions. Holds can be placed for the following reasons:
Missing Document Hold
Tuition and Fee Master Payment Contract 
All students are required to submit a Tuition and Fee Master Payment Contract at the start of each academic year. The contract informs the student of their rights and responsibilities regarding payment of tuition and fees. The student can submit the contract via their Student Center eForms tile.
Student Balance Hold
Students who are behind on payment will have a Student Balance hold placed on their account.
Please note, if the student's financial aid award doesn't cover the entire balance, the aid does not apply to the payment plan as a payment installment.
If a student is intending to use their financial aid award to pay for the tuition and fees, please confirm that all applicable aid is accepted online. For further information regarding financial aid, please contact the Financial Aid Office.