»

Volunteer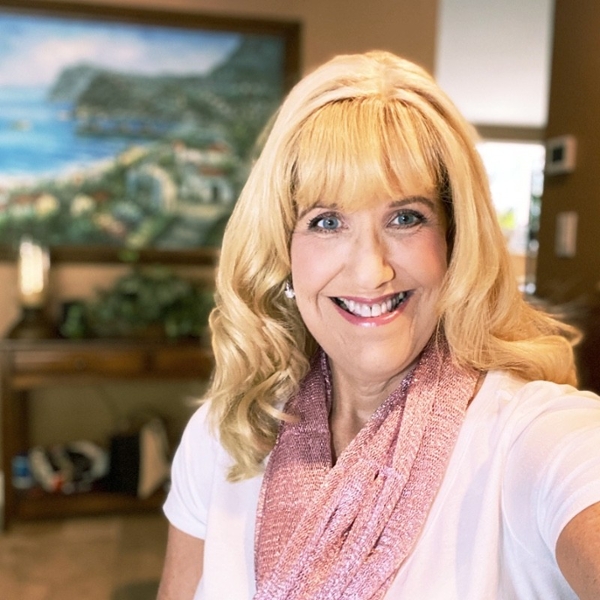 "Knowing we're making a difference for the current students, as well as generations of Panthers to come, is why we volunteer." Sharon Deacon, Parent Volunteer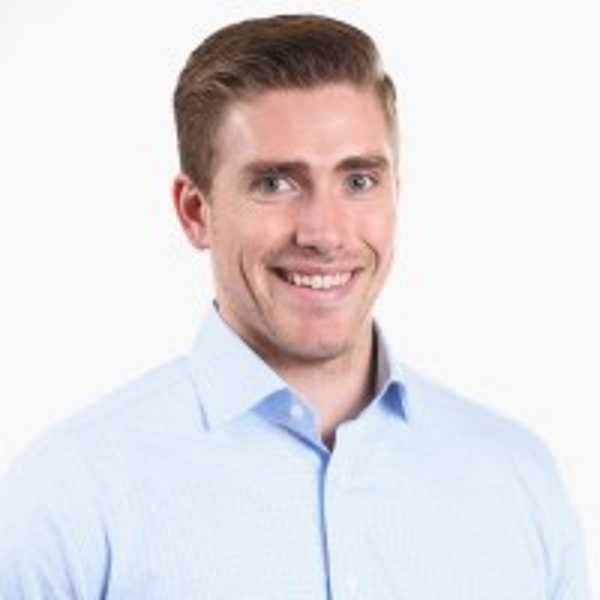 "Volunteering gives us the opportunity to connect with new people. It gifts us with more challenges to extend our skills and learn new points of view." Alex Garrett '15, Young Alumni Volunteer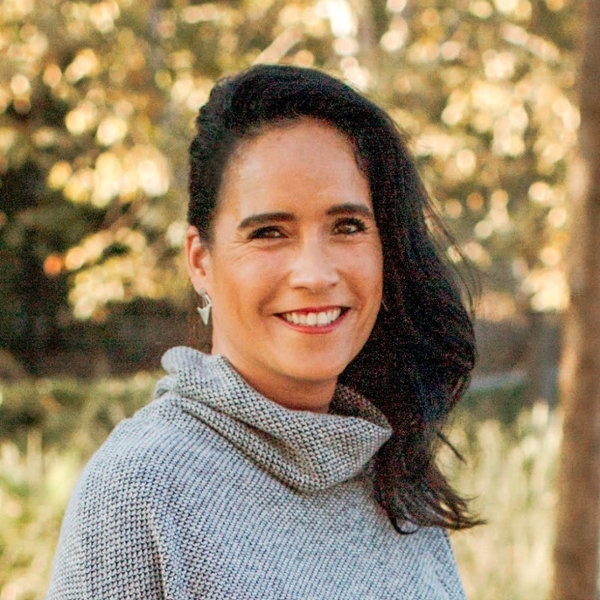 "I get so much from our thriving and growing community. I volunteer because I consider Chapman home." Claudine Jaenichen, Faculty Volunteer
"I volunteer because I like to be the change of INCLUSION which I hope for in the Chapman University Community." Fola Odebunmi '72, Community Volunteer
Begin your volunteer experience
Chapman Volunteers help strengthen the university with their experience and expertise.
Volunteer Resources
Whether you are alumni, a parent, or a friend of Chapman, below are helpful resources for the various volunteer opportunities. If you are looking for something specific and do not see it below, please do not hesitate to reach out to our office.
Log in (Feature coming soon)
Volunteer Form
Update your contact
Campus Map
University Advancement Department Contacts
FAQ
Confidentiality and Background Check for Chapman Family Volunteers (coming soon) 
Volunteer Impact Report
Our first Volunteer Impact Report will be published after August 1, 2021. Contact our office to learn what will be included in the report and learn how your volunteering makes a difference. 
Tell Us Why you Volunteer...
Office of Volunteer Engagement Contact
---
Call us: (714) 997-6559
Email us: volunteer@chapman.edu
Office Hours:
M-F 8 a.m. - 5 p.m.