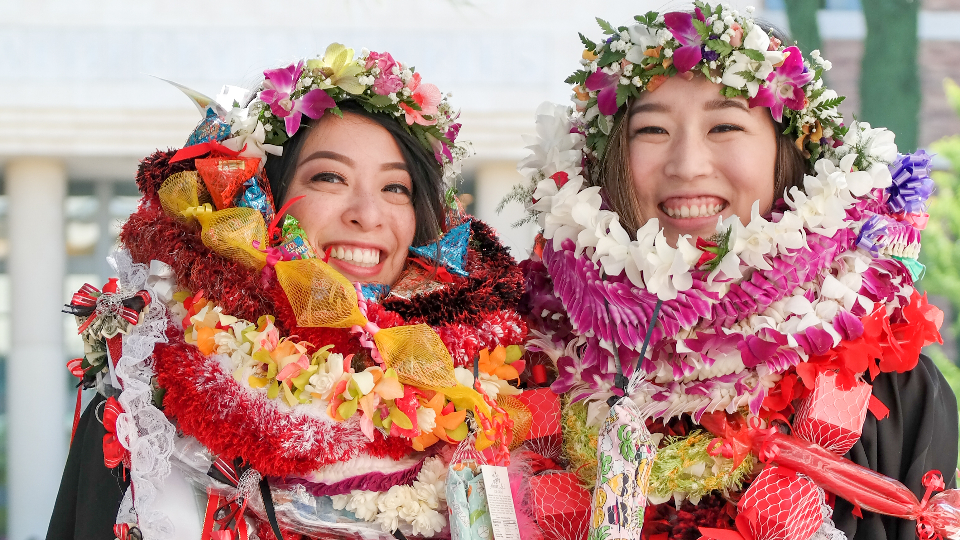 Chapman University has always been a place where potential becomes possibility. Our history is a wealth of unique cultural experiences, connecting us to the past, to our present and ushering us into our future.
A lot has changed since we first opened our doors in 1861, originally in Woodland, California. However, since day one, we've been proudly dedicated to the education of all people, and we stand committed to creating an inclusive and more equitable world of opportunity.
We have chosen Chapman because we have always believed in more: more knowledge, risk-taking, discovery, passion, creativity and exploring unlimited potential. We believe in being exceptional — in creating experiences that last a lifetime and in doing work that changes lives.
We've grown from always being different, and we're still growing. Good things are happening because we make them happen.
We are Chapman. We can do anything.
Join us, be a part of the legend.