Ranked #4 Film School (The Hollywood Reporter, The Wrap)
Dodge College of Film and Media Arts
A Village of Filmmakers, Artists and Scholars
At Dodge College, we'll plunge you into teamwork with the best and brightest students from around the globe, in a warm and nurturing atmosphere where everyone feels at home. We'll immerse you not only in the magic of moviemaking but in writing, producing, animation, PR and the history of our amazing artform. We'll teach you all that you need to know for a brilliant career in entertainment, the media — and beyond.
MASTER CLASSES | FALL 2023
No other film school can match our unrivaled lineup of superstar guests.
Oscar-winning producer
The Last Emperor

Oscar-nominated actress-director
The Lost Daughter
Composer
Shrek, The Martian
Academy Award-winning director
Nomadland
Emmy Award-winning writer-director-producer
The 40-Year-Old-Virgin
Oscar-winning production designer
Avatar, Lincoln
Oscar-winning director
Platoon, Born on the Fourth of July
Filmmaker-actor Saving Private Ryan, The Brothers McMullen
Oscar-winning filmmaker-actress
Saltburn
MASTER CLASS GUESTS HAVE INCLUDED
Oscar-winning writer-director
Moonlight

Oscar-nominated actor
Elvis
Oscar-winning actress
Everything Everywhere All at Once
Oscar-winning writer-director
La La Land, Babylon
Oscar-winning actor
The Whale
Oscar-winning writer-director
The Farewell
Oscar-winning writer-director
Everything Everywhere All at Once
Oscar-winning director
Birdman, The Revenant
COLLABORATE. COMMUNICATE. CREATE.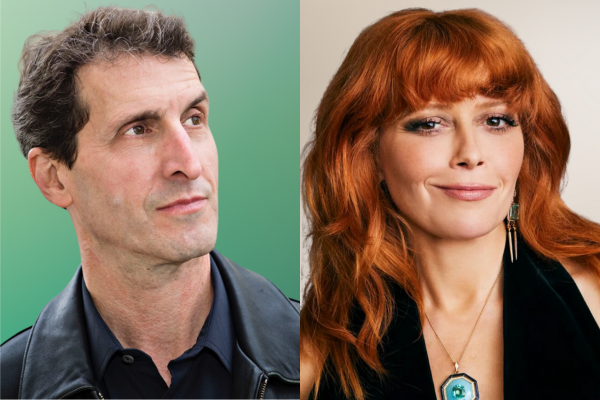 A-list filmmakers and technicians pop in and out of our classrooms every day. You'll meet artists such as Oscar-nominated screenwriter Billy Ray (The Hunger Games) and five-time Emmy-nominated actress-writer Natasha Lyonne (Orange Is the New Black), just two of our Distinguished Artists for Fall 2023.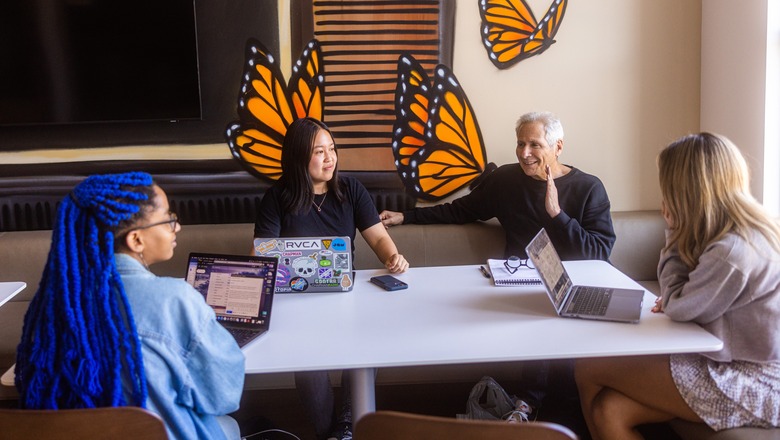 Land your dream internship
Our dynamic Career Center (led by superstar former agent Joe Rosenberg) helped 500 students book industry internships in 2022. With alumni mixers, free workshops, and professional guidance in writing cover letters and resumes, Joe and his team will position you for a lifetime of success.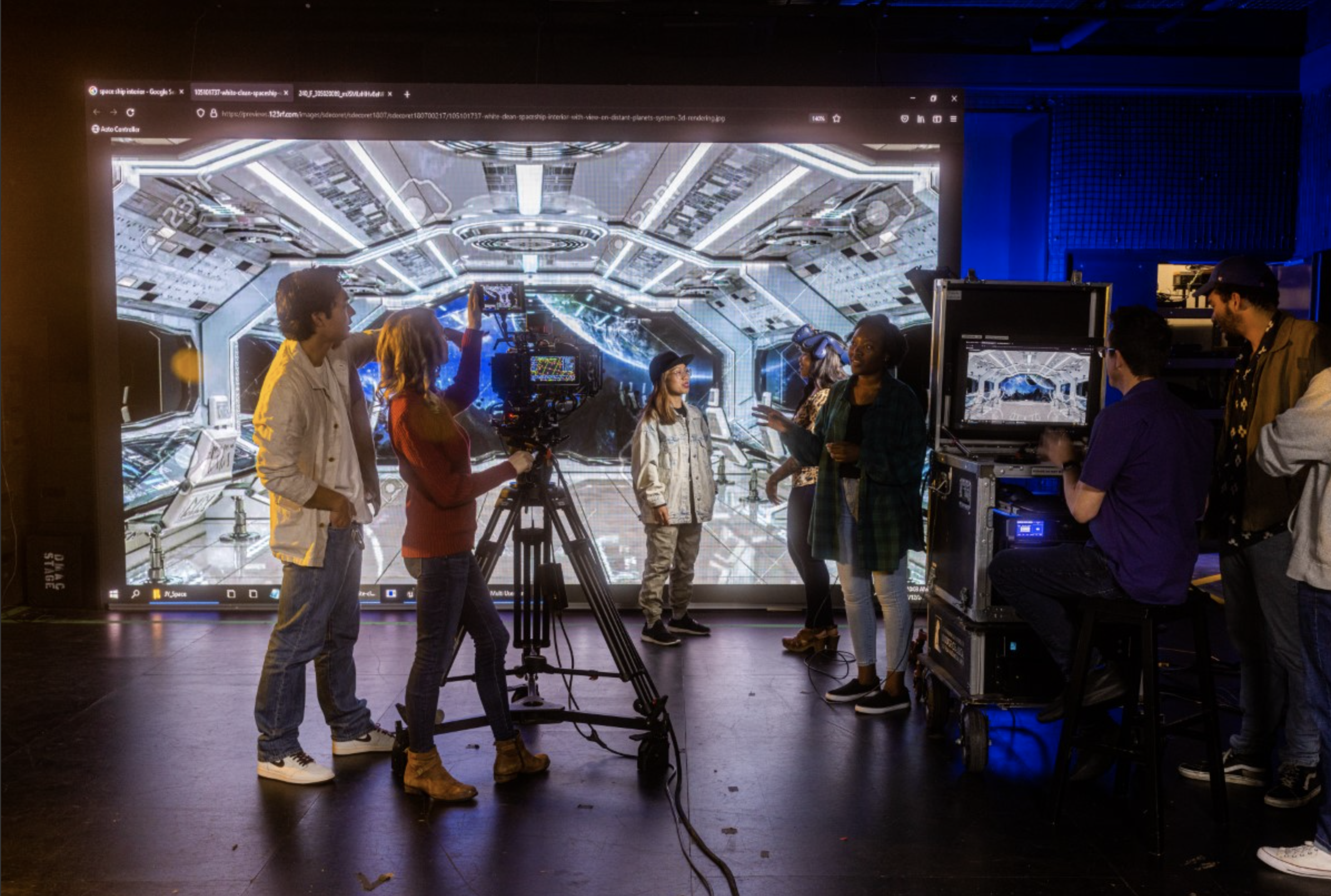 Explore state-of-the-art technology
We were the first major film school to invest in a hyper-realistic LED screen, the same kind used in The Mandalorian. Now we're planning a cutting-edge Innovation Hub, a "virtual" studio that will link the students of today with the entertainment universe of tomorrow.
With travel trips to places such as Japan, Thailand, Italy and England, you'll get an unrivaled global view of the industry and even get the chance to spend a whole semester abroad. Learn all about our international programs.
ONE-ON-ONE MENTORING BY ANIMATION GREATS
Oscar-winning director 
Brenda Chapman
 (
Brave
), two-time Oscar nominee John Musker (The Little Mermaid, Aladdin) and Emmy Award winner 
Lauren Faust
 (
My Little Pony
) 
are the Animation Greats mentoring and inspiring individual students in Fall 2023.
SHOOT AWARD-WINNING FILMS, LIKE THESE
MEET OUR ALUMNI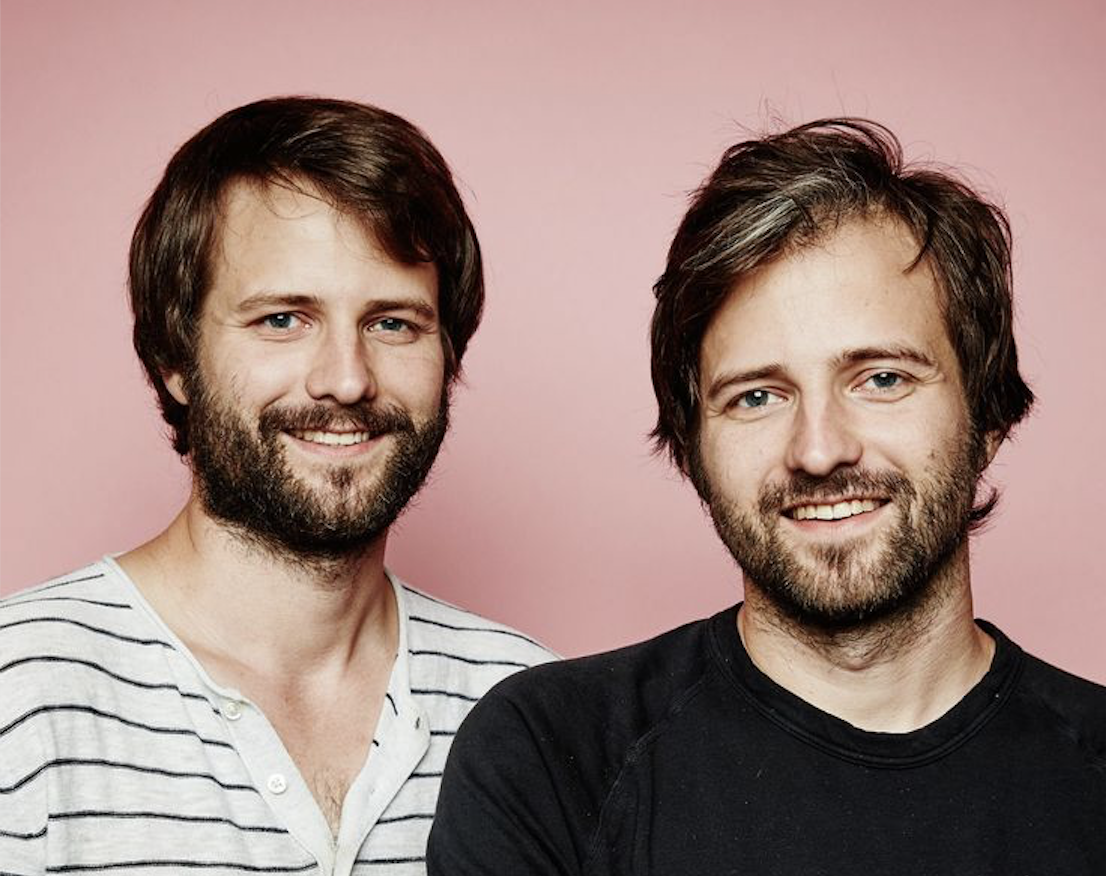 Matt 
and 
Ross Duffer 
(BA 
'
07), a.k.a. 
The Duffer Brothers
, are the creators of the instant cult classic Stranger Things.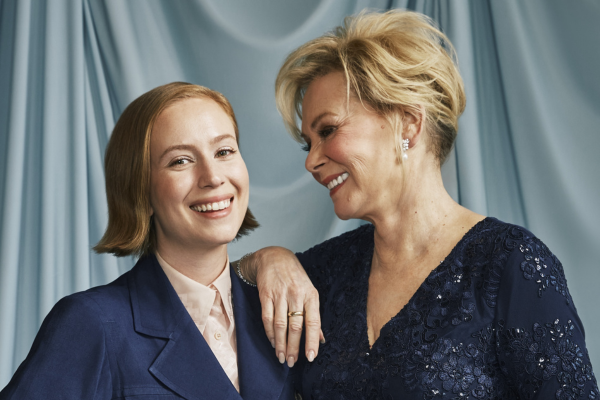 Hannah Einbinder (BA '17) is a Golden Globe and two-time Emmy Award nominee for her supporting role on the Max comedy series Hacks.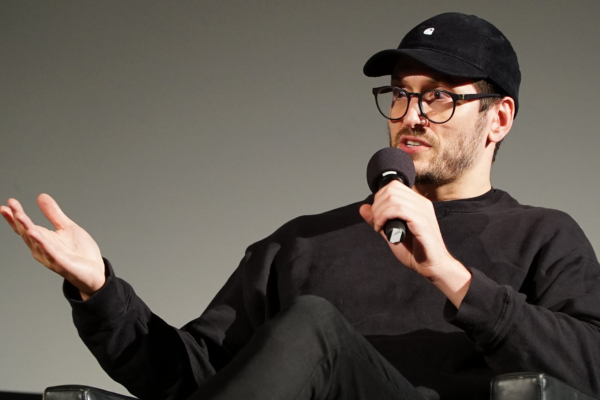 Parker Finn 
(MFA 
'
11), recently signed a first-look deal with Paramount Pictures!