Dodge College of Film and Media Arts
---
Tuition, Aid and Scholarships
»

Tuition, Aid and Scholarships

College should be available to everyone. That's why we strive to make Dodge College as accessible as possible. Going to Dodge can take a big financial commitment, but you can make your journey more affordable with financial aid.
Tuition
Like all Chapman students, Dodge students pay Chapman University tuition and fees. In addition, Dodge students also pay Dodge-specific fees.
These Dodge-specific fees will depend on which classes you take, but they can range from $75 to $300 per class. They help us support the production environment and provide you with equipment.
For advanced production classes, you may also have to pay additional fees related to the production of your projects.
Financial Aid
Attending Dodge College could be more affordable than you think. More than 80% of Chapman students receive financial aid.
To find out how to receive financial aid and scholarships from Chapman University, visit our Admission Financing page.
In addition to Chapman financial aid, Dodge students can also receive financial aid directly from Dodge College. Here's how: 
Dodge Talent Scholarships
We award talent scholarships to certain students during the application process. We base our decisions on the Creative Supplement portion of your application.
You are automatically considered for a talent scholarship just by applying to Dodge. You don't have to fill out any additional applications.
If you are awarded a talent scholarship, you will receive  $2,000–$5,000 per year for four years as long as you maintain good academic standing.
Dodge Talent Scholarships are only available to first-year applicants. They are not available to transfer students.
Dodge College Awards and Grants
Once you are a student at Dodge College, you can apply for awards and grants to help fund your student productions. These can help you with everything from research to production costs.
Check out all our awards and grants and find out whether you will be eligible:
Dodge College Blog
---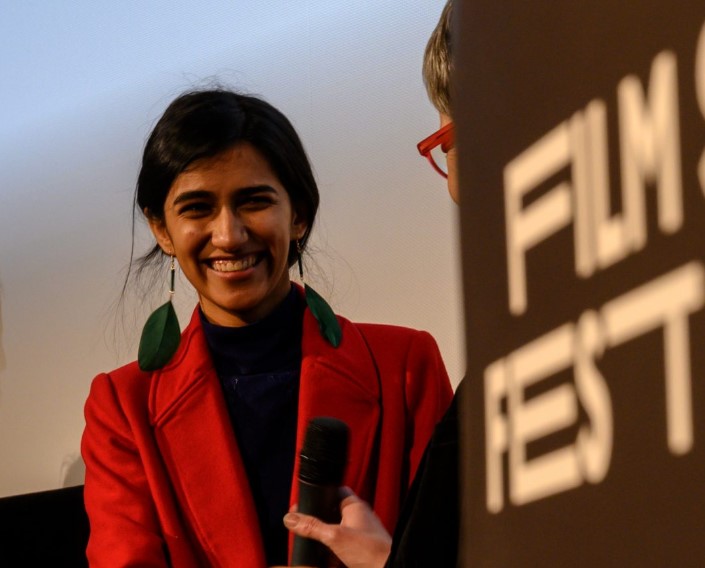 Get the latest info on the people (students, alumni, faculty, guests), events and projects that make our school an amazing place.
Dodge College Facilities
---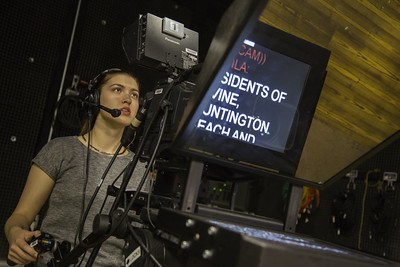 We've replicated the facilities where leading industry professionals work—and these areas are open to students 24/7.