Dodge College of Film and Media Arts
---
Apply to Dodge Undergraduate Programs
»

Apply to Dodge Undergraduate Programs

Ready to start your application to Dodge College of Film and Media Arts? Use these resources to start your application or get your questions answered before you begin.

Use this step-by-step guide to apply to Dodge College.
---
Learn about costs and your financial aid resources at Dodge.
---
Have questions about applying to Dodge? Get answers here.
Dodge College Blog
---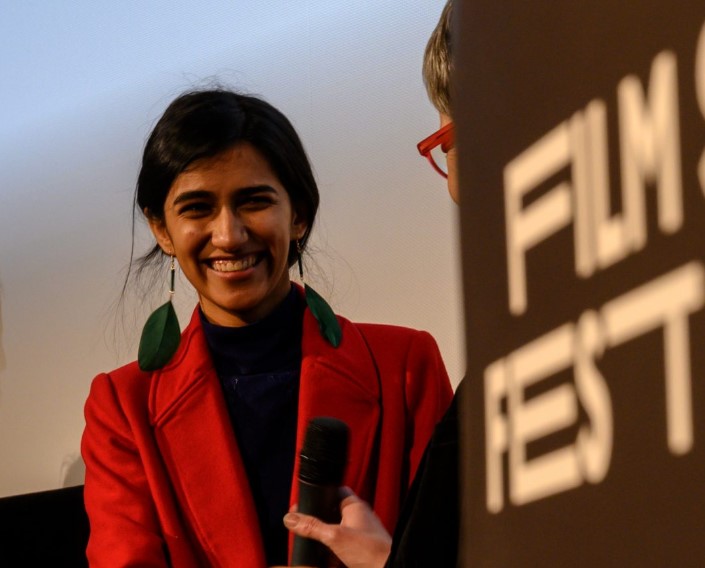 Get the latest info on the people (students, alumni, faculty, guests), events and projects that make our school an amazing place.
Dodge College Facilities
---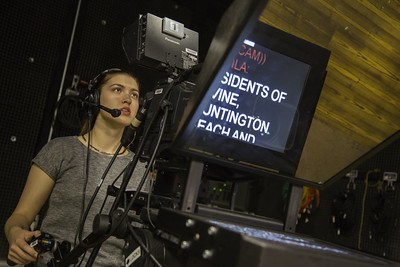 We've replicated the facilities where leading industry professionals work—and these areas are open to students 24/7.