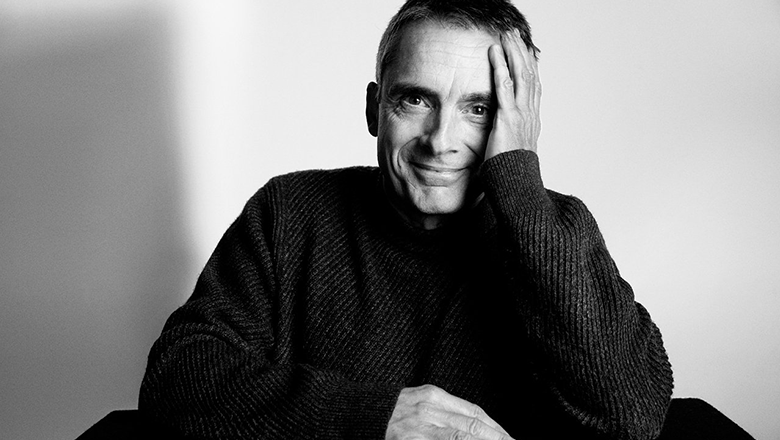 Ten years ago, when I helped oversee the first "film school rankings" as the executive editor of The Hollywood Reporter, I remember being astonished at the waves of phone calls I received from top-level industry members, all touting this hidden gem.
Not any more. 
Since my appointment as dean of Dodge College of Film and Media Arts, I've come to understand why it generates so much passion. Dodge has the best faculty and staff of any film school — and I've spent enough time in many others to know. It also has some of the best facilities, spread across three state-of-the-art buildings just off one of the most beautiful campuses in Southern California.
You'll find our students are the happiest, most enthusiastic and most engaged. They're also the ones entertainment and media companies most like to work with.
Twenty years ago, this was all a dream in the mind of our founding dean, Bob Bassett. Now it's the mission of all of us here to keep Dodge skyrocketing How?
We're moving forward with three major goals:
INCREASE OSMOSIS BETWEEN HOLLYWOOD AND CHAPMAN
We're one of a handful of film and media schools within easy reach of the mecca of global entertainment. We want to maximize this advantage by bringing top-notch film artists, technicians and broadcast journalists to our campus for our students and faculty.
IMPROVE DIVERSITY 
We're actively looking to see how Dodge can fully reflect the shifting face of Hollywood and America. Through collaboration with the university and community organizations, we're targeting brilliant high school students to help guide them to an education at Dodge. Providing scholarships is one of our top-priorities.
BOOSTING THE DODGE BRAND 
I didn't realize how extraordinary this school was until I started meeting everyone here. Now I want to make sure the rest of the world knows. Dodge College faculty have created a task force to modernize our brand, fully engage our students and alumni with industry news, and maximize our social media imprint. We'll also join forces with several major Hollywood organizations and events to boost our activities and student/alumni gatherings.
That's just the start as we position Dodge to be the friendliest, most far-reaching film school in the world.
Collaborate. Communicate. Create.
That's our shared goal.


Stephen Galloway
Twyla Reed Martin Dean of Film and Media Arts