Chapman is located in the city of Orange, the sunny heart of Southern California's Orange County.
But you already knew that. What you may not know is that when you visit Chapman, you'll have plenty of other fun things to do in the local area.
On Campus and Right Nearby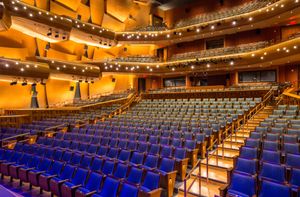 See a theatre performance or concert
We put on 

theatre productions and concerts

throughout the fall and spring semesters. Why not stop by to see one?

While you're at it, be sure to take in the venue. Our

Musco Center

has been called on of the best college performing-arts spaces in the country.

You can also find all campus events and activities that are open to the public on our events listing

.