Grand Challenges Initiative
»

Meet the GCI Team
Current Fellows
Every Grand Challenges Initiative team is mentored by a Postdoctoral Fellow. Our fellows are world-class early-career teacher-scholars. They come from diverse research backgrounds, ranging from cancer genetics to atmospheric chemistry. 
What the Fellows all have in common is a desire to share their passion for science and engineering with students. GCI student teams are assigned a fellow at the beginning of each semester.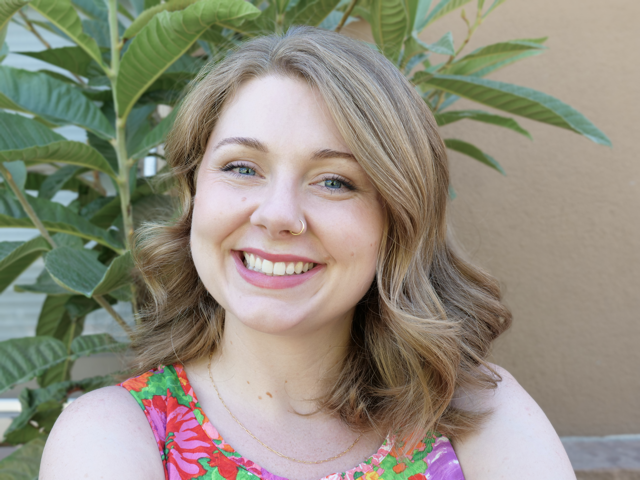 Dr. Miranda Aiken
maiken@chapman.edu
Dr. Aiken is a biogeochemist researching the release of toxic, naturally-occurring soil metals into our groundwater. Her work is highly-interdisciplinary and investigates metal release from individual soil aggregates, all the way up to entire groundwater basins. The goal of her work is to understand the mineral, chemical, and biological controls of metal release and how human activity may impact water quality in the long-term. Ask her about manganese (a personal favorite), chromium, or arsenic! Dr. Aiken holds a Ph.D. from University of California, Riverside.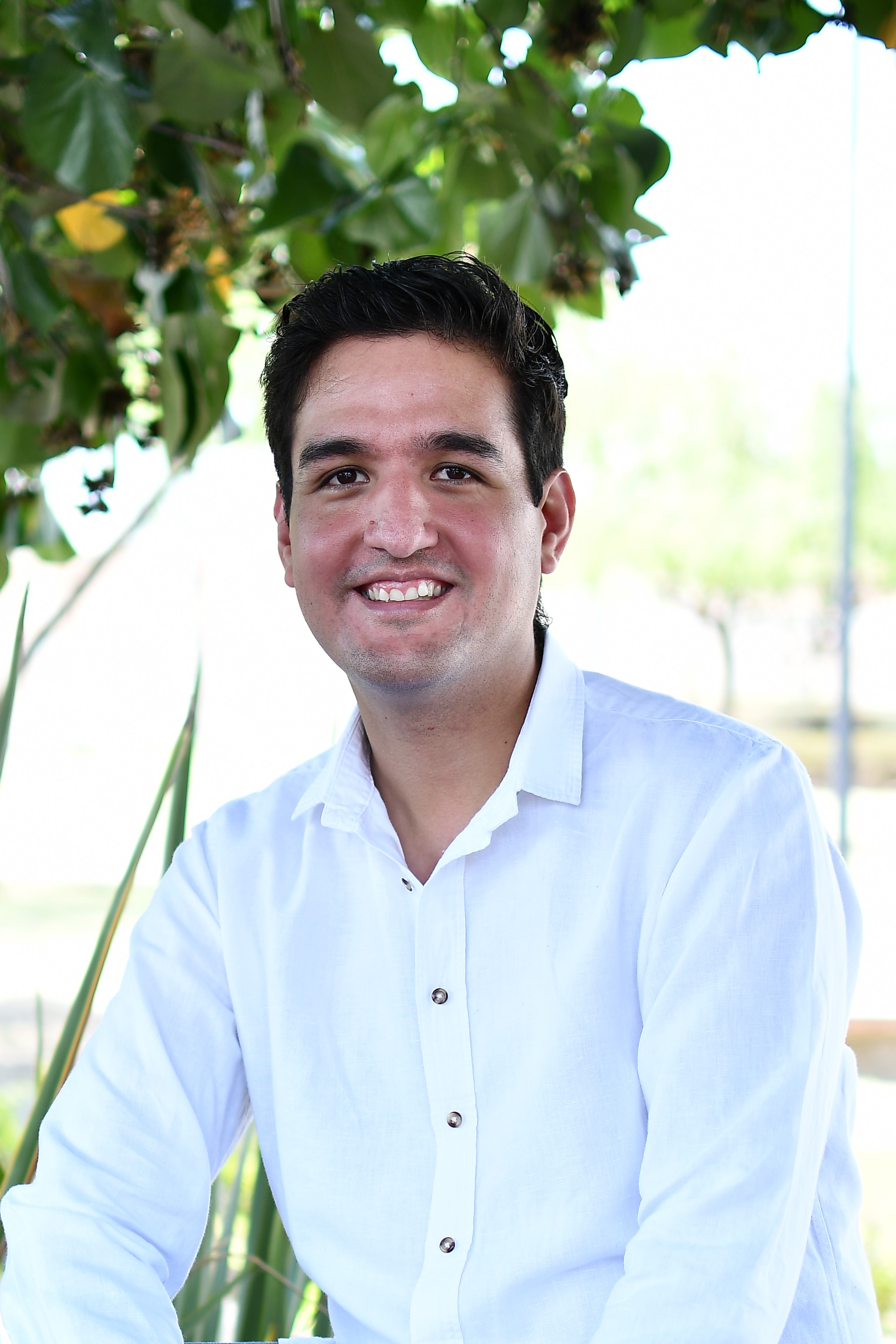 Dr. Hector Camarillo Abad
camarill@chapman.edu
Dr. Camarillo Abad's research focuses on new interactions aimed at improving human activities. The interaction occurs between users and intelligent systems through wearable devices. During his Ph.D. he developed haptic-based interactions for dance-related applications. His specific interests include human-computer interaction, wearables, ubiquitous and assistive technology, sensing devices, nonverbal communication through technology, motor skills, and sensor-based classification. He holds a Ph.D. in Intelligent Systems from Universidad de las Américas Puebla in Mexico.
Dr. Kamal Diki
diki@chapman.edu
Dr. Diki obtained his Ph.D. in Mathematical Models and Methods in Engineering from Politecnico di Milano where he was a Marie Sklodowska-Curie fellow of the Istituto Nazionale di Alta Matematica (INdAM). His research interest is in (hyper)-complex analysis and operator theory with potential applications in quantum mechanics and time-frequency analysis. Recently, Dr. Diki started exploring new research directions in theoretical machine learning (ML), with particular interest in neural networks (NN) and support vector machines (SVMs). His research in this area consists of investigating new algorithms for NN and developing further properties of some RBF kernels used in SVMs.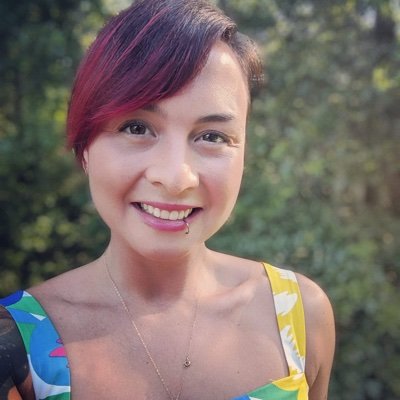 Dr. Desiree Forsythe
dforsythe@chapman.edu
Dr. Forsythe (she/her) has a background in both the biological sciences and education. She is a STEM education researcher and focuses on how to disrupt oppressions in the sciences through the use of critical, feminist, and queer theorizations. Dr. Forsythe has several lines of research including how those with privileged identities in STEM work at incorporating social justice into pedagogical and professional practice and how STEM students with marginalized identities experience and navigate STEM environments (such as classrooms, advising, office hours, etc.). She holds a Ph.D. from the University of Rhode Island.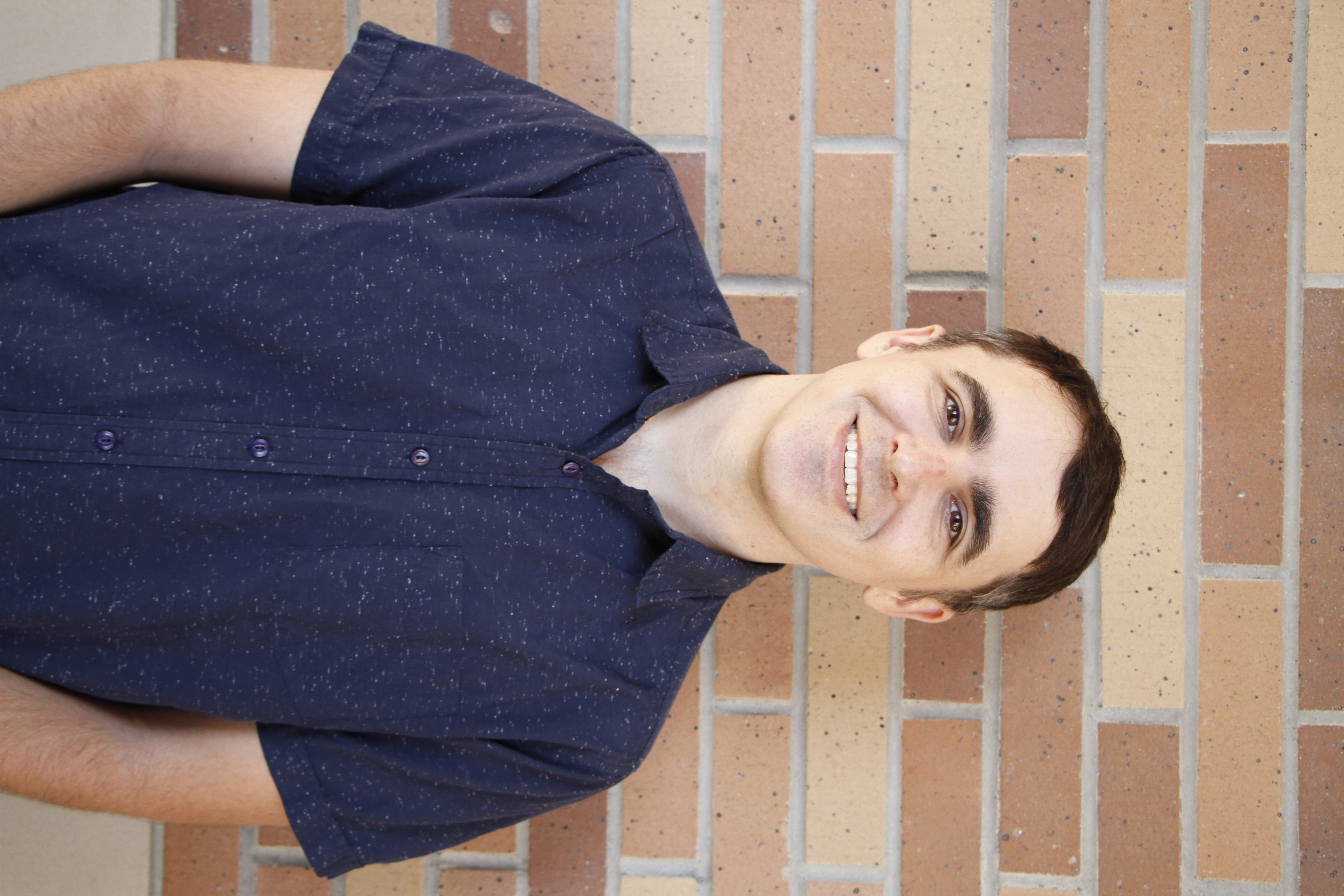 Dr. Daniel Gardner
dgardner@chapman.edu
Dr. Gardner is an interdisciplinary scholar, with a background in informatics, human-computer interaction, information sciences and security, social science, and media studies. He studies how the cultural values and systems of authority that manifest in the design of digital games and media can influence or inhibit our experiences. Specifically, his work has looked at how authentication interfaces, physical interfaces, and virtual avatar/character creation systems can govern access to digital games, media, and other domains. His research helps better illustrate the values and structures of power underlying everyday digital technologies. Dr. Gardner holds a Ph.D. in Informatics from University of California, Irvine.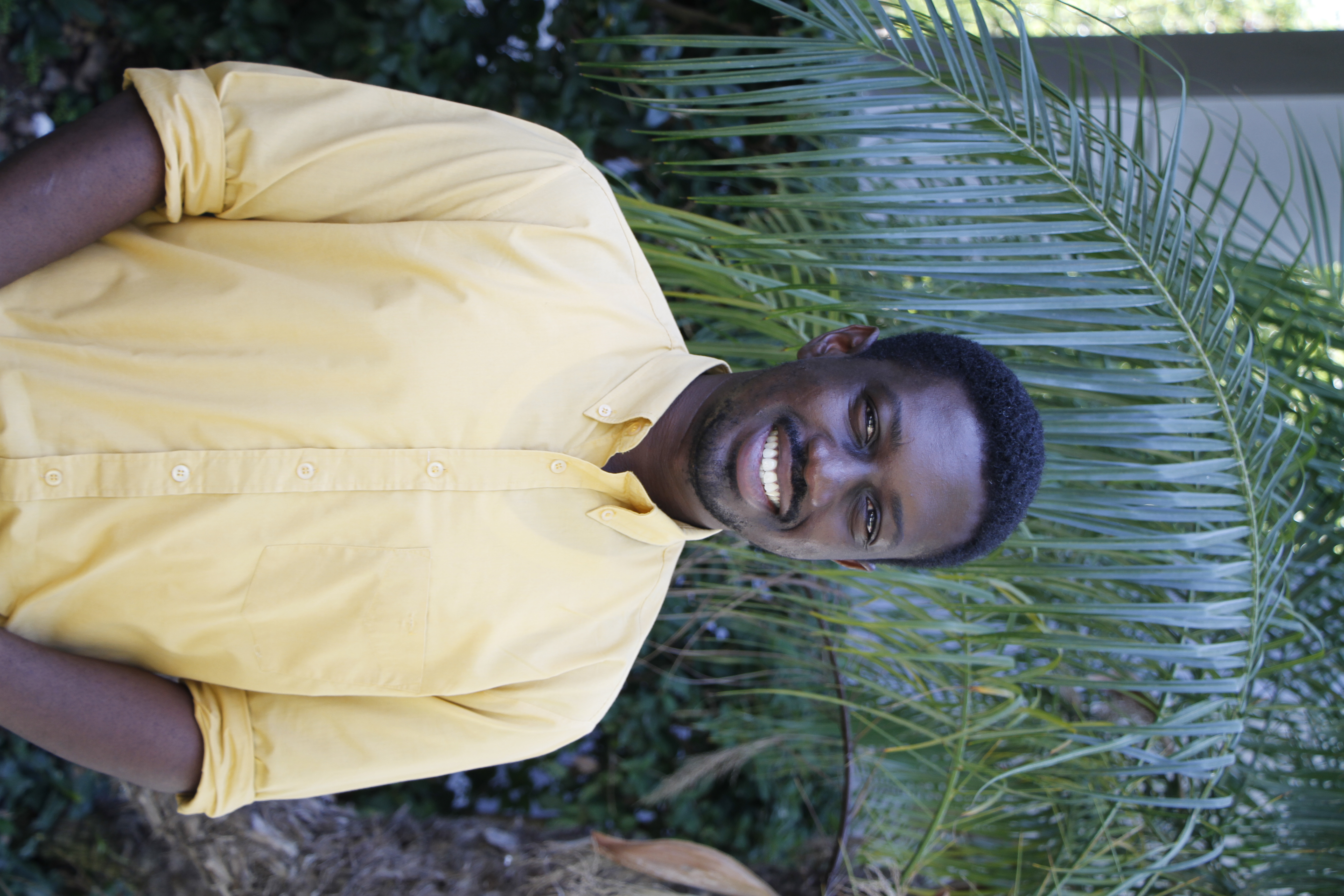 Dr. Nana Baah Pepra-Ameyaw
pepraame@chapman.edu
Dr. Pepra-Ameyaw is a food scientist, with a background in chemistry. His research involves studying the interactions between polyphenol compounds and major food components like carbohydrates and proteins. These interactions have applications in the development of novel food products and processes. He holds a Ph.D. in Food Science from Michigan State University.
Dr. Indrajit Sen
isen@chapman.edu
Dr. Sen is a theoretical physicist who works in the foundations of quantum mechanics. His doctoral research focused on the question whether there exist alternatives to quantum nonlocality in a single-universe framework. His research interests include hidden-variable models that circumvent Bell's theorem, the relationship between quantum mechanics and the theory of relativity, and experimental and theoretical methods to differentiate various classes of hidden-variable models. He holds a Ph.D. in physics from Clemson University.
Dr. Mario Stipcic
stipcic@chapman.edu
Dr. Stipčić is a mathematician whose research includes topics in harmonic analysis and its applications in other branches of mathematics. His specific topics of interest are a theory of multilinear singular integrals with applications to ergodic theory, stochastic integration, arithmetic combinatorics, and general applications of real analysis to various linear, multilinear and nonlinear problems. Dr. Stipčić holds a Ph.D. from the University of Zagreb in Croatia.
Previous Fellows

Dr. Carter Berry
Current Position: Research Assistant Professor, Wake Forest University
GCI Fellow 2017-2020

Dr. Robert de Bruijn
Current Position: Lecturer, Biology, Tufts University
GCI Fellow 2018-2020

Dr. Cristhiano Duarte Silva
Current Position: Postdoctoral Research Associate, Leeds University
GCI Fellow 2018-2020

Dr. José Raúl González Alonso
Current Position: Data Science Manager at Neustar, Inc.
GCI Fellow 2017-2019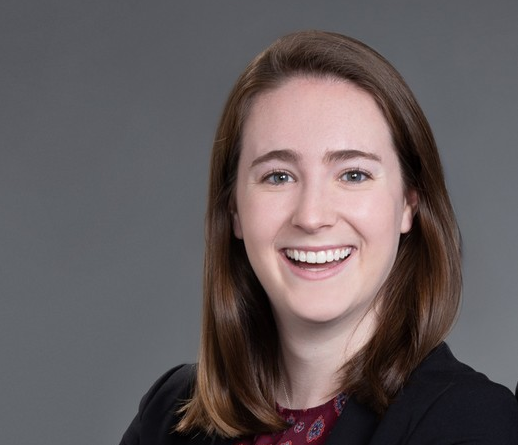 Dr. Brenna Gormally
Current Position: Associate Director of Project Based Learning, Seventh College, University of California, San Diego
GCI Fellow 2020 - 2021
Dr. Aaron Harrison
Current Position: Assistant Professor of Chemistry, Austin College
GCI Fellow 2018-2021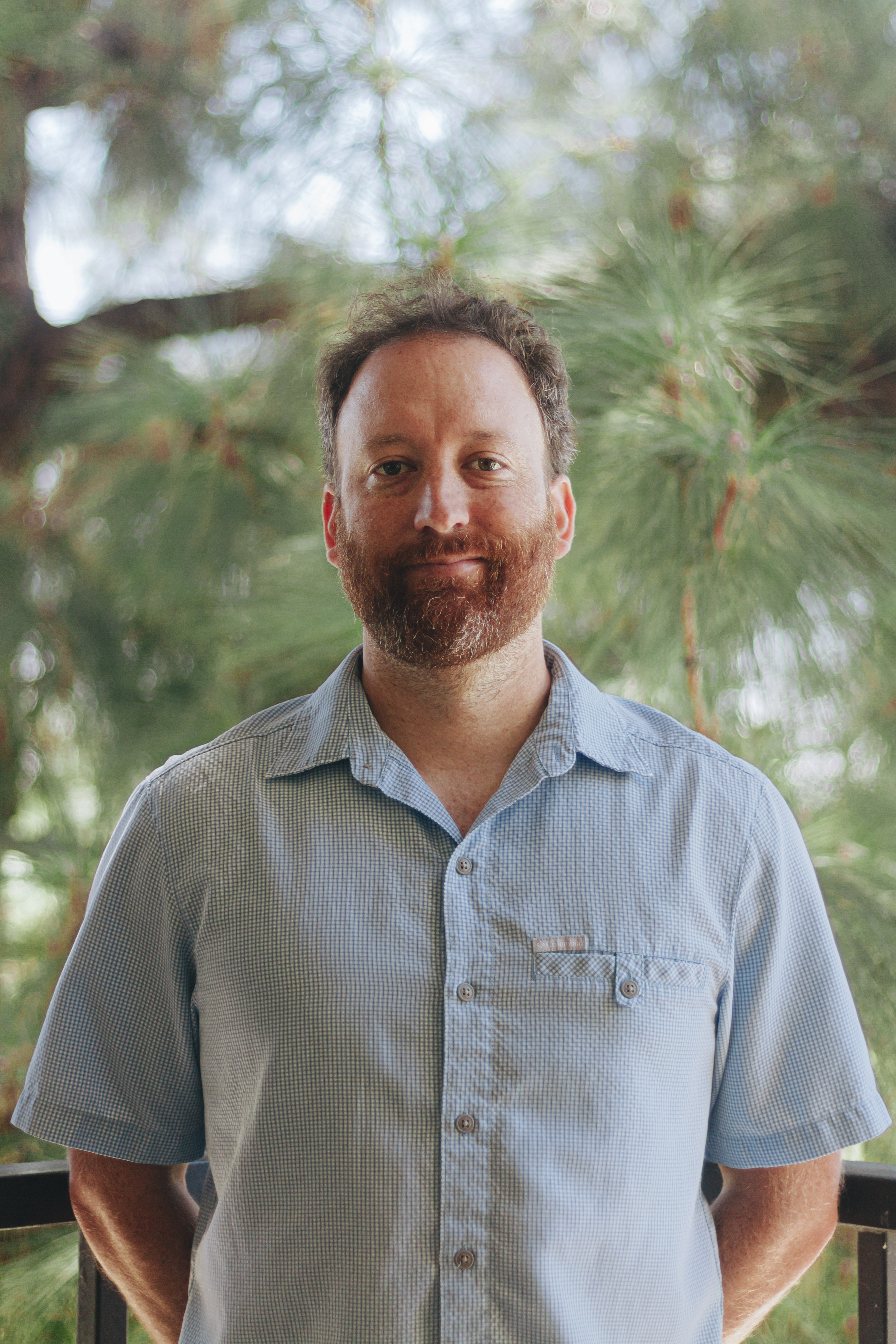 Dr. Brian Hoover
Current Position: Principle Investigator, Farallon Institute
GCI Fellow 2019-2022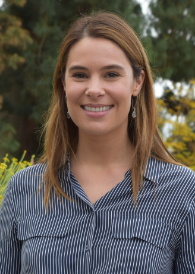 Dr. Charlene McCord
Current Position: Assistant Professor of Marine Biology, California State University, Dominguez Hills
GCI Fellow 2017-2019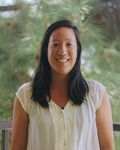 Dr. Crystal Ng
Current Position: Visiting Assistant Professor, Sarah Lawrence College
GCI Fellow 2019-2020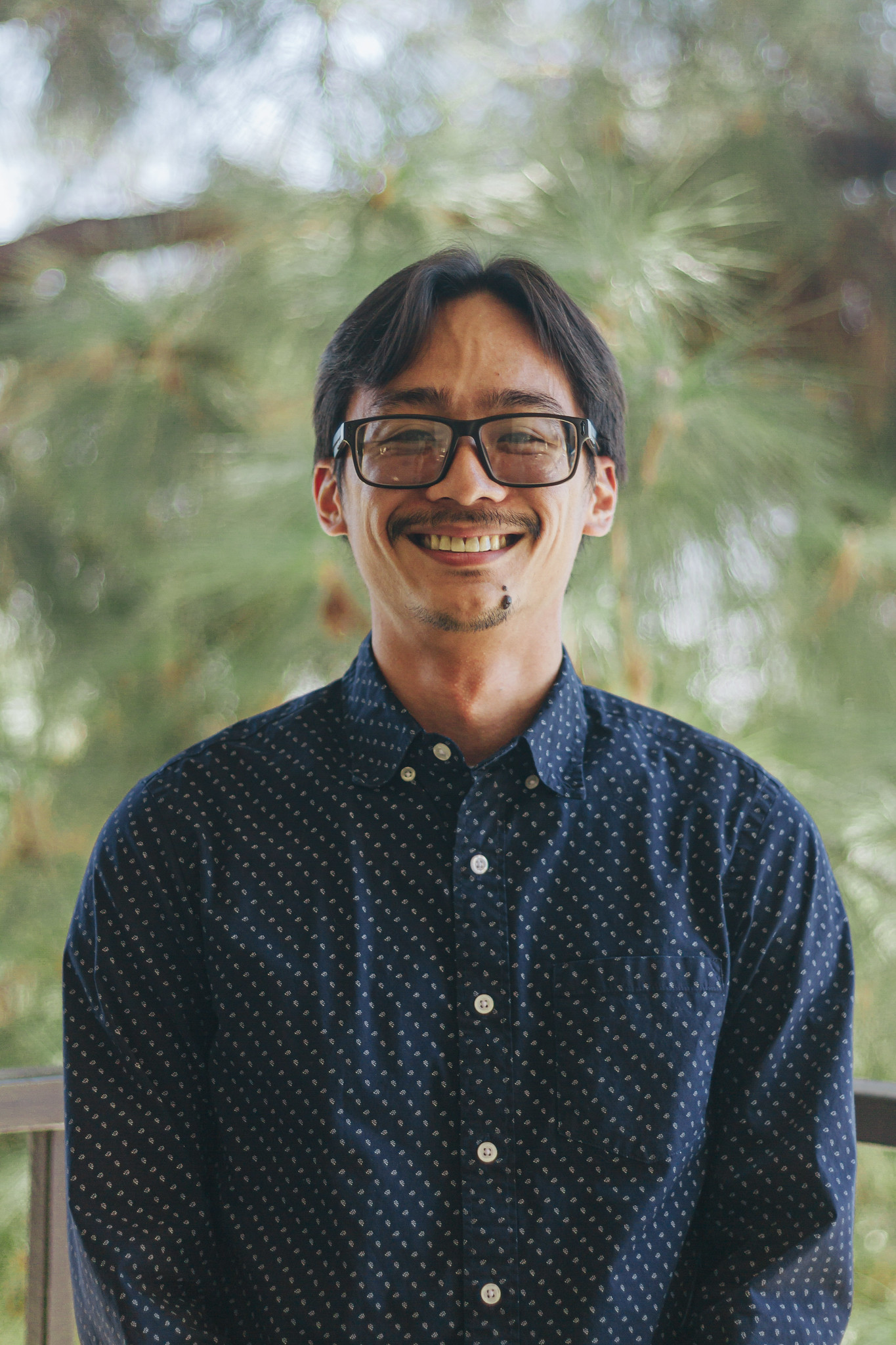 Dr. Kenjiro Quides
Current Position: Assistant Professor of Teaching, Department of Microbiology and Molecular Genetics, University of California, Davis
GCI Fellow 2019-2022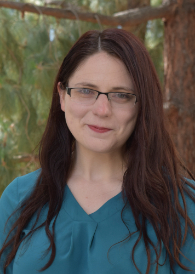 Dr. Anne Sonnenschein
Current Position: Senior Bioinformatics Scientist, Tempus Labs
GCI Fellow 2017-2019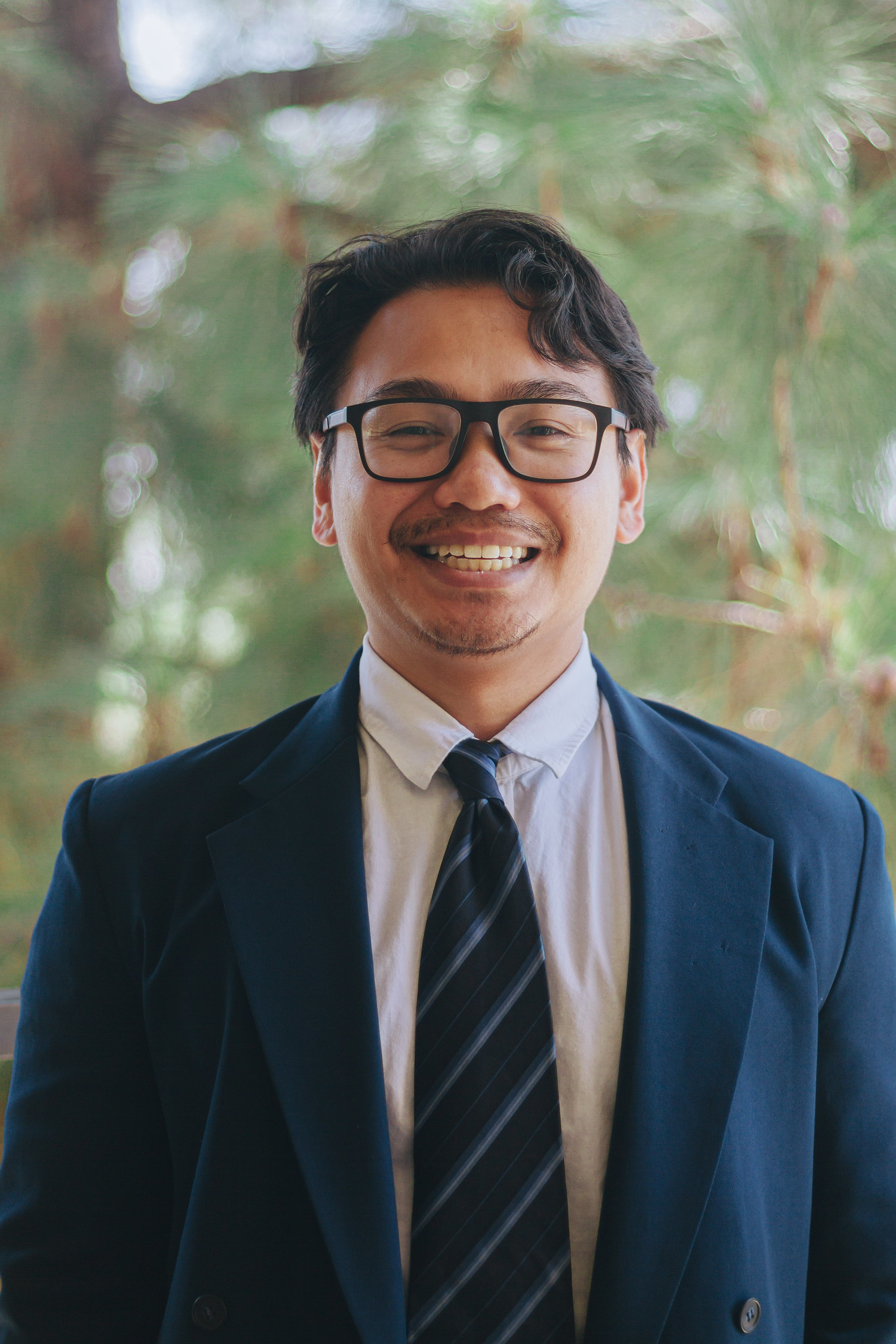 Dr. Zachary Thammavongsy
Current Position: Instructor of Chemistry, Schmid College of Science and Technology, Chapman University
GCI Fellow 2019-2022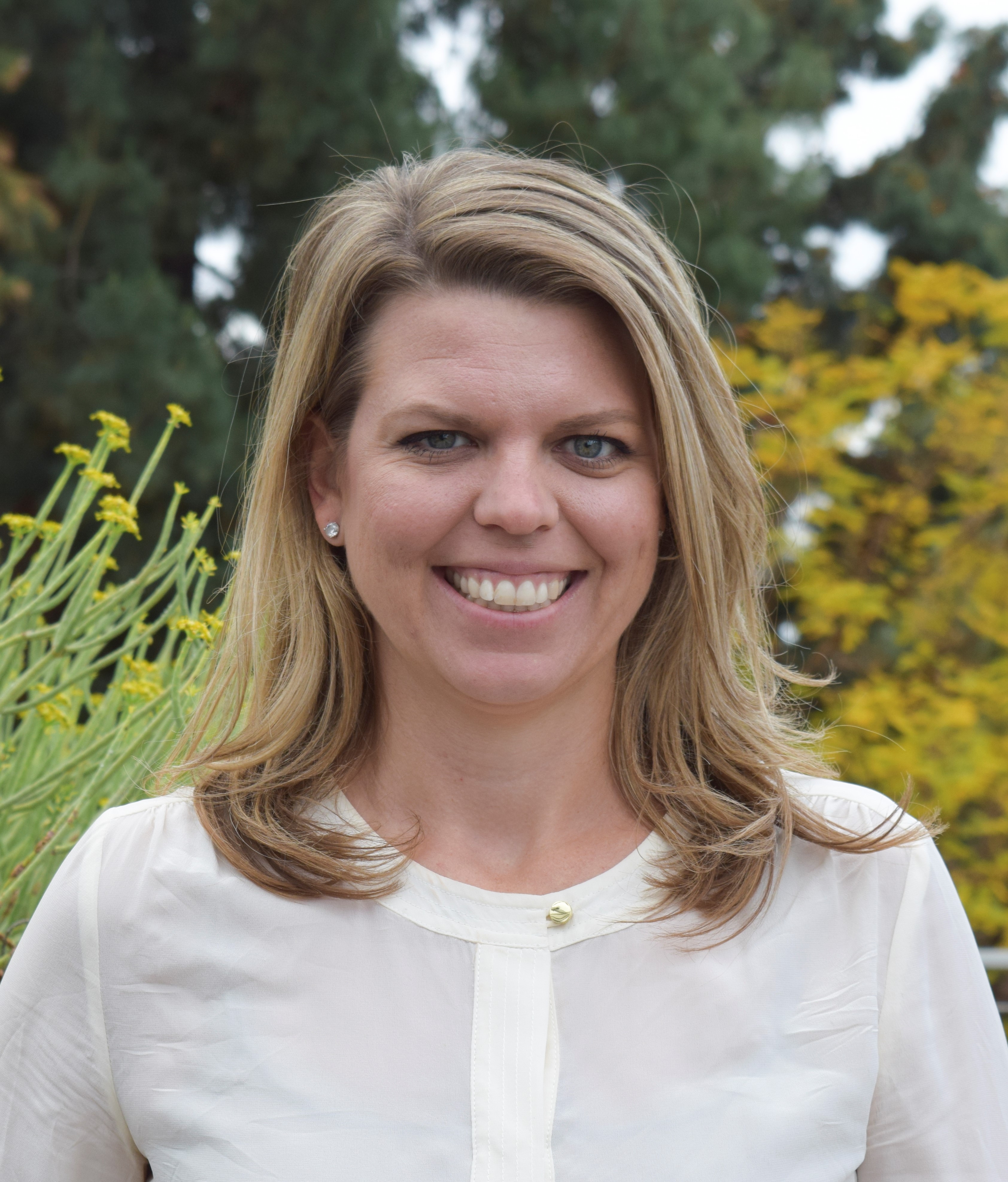 Dr. Shana Welles
Current Position: Academic Coordinator, University of California, Riverside
GCI Fellow 2017-2020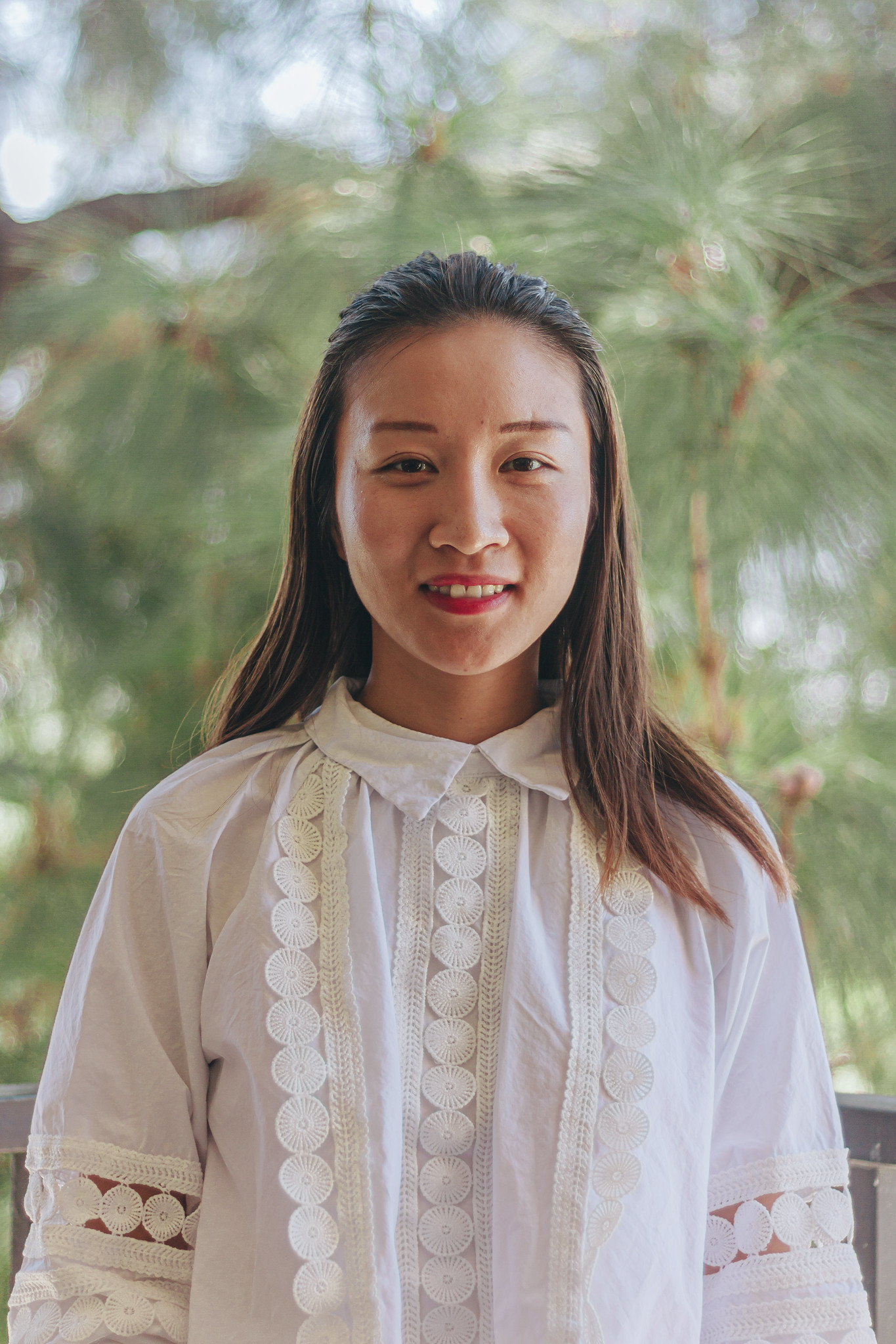 Dr. Bingjie Zhang
Current Position: Postdoctoral Chemist, Behr Paint Company
GCI Fellow 2019-2022
Interested in Becoming a Fellow?
Our fellows are passionate about inspiring and empowering the next generation of science and engineering students. They strive to learn new teaching methods and work hard to produce world-class research. 
Fellows teach exclusively in the GCI program and collaborate on research with a faculty mentor from the Schmid College of Science and Technology or the Fowler School of Engineering. Fellows have access to work spaces, labs and computing resources in the brand-new Keck Center for Science and Engineering. 
Fellow appointments begin in late summer and can be extended for up to three years on mutual agreement. The program offers a highly competitive salary, full benefits and an annual research/travel stipend. If you would like to learn more about the application process or have any questions about the program, please email grandchallenges@chapman.edu.
Become a GCI Mentor
---
The GCI program depends on the contributions of experienced mentors. They meet with students at networking events, provide feedback to teams about the grand challenge they are trying to solve and help identify exciting opportunities outside the classroom. If you are interested in becoming a GCI Mentor, please fill out the survey using the link below.