Grand Challenges Initiative
»

Meet the GCI Team

Dr. Gregory Goldsmith
Director of the Grand Challenges Initiative
goldsmit@chapman.edu
Dr. Goldsmith is an assistant professor of biological sciences and the first director of the Grand Challenges Initiative. Goldsmith is a plant physiological ecologist who studies the flow of water and carbon through forest ecosystems. Goldsmith has a longstanding interest in researching formal and informal science education. He is a member of education section of the Ecological Society of America, a founding member of the education section of the American Geophysical Union and a former director of the non-profit science education organization Ecology Project International. Goldsmith is a National Geographic Explorer and an early career fellow of the Ecological Society of America.
Dr. Kelsey Gray
Assistant Director of Grand Challenges Initiative
kelgray@chapman.edu
Dr. Gray joins the Grand Challenges Initiative as assistant program director and instructional assistant professor. Dr. Gray was most recently a Fulbright-Nehru Academic and Professional Excellence Fellow at Drepung Loseling Monastic University in South India, where she carried out science education research and taught courses on genes and cells, development and physiology, and learning English language through inquiry-based science. Her research and teaching were part of the science education efforts led by the Emory-Tibet Science Initiative at Emory University in Atlanta, Georgia, where she was previously a postdoctoral fellow.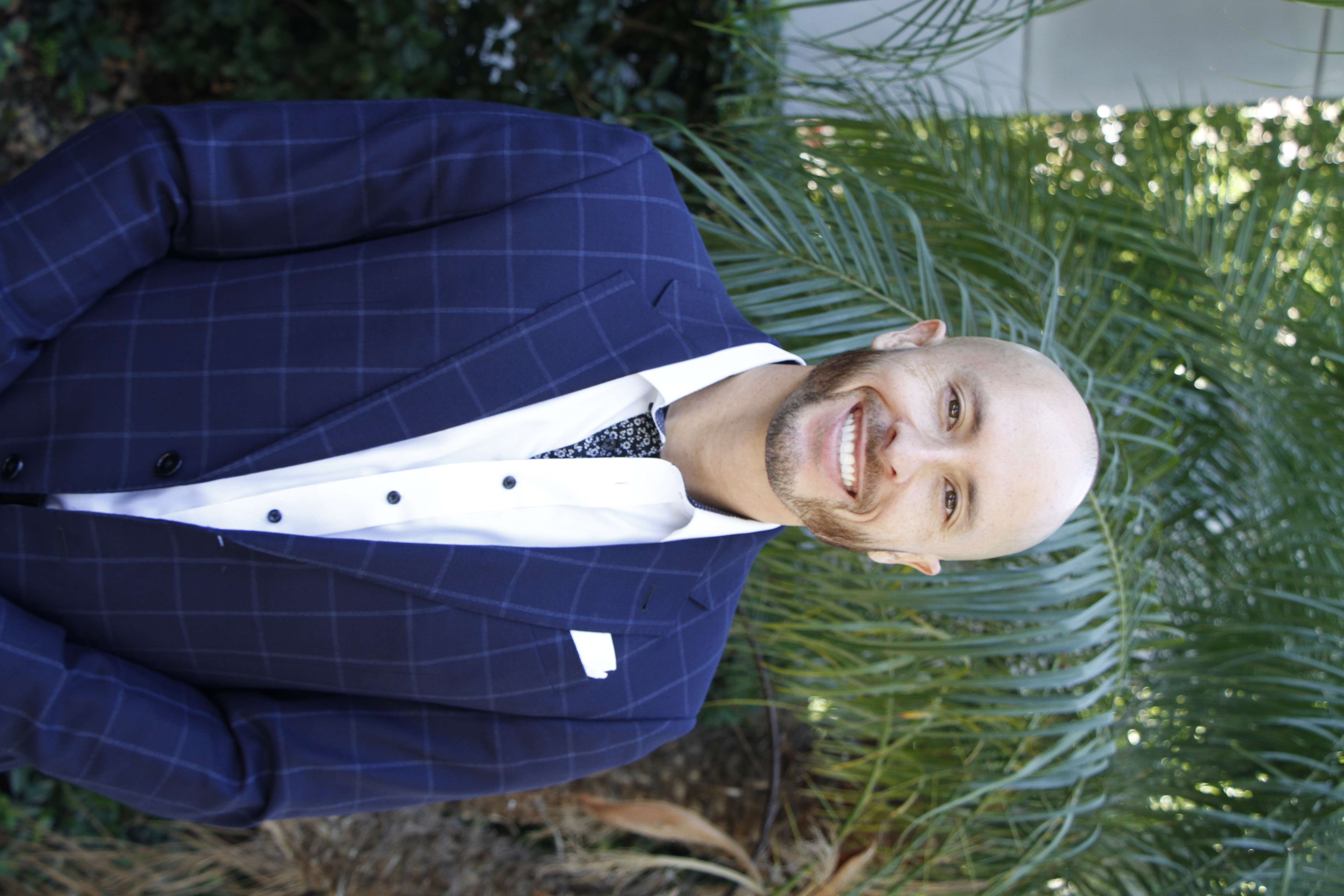 Dr. Joshua Fisher
Presidential Fellow
jbfisher@chapman.edu
Dr. Fisher is the Presidential Fellow of Ecosystem Science focusing on terrestrial ecosystems, water, carbon, and nutrient cycling using a combination of supercomputer models, remote sensing, and field campaigns from the Amazon to the Arctic. Dr. Fisher completed his undergraduate and graduate degrees from UC Berkeley, and postdoctoral work from the University of Oxford. Dr. Fisher was at NASA's Jet Propulsion Laboratory (JPL) for over a decade, where he was the Science Lead of the ECOSTRESS mission. Dr. Fisher is currently the Science Lead for Hydrosat, a space company focused on plant water/use stress. Dr. Fisher has been named one of the world's "most influential" researchers, in the top 0.1% of scientists with papers in the top 1% by citations for the past 3 years in a row.
Current Fellows
Every Grand Challenges Initiative team is mentored by a Postdoctoral Fellow. Our fellows are world-class early-career teacher-scholars. They come from diverse research backgrounds, ranging from cancer genetics to atmospheric chemistry. 
What the Fellows all have in common is a desire to share their passion for science and engineering with students. GCI student teams are assigned a fellow at the beginning of each semester.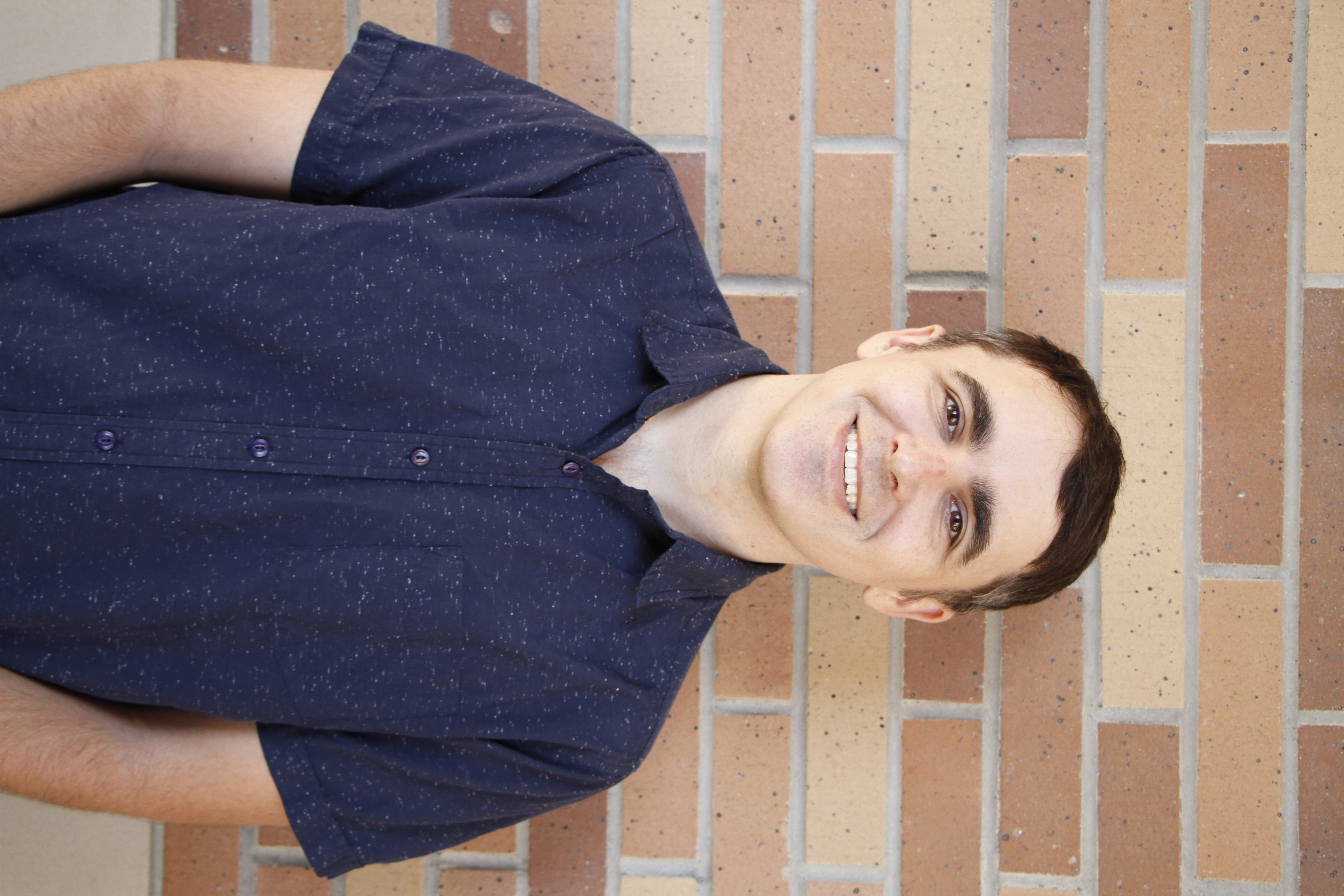 Dr. Daniel Gardner
dgardner@chapman.edu
Dr. Gardner is an interdisciplinary scholar, with a background in informatics, human-computer interaction, information sciences and security, social science, and media studies. He studies how the cultural values and systems of authority that manifest in the design of digital games and media can influence or inhibit our experiences. Specifically, his work has looked at how authentication interfaces, physical interfaces, and virtual avatar/character creation systems can govern access to digital games, media, and other domains. His research helps better illustrate the values and structures of power underlying everyday digital technologies. Dr. Gardner holds a Ph.D. in Informatics from University of California, Irvine.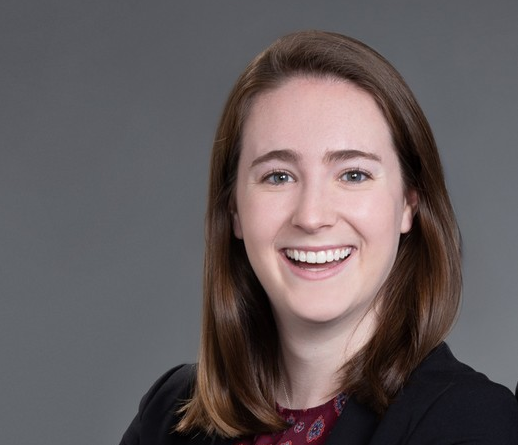 Dr. Brenna Gormally
gormally@chapman.edu
Dr. Gormally is a vertebrate stress physiologist who uses integrative approaches to understand how animals cope with diverse and unpredictable challenges in their environments. At Chapman University, she is exploring the connections between the immune system, hormones, and behavior in Japanese quail. She holds a Ph.D. in Biology from Tufts University.
Dr. Brian Hoover
bhoover@chapman.edu
Dr. Hoover is a marine biologist and behavioral ecologist who works on the ecology, behavior, and population biology of aquatic birds. Dr. Hoover works on research vessels, island colonies and inland breeding sites in order to better understand the interactions between bird populations and the environment. His research interests also include emerging spatial and statistical methodologies that better characterize marine and aquatic habitats. Dr. Hoover was previously a postdoctoral research associate at the Farallon Institute. He holds a Ph.D. from the University of California Davis.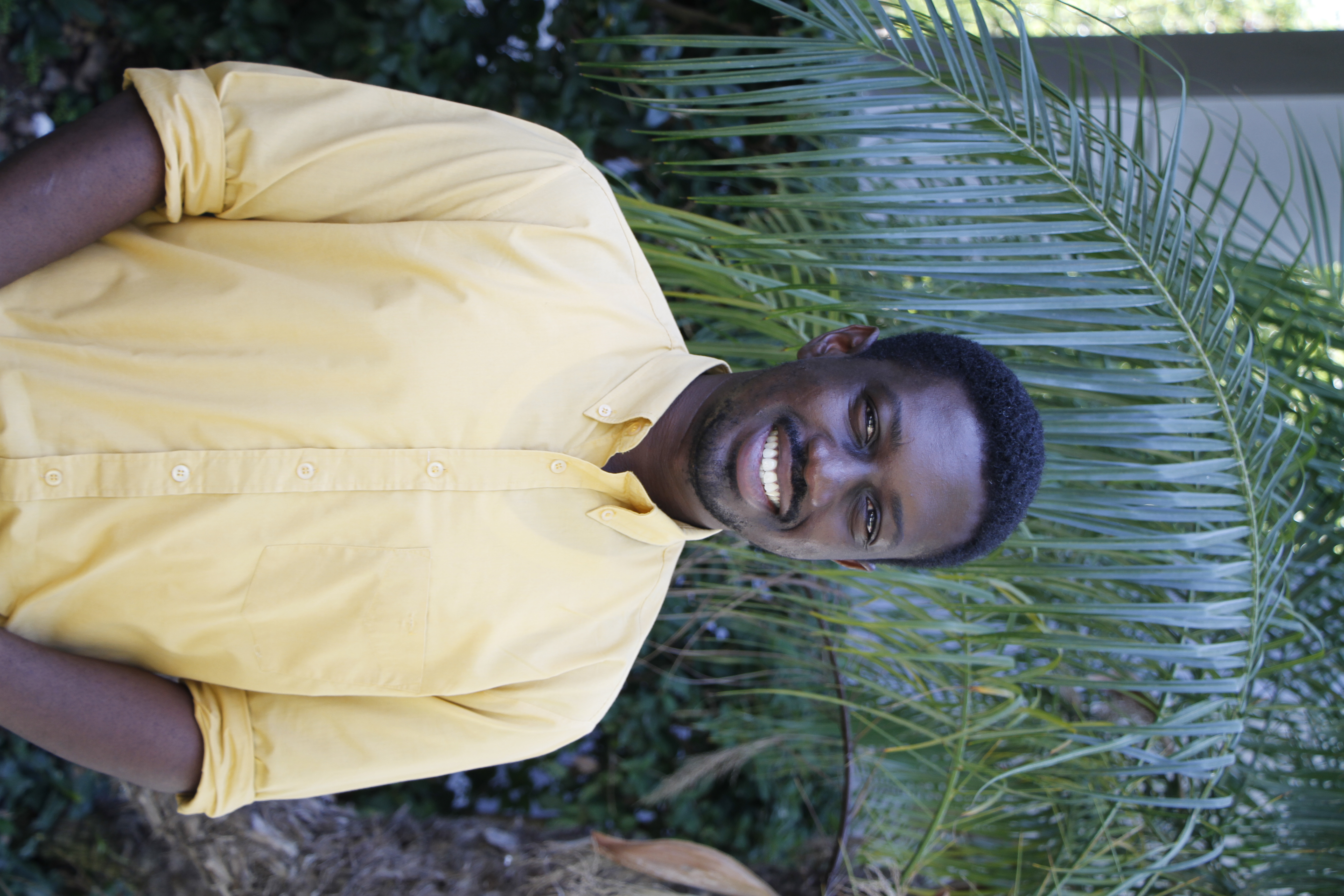 Dr. Nana Baah Pepra-Ameyaw
pepraame@chapman.edu
Dr. Pepra-Ameyaw is a food scientist, with a background in chemistry. His research involves studying the interactions between polyphenol compounds and major food components like carbohydrates and proteins. These interactions have applications in the development of novel food products and processes. He holds a Ph.D. in Food Science from Michigan State University.
Dr. Kenjiro Quides
quides@chapman.edu
Dr. Quides is a microbial evolutionary ecologist with broad interests in microbial symbioses. Dr. Quides uses the legume-rhizobium symbiosis to investigate mutualism stability, interspecific conflict, and shifts across the mutualism-parasitism continuum of symbiotic interactions. His research spans multiple fields of biology, which gives him the opportunity to mentor a diverse group of students with interests in fields such as plant biology, microbiology, computational biology and histology. He holds a Ph.D. from the University of California, Riverside.
Dr. Indrajit Sen
isen@chapman.edu
Dr. Sen is a theoretical physicist who works in the foundations of quantum mechanics. His doctoral research focused on the question whether there exist alternatives to quantum nonlocality in a single-universe framework. His research interests include hidden-variable models that circumvent Bell's theorem, the relationship between quantum mechanics and the theory of relativity, and experimental and theoretical methods to differentiate various classes of hidden-variable models. He holds a Ph.D. in physics from Clemson University.
Dr. Mario Stipcic
stipcic@chapman.edu
Dr. Stipčić is a mathematician whose research includes topics in harmonic analysis and its applications in other branches of mathematics. His specific topics of interest are a theory of multilinear singular integrals with applications to ergodic theory, stochastic integration, arithmetic combinatorics, and general applications of real analysis to various linear, multilinear and nonlinear problems. Dr. Stipčić holds a Ph.D. from the University of Zagreb in Croatia.
Dr. Zachary Thammavongsy
thammavongsy@chapman.edu
Dr. Thammavongsy is an inorganic chemist researching main group chemistry. He is currently synthesizing silicon-arene compounds to investigate intramolecular silylium-pi interactions. These silicon-arene compounds will be used as catalysts in hydrosilation reactions. His research employs both organic and inorganic chemical techniques in the laboratory. Dr. Thammavongsy is also the founder of d-Orbital Games. He holds a Ph.D. from the University of California, Irvine.
Dr. Bingjie Zhang
binzhang@chapman.edu
Dr. Zhang's research involves both inorganic chemistry and materials science and engineering. She focuses on design, synthesis, characterization and application of transitional metal-based materials and carbon materials, including metals, transitional metal oxides, nitrides and graphite. Specifically, Dr. Zhang is experienced in modification of materials by designing and fabrication of core/shell composite structures. She applies the modified materials in energy storage, conversion and catalysis devices. Dr. Zhang holds a Ph.D. from Stony Brook University.
Previous Fellows

Dr. Carter Berry
Current Position: Senior Research Associate, Chapman University
GCI Fellow 2017-2020

Dr. Robert de Bruijn
Current Position: Lecturer, Biology, Tufts University
GCI Fellow 2018-2020

Dr. Cristhiano Duarte Silva
Current Position: Postdoctoral Research Associate, Leeds University
GCI Fellow 2018-2020

Dr. José Raúl González Alonso
Current Position: Senior Data Scientist at Neustar, Inc.
GCI Fellow 2017-2019
Dr. Aaron Harrison
Current Position: Assistant Professor of Chemistry, Austin College
GCI Fellow 2018-2021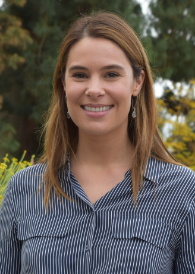 Dr. Charlene McCord
Current Position: Assistant Professor of Marine Biology, California State University, Dominguez Hills
GCI Fellow 2017-2019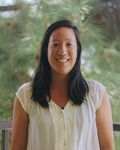 Dr. Crystal Ng
Current Position: Postdoctoral Research Associate, University of Connecticut
GCI Fellow 2019-2020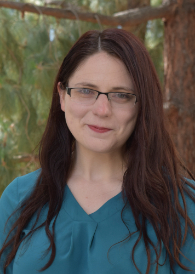 Dr. Anne Sonnenschein
Current Position: Bioinformatics Scientist at Tempus Labs
GCI Fellow 2017-2019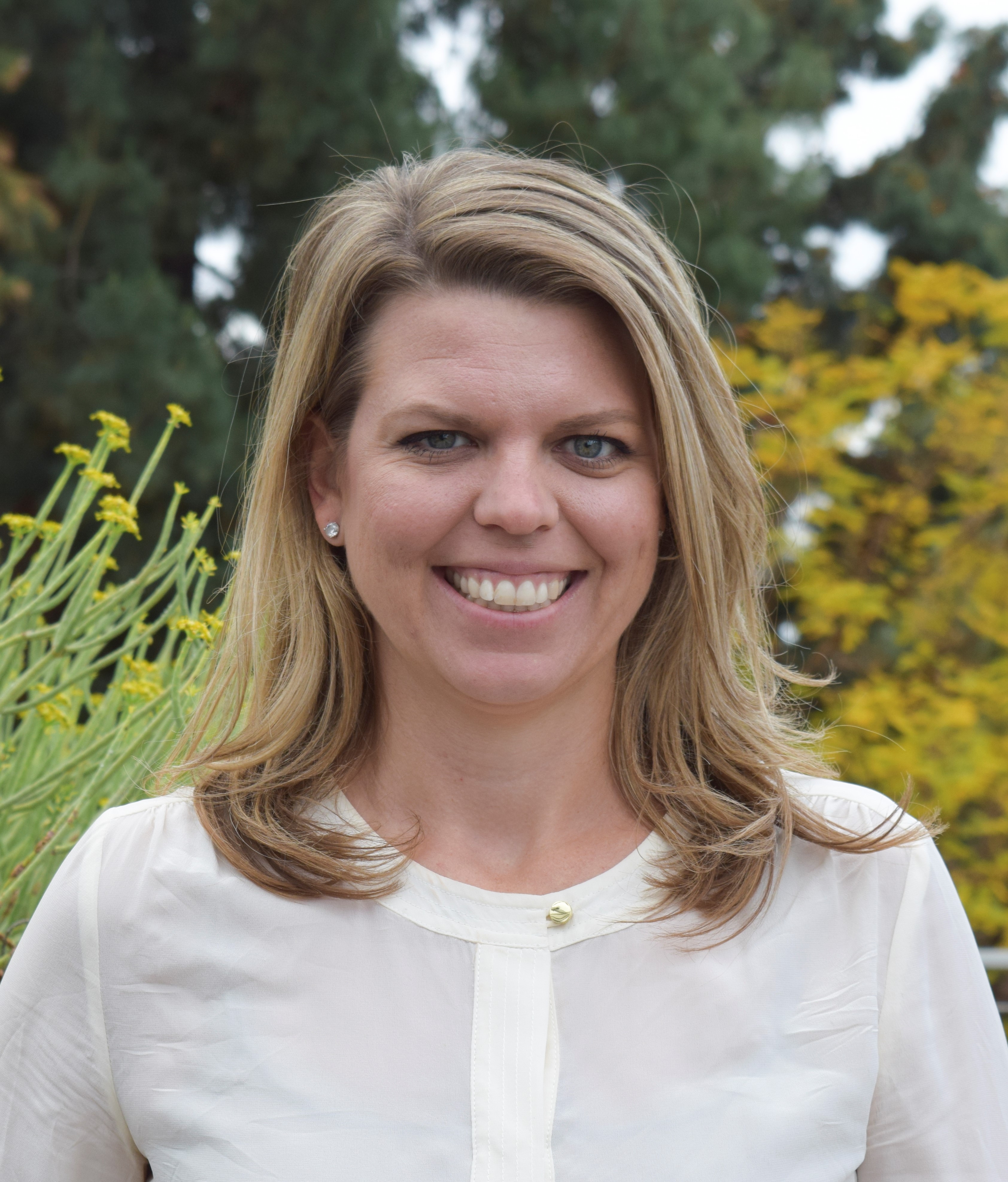 Dr. Shana Welles
Current Position: Academic Coordinator, University of California, Riverside
GCI Fellow 2017-2020
Interested in Becoming a Fellow?
Our fellows are passionate about inspiring and empowering the next generation of science and engineering students. They strive to learn new teaching methods and work hard to produce world-class research. 
Fellows teach exclusively in the GCI program and collaborate on research with a faculty mentor from the Schmid College of Science and Technology or the Fowler School of Engineering. Fellows have access to work spaces, labs and computing resources in the brand-new Keck Center for Science and Engineering. 
Fellow appointments begin in late summer and can be extended for up to three years on mutual agreement. The program offers a highly competitive salary, full benefits and an annual research/travel stipend. If you want to learn about applying or have any questions, please email grandchallenges@chapman.edu.
Become a GCI Mentor
---
The GCI program depends on the contributions of experienced mentors. They meet with students at networking events, provide feedback to teams about the grand challenge they are trying to solve and help identify exciting opportunities outside the classroom. If you are interested in becoming a GCI Mentor, please fill out the survey using the link below.