Women of Chapman (WOC) is a vibrant group of philanthropic-minded women who are strongly dedicated to a program of service to Chapman University. WOC celebrated its 50th Anniversary in 2021-22 and is looking forward to its next 50!
Women of Chapman members enjoy a number of educational and fashion-oriented programs throughout the year, including the group's signature fundraising event, Christmas at The Ritz. Starting with just 35 members when it was founded in 1971, the group now comprises more than 220 Women of Chapman.

For over 50 years, Women of Chapman has given over $9 million in gifts to support Chapman University. Membership dues and gifts from WOC have been designated for student scholarships and various programs and capital campaigns across campus.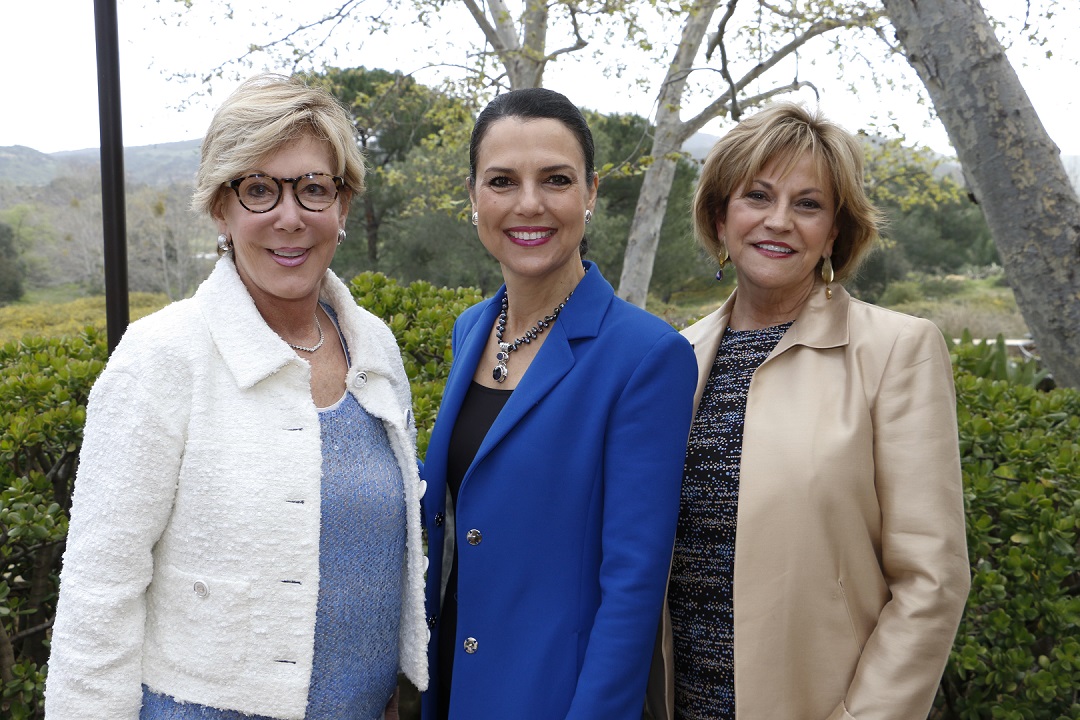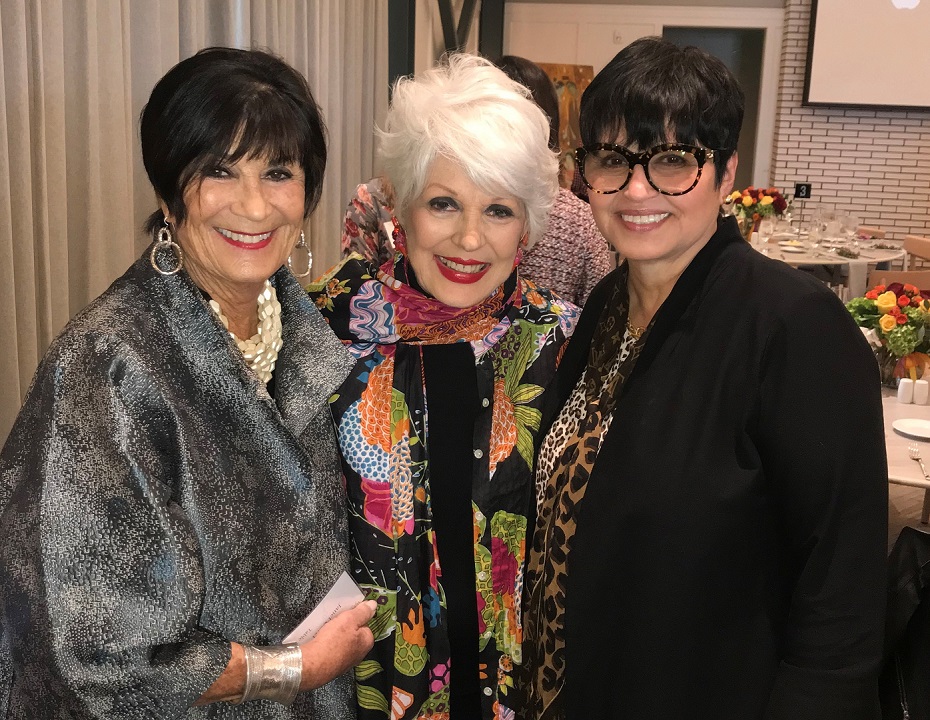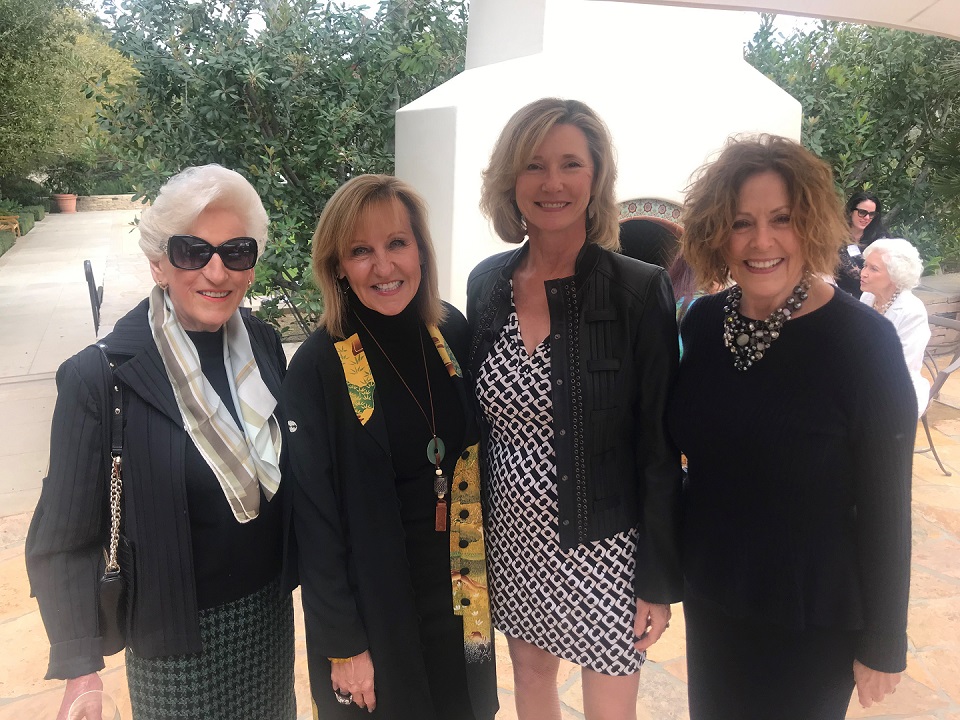 The group has committed to over two million dollars in their current pledges in support of the Keck Center of Science and Engineering and the Harry and Diane Rinker Health Science Campus in Irvine. In recent years, WOC has also contributed to Chapman's CU Safely Back Fund; underwritten a portion of the prestigious Provost's Arts and Lecture Series, providing free tickets to students; as well as Dodge College's Women of Chapman Distinguished Artist Series.

Notable gifts to Chapman University include:
Women of Chapman Endowed Student Filmmaker Fund, which supports senior film projects for students in Dodge College of Film and Media Arts
Women of Chapman Central Park at the Harry and Diane Rinker Health Science Campus - Coming Soon!
Women of Chapman Gallery of Science in the Keck Center of Science and Engineering
Women of Chapman Stage in Marybelle and Sebastian P. Musco Center for the Arts
Women of Chapman Grand Foyer in the Digital Media Arts Center
The Fashionable Women of Chapman Rotunda Boardroom and Terrace in Marion Knott Studios
The Fashionables Courtyard and Sacred Mound Garden in the Fish Interfaith Center
The Fashionables Terrace in the Leatherby Libraries
Dr. Albert Schweitzer public exhibit - in Argyros Forum
Scholarship support over the years to World Campus Afloat/Semester at Sea and later to Chapman's general scholarship fund
Contact us to learn more about Women of Chapman or call Joy Flynn, Manager, Support Group Programs and University Liaison at (714) 744-7608