In association with the Sports Lawyers Association
The Evolution of Sports Business
April 14, 2017
9:30 a.m. to 4:45 p.m.
Kennedy Hall 237
Sponsored by 
Greenberg Gross LLP
Chapman University is a State Bar of California approved MCLE provider and certifies that this activity has been approved for MCLE credit in the amount of 3 units of general MCLE credit (see more information below).
Symposium Schedule: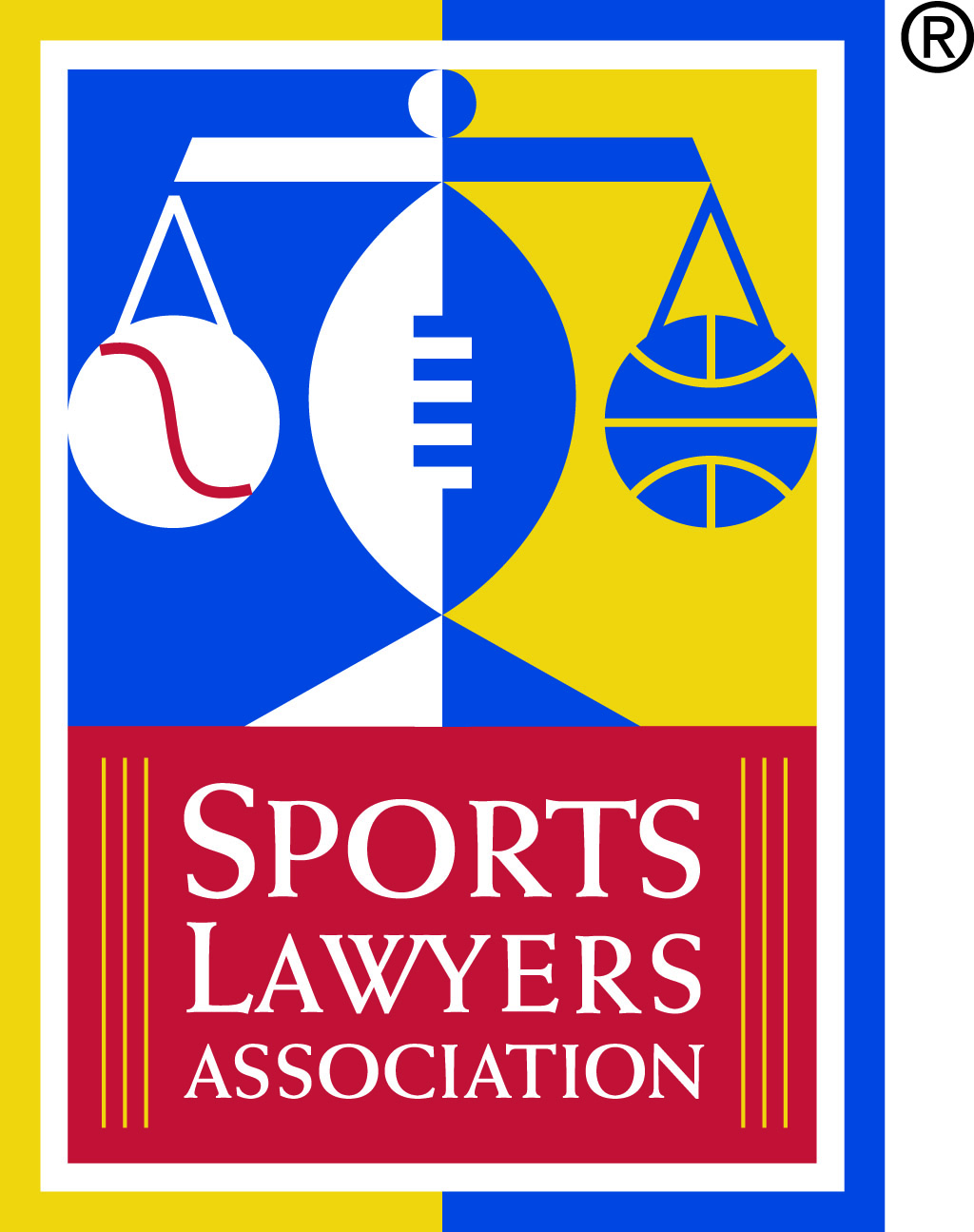 Check-in and Registration (9:30-10 a.m.)
Panel 1: Sports Law 2.0: Broadening the Scope of Sports Law (10-11:30 a.m.) *1.5 MCLE Credits
Paul Greene – Founder, Global Sports Advocates, LLC
Alicia Jessop (JD '09) – Founder, RulingSports.com; Assistant Professor, University of Miami
Chris Koras (JD '11) (moderator) – COO and General Counsel, REP1 Baseball, a Subsidiary of REP1 Sports
Brooke Mallette – Assistant Vice President and Senior Legal Counsel, AT&T
Chad Payne – Vice President of Business Affairs, The Players' Tribune
Brandon Witkow– Founding Partner, witkow | baskin
Keynote Luncheon: Featuring Los Angeles Dodgers President & CEO Stan Kasten (11:30 a.m. - 1:15 p.m.)
Panel 2: Emerging Trends in Sports: The Business of eSports (1:30-3 p.m.) *1.5 MCLE Credits
Wayne Gross – Founding Partner, Greenberg Gross LLP
Kathy Z. Heller (moderator) – Associate Professor and Executive Director of the Entertainment Law Emphasis Program, Chapman University Dale E. Fowler School of Law
Katherine Hollist – Associate Attorney, Gallagher & Kennedy
Alex Igelman – CEO, Millennial Esports
Roger Quiles – Founder, 1337 Sports Management
Panel 3: Keys to Success: Thriving as a Sports Agent in a Highly Competitive Market (3:15-4:45 p.m.)
Evan Brennan (JD '15) – NFLPA Certified Agent, 360 Sports LLC
Jim Duquette – Former General Manager, New York Mets; former Vice President of Baseball Operations, Baltimore Orioles; current Analyst, SportsNet New York
Michael Gruen – Senior Vice President, NBPA and FIBA Certified Agency 3PT Sports Management
Robert Martin – Managing Partner & Owner, ICON Sports Management
Matthew Parlow (moderator) – Dean and Donald P. Kennedy Chair in Law, Chapman University Dale E. Fowler School of Law
En Banc Reception: Join us for appetizers & drinks (5-7 p.m.)
Speakers subject to change based on schedules and availability. Header image above Courtesy of Jakob Wells.