Fall 2020 Data Snapshot
PhD Student to Faculty Ratio
Learn More About Attallah College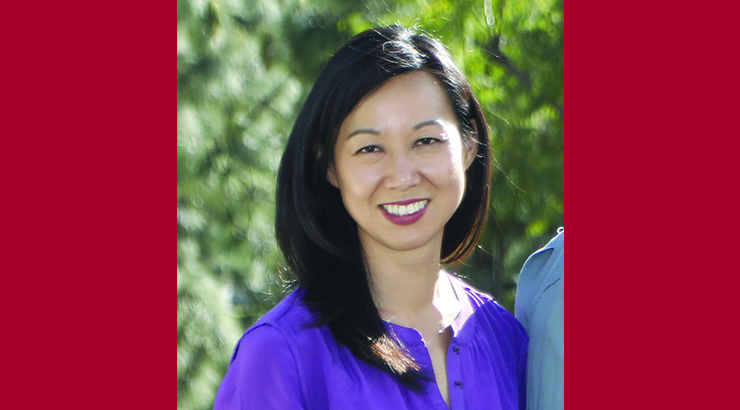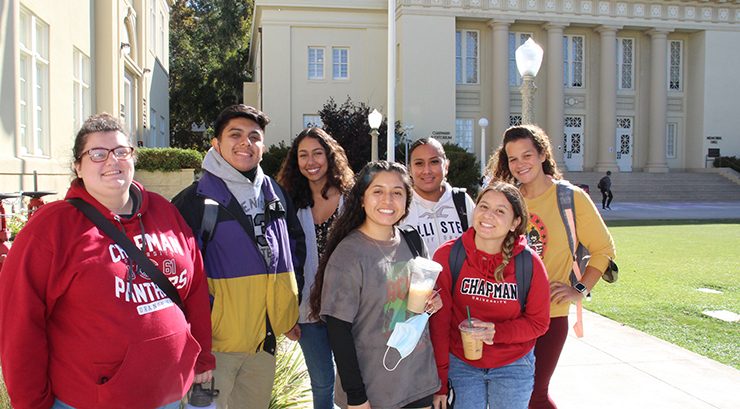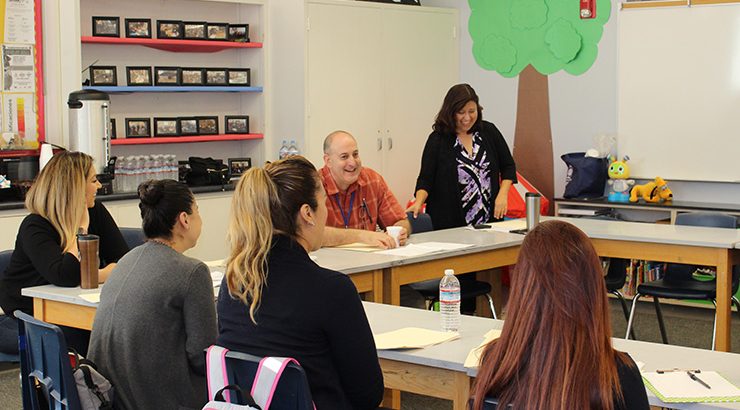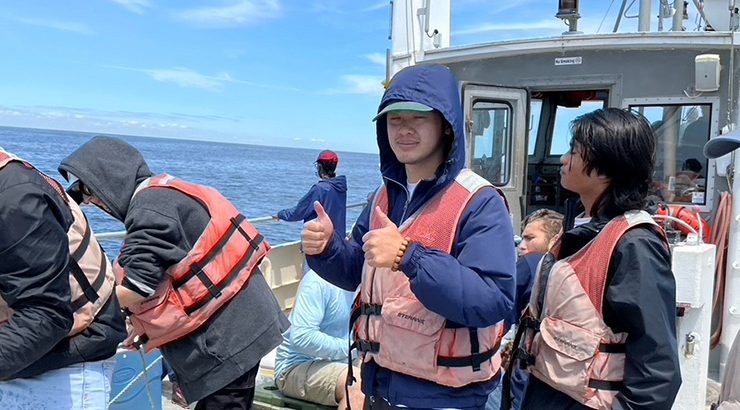 New Faculty and Leadership Positions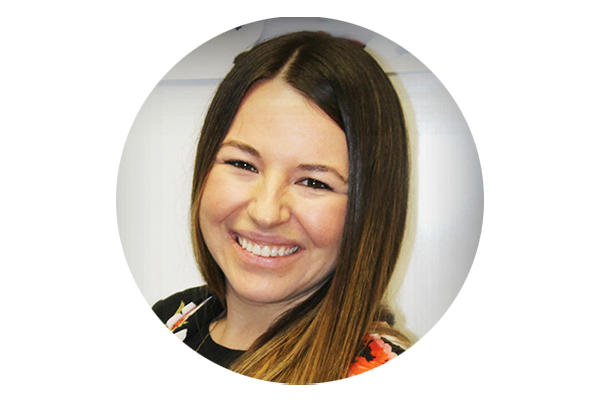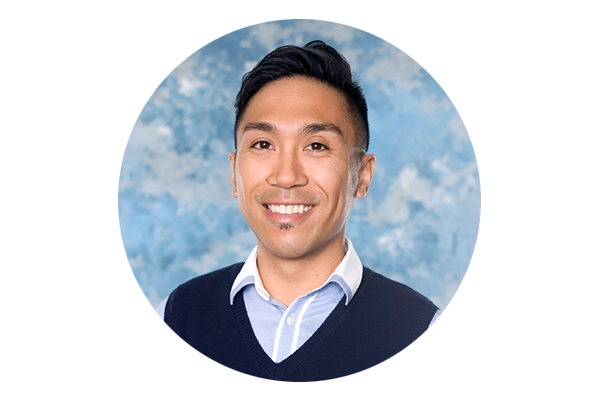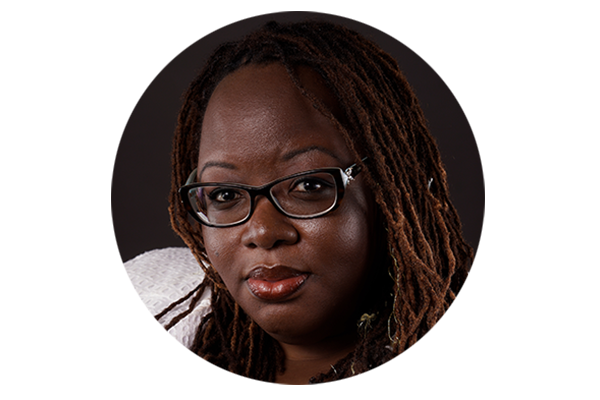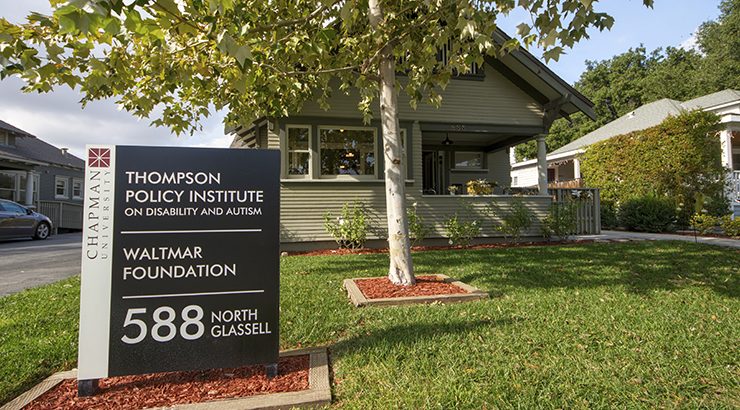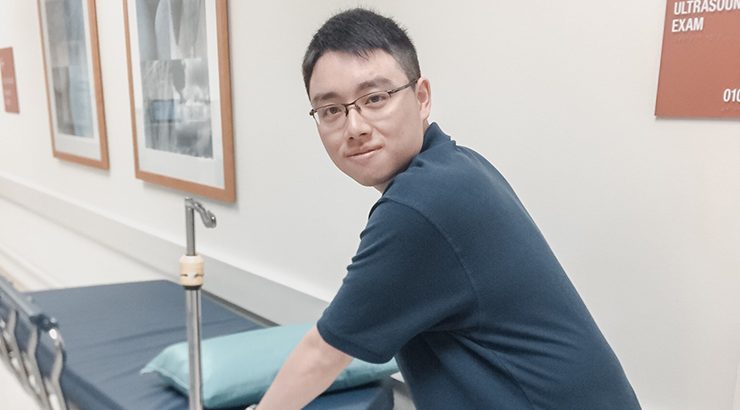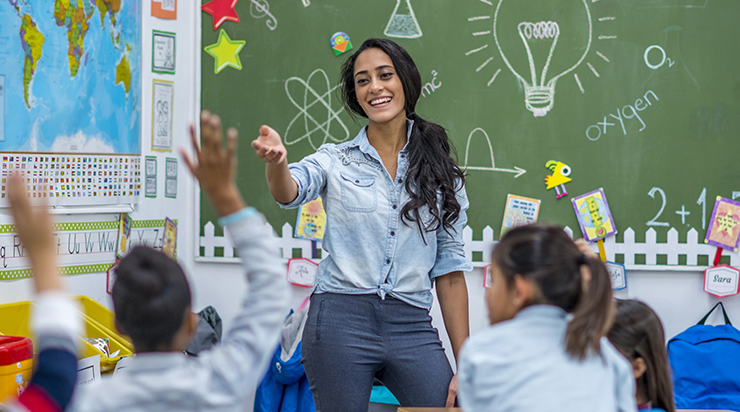 Community Engagement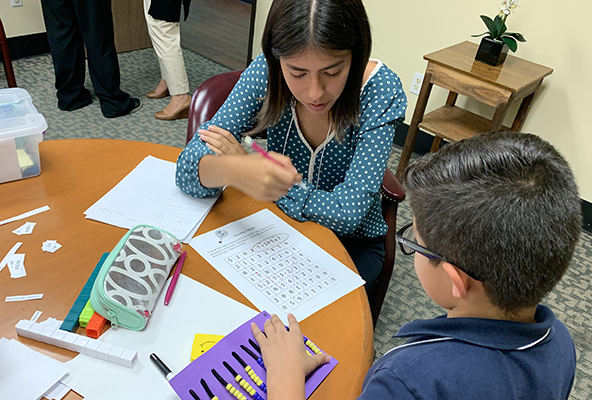 Community Math Learning Program
Attallah College's new Community Math Learning Program gives Chapman students opportunities to practice research-based math instructional routines while providing free mathematics support and enrichment for students in the community.
Community Math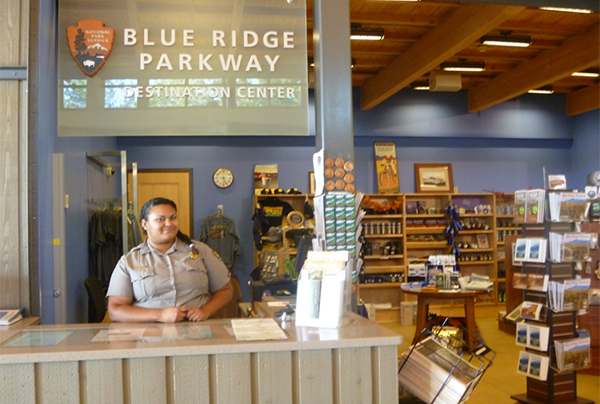 Transition CA Resource Site
To support successful transition to employment, independent living and quality life for individuals with disabilities, Transition CA offers transition and employment related information and resources to individuals with disabilities, families, educators, and business partners.
Transition CA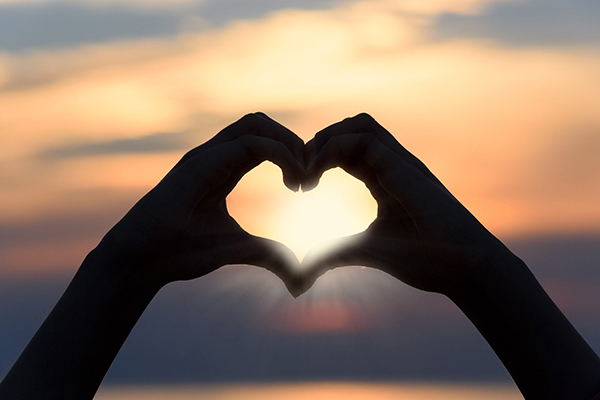 Mental Wellth Toolkits
To promote mental wellness and share mental health resources, Attallah College faculty and students developed the Mental Wellth Project. The project offers Mental Health in Schools Toolkits and online resources for educators, parents, and school-age kids.
Mental Wellth