preheaderMasthead Chapman University
Chapman University
Undergraduate Academics
Chapman University
Undergraduate Academics
50+
majors available, with the option to double major
50+
minors to add to your major
15+
programs to earn your master's in 1 additional year
Finding your program(s)
Use our program finder to see all the majors and minors Chapman has to offer. Already enrolled and looking to change or add majors/minors? See our webpage to learn how.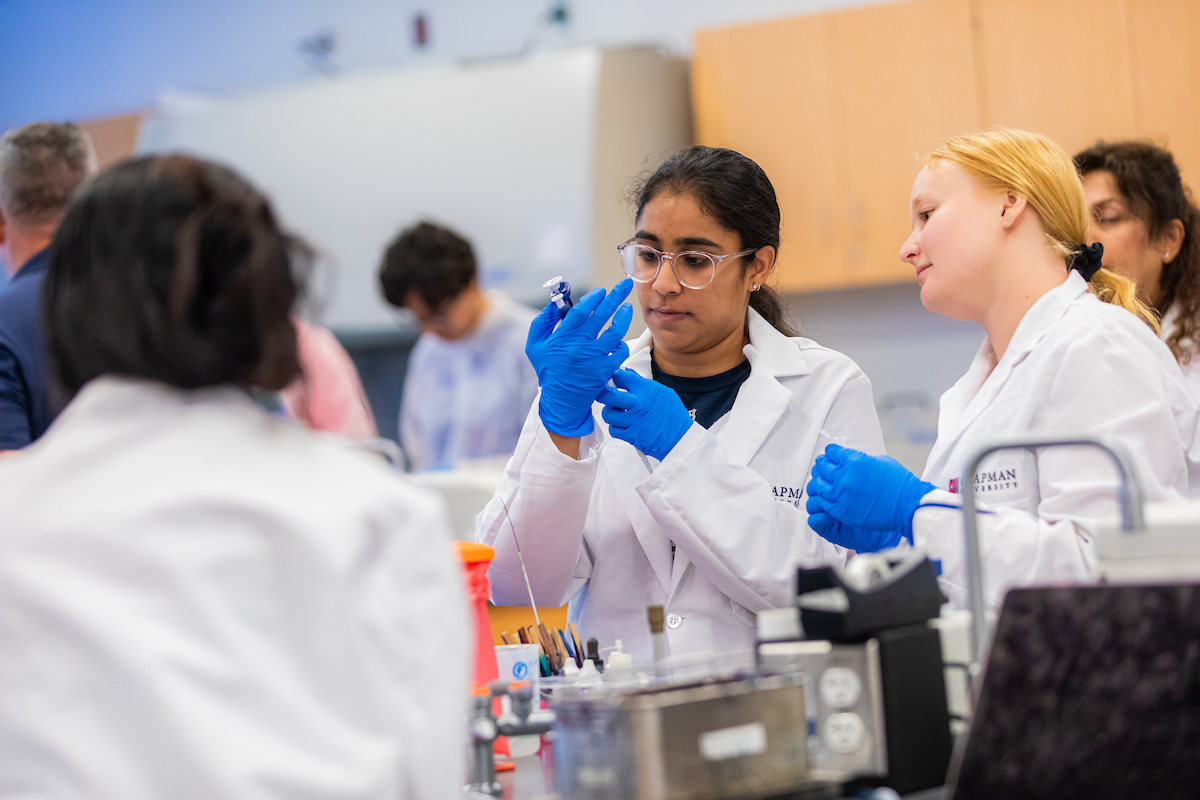 Program Finder
See all the majors and minors Chapman offers.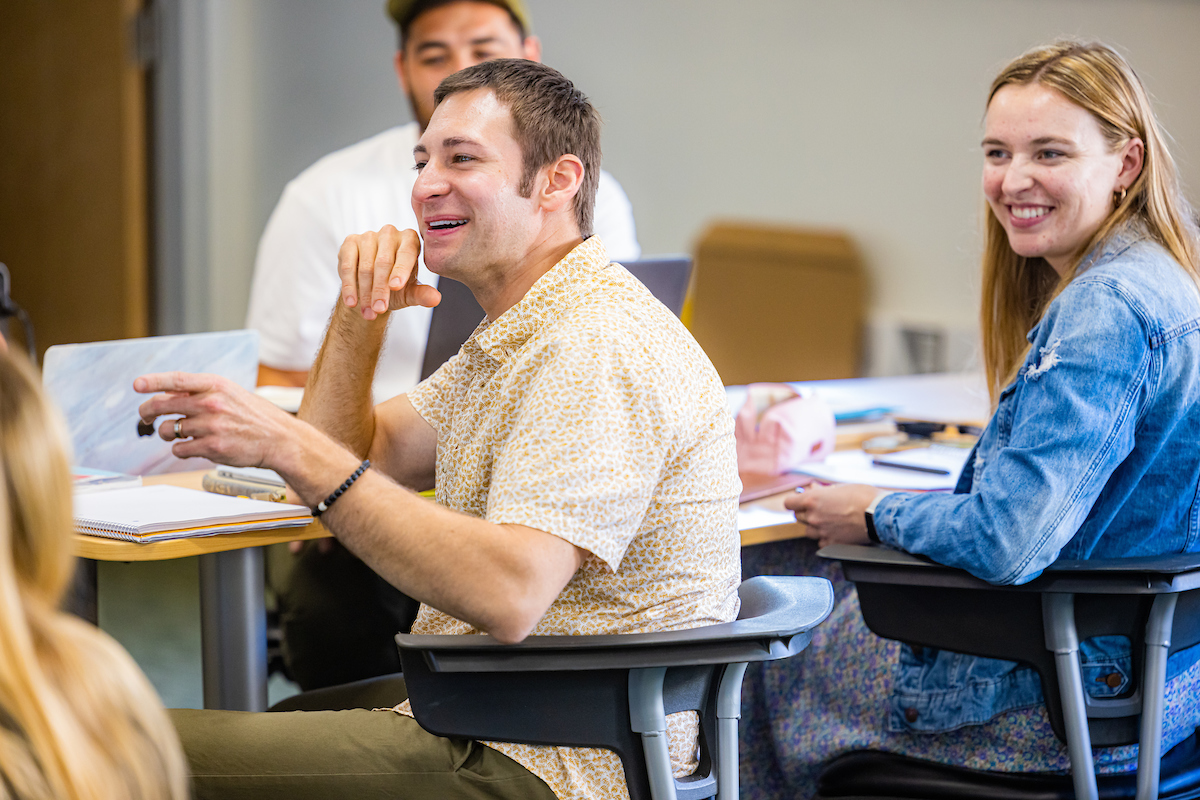 Change or add majors/minors
Add to or change your academic journey
Earning your degree
To earn your bachelor's degree you will need to complete 120 credits that consist of:
General Education credits.

Your major program requirements (available in the Chapman Catalog).

A Diversity, Equity and Inclusion course (which can be taken as part of your major program or General Education courses).
Academic Calendar

Find semester start dates, finals, holidays and more on our academic calendar.

Go to Academic Calendar
Succeeding in your program
There's plenty of help available when you need it: from academic mentoring and tutoring to assistance with your writing to any accommodations you need in the classroom or for test taking.
Personalizing your education
Outside your major there are several programs to help you expand your knowledge, gain new experiences and prepare for a successful post-college career:
Take your college journey worldwide

Our study abroad programs span dozens of countries across nearly every continent in the world (sorry, Antarctica). Plus, we work with you to help make travel affordable and ensure your credits transfer so that you'll graduate on time (or maybe even early).

Get the details on Study Abroad
Ask a student
Questions about academics? Current students are happy to help. You can search by majors, minors or other interests.