»

Campus Sustainability Reports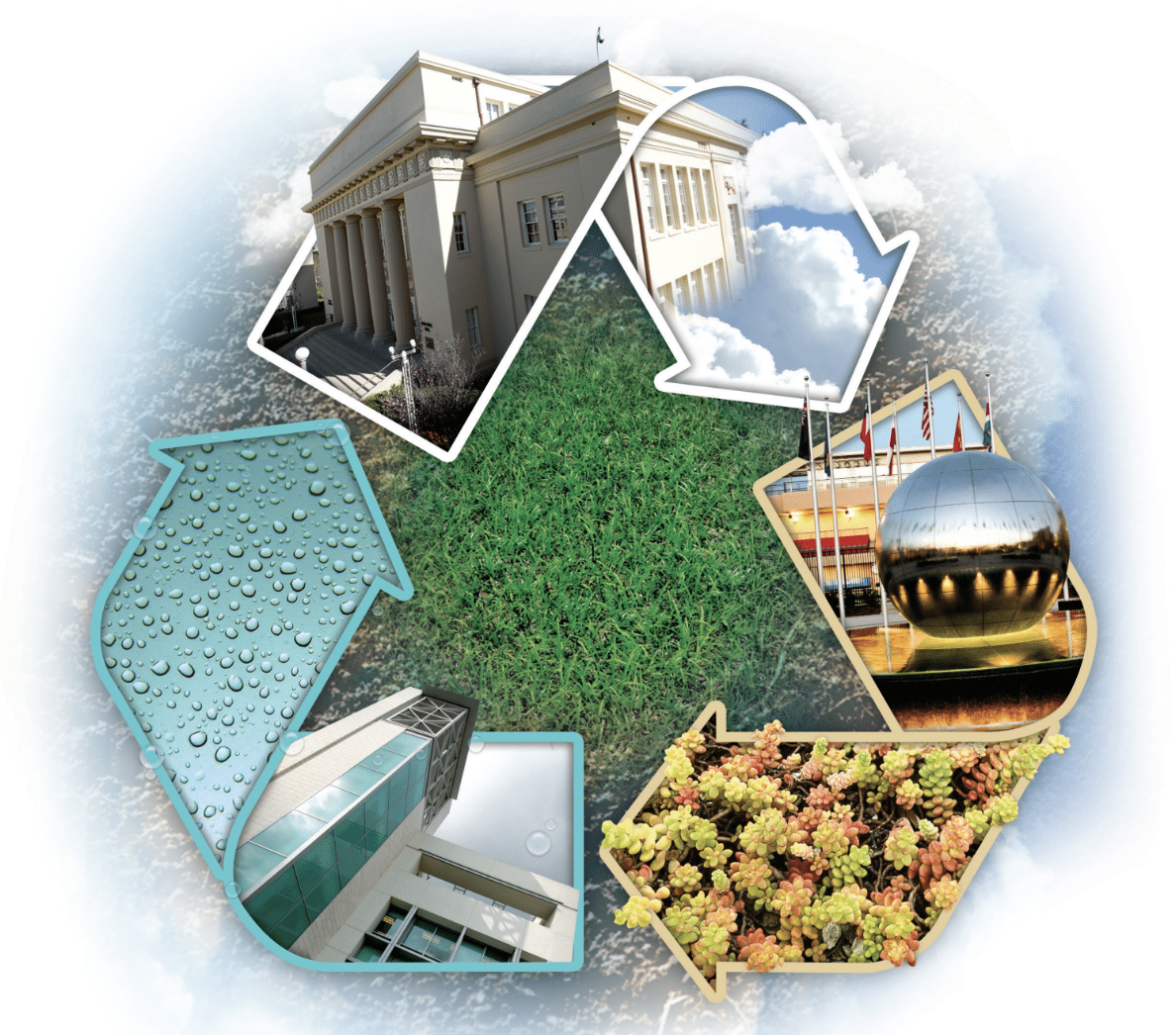 The sections below contain the Chapman University Sustainability Reports and include environmental audits (created through a partnership with the Office of Sustainability and the Environmental Science and Policy Capstone Course), Greenhouse Gas (GHG) reports, and energy profile reports. These reports are an effort to track and categorize campus sustainability achievements and provide direction for future programs and projects.
Campus Environmental Audits
Environmental Science and Policy Consulting Engagement Reports
Each spring, the Environmental Science and Policy Capstone Course completes an environmental sustainability project for a client. The purpose of this senior capstone project is to provide students with the opportunity to tackle real-world sustainability challenges, collect available data, and provide actionable solutions to a variety of issues. The clients have ranged from internal partners like the Office of Sustainability at Chapman University (available above), to the Anaheim Ducks and the City of Costa Mesa. Topics covered range from energy use to transportation and waste management, to utilizing nature based solutions (NbS) to tackle climate change impacts in local cities. The reports are available below.
Nature Based Solutions for Climate Action (2021) for the City of Costa Mesa 
The Anaheim Ducks and Honda Center Sustainability Audit (2020)
A Toolkit for Sustainable Production (2019) done in partnership with the Producer's Guild of America
Campus Greenhouse Gas Reports
Each year, the Office of Sustainability completes a Greenhouse Gas (GHG) inventory and audit of all university-associated Scope 1, 2, and 3 emissions. These reports are verified by a third party.
View the 2019 GHG Report and Executive Summary
Campus Energy Profile Reports
The Chapman University Energy Profile Report discusses the energy use of the university starting with the year 2013. It explores how our campus growth has impacted the energy use and highlights how we compare with our institutional peers. It includes a high-level overview of the campus GHG emissions as well.