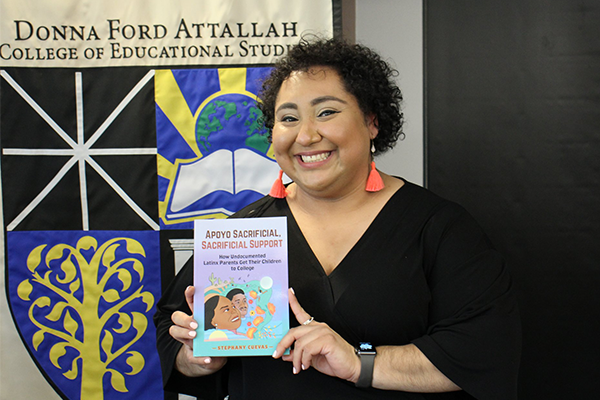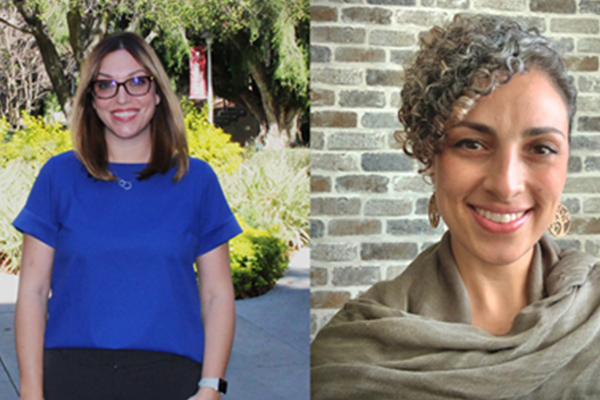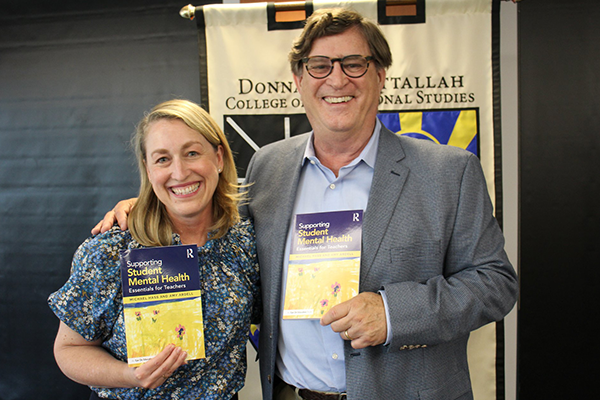 Local & Global Impact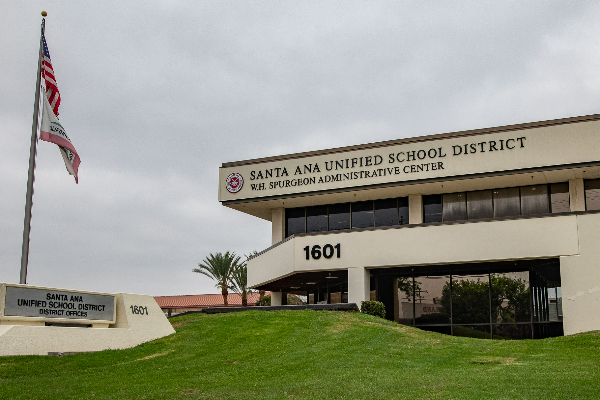 Attallah - Santa Ana USD "Grow Your Own" Special Ed Teacher Program
Through the "Grow Your Own" initiative, Santa Ana Unified School District (SAUSD) classified employees nowhave the opportunity to pursue a master's degree and a teacher credential at Chapman University, with zero out-of-pocket cost. Through this pathway, these classified employees for whom a master's degree might have previously been financially out of reach can aspire to be a classroom teacher in special education. Learn more.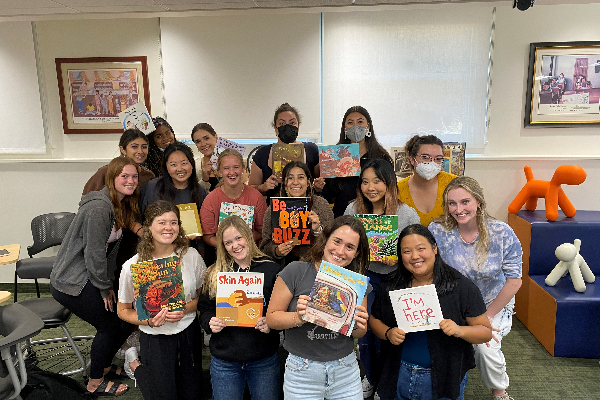 Muth Reading Center Tutoring Program with Fletcher Elementary in Orange USD
Since 1978, Chapman University's Kathleen Muth Reading Center has provided elementary and middle school students in Orange County with one-on-one reading and writing support. This program was hosted online for the past two-years due to the pandemic. We're thrilled to share the course is returning to in-person instruction, and will be held at Fletcher Elementary School during the 2022 Fall semester.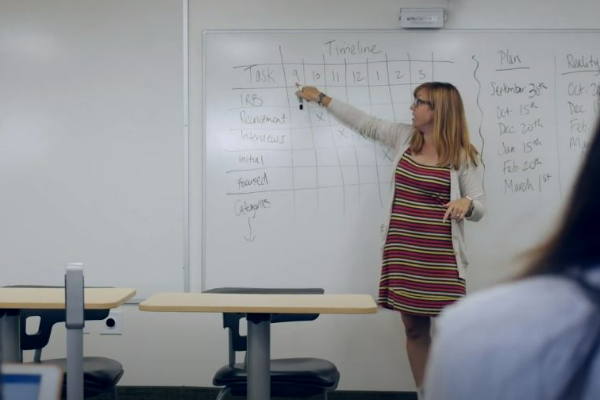 Peace Leadership Model Implemented by International Peacebuilders Program
The Integral Peace Leadership Model, developed by Dr. Whitney McIntyre Miller, Associate Professor of Leadership Studies, has been adopted by the Euphrates Institute, a US-based nonprofit founded by Janessa Gans Wilder, a former CIA officer turned peacebuilder and social entrepreneur. To date, a total of 78 peace leaders from 40 countries across the globe have participated in the Euphrates' PPA program. Learn more.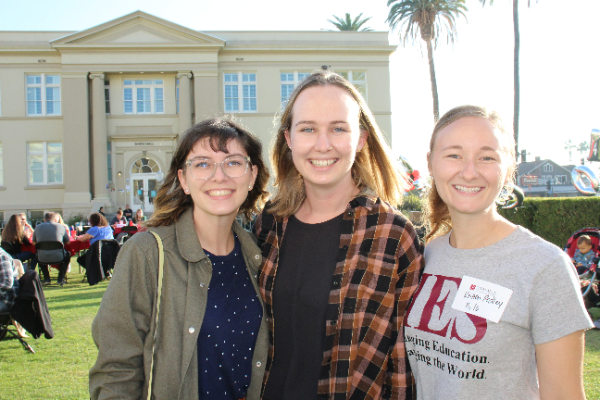 Attallah College Celebrates the 10-Year Anniversary of IES During Homecoming
After a series of event cancellations due to the pandemic, it was wonderful to host a safe gathering to celebrate the 10-year anniversary of the Integrated Educational Studies (IES) program. The event titled, "IES @ 10" was held during the 2021 Homecoming.
Students & Alumni
Here to Make an Impact