Oct. 29, 2018 - California Alliance for Inclusive Schooling
The California Alliance for Inclusive Schooling held its first organizational meeting. The mission of the Alliance is to support, unify, and promote efforts to increase inclusive schooling in California. Learn more about the California Alliance for Inclusive Schooling.
Aug. 20, 2018 - Collaborating for Mental WELLth in the Schools
Amy Jane Griffiths, PhD, NCSP and member of the Orange County Transition Initiative speaks about the rising number of individuals especially children and adolescents impacted by mental health. Griffiths believes that schools can play a major role in mental health prevention and intervention process and that the most effective way to do so is through collaborating for mental WELLth.
May 7, 2018 - 3rd Annual DisAbility Summit
TPI hosts its 3rd Annnual DisAbility Summit
Mar. 22, 2018 - Transforming Family: Foster Youth with Disabilities
Anne Steketee, M.Ed., discusses the foster care transition system for young people with disabilities.
Mar. 7, 2018 - Graduate Research Assistant (GRA) Feature

Meet Shayne Brophy who has an interest in how student's self-concepts are impacted by disability labeling.
Feb. 22, 2018 - Perceptions of Disability in the Vietnamese American Community
 
Kim Dieu, educational psychologist at the Center for Autism and Neurodevelopmental Disorders (Families and Schools Together) and doctoral student at Chapman University, discusses the different perceptions of disability within the Vietnamese American Community.
Feb. 12, 2018 - TPI Graduate Research Assistant Feature

Meet Sneha Kohli Mathur, who has a research focus on transition to adulthood for individuals on the spectrum.
Jan. 22, 2018 - Person-First Language and What it Means to Me by Adriana Smith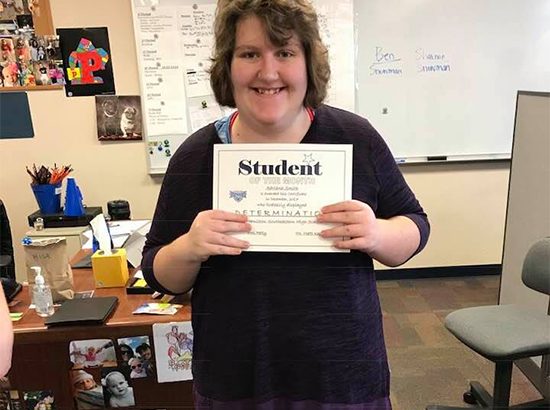 Adriana Smith shares her thoughts on the importance of Person-First Language.
Nov. 2, 2017 - Sarah Stup

Sarah Stup, an author with autism, shares her thoughts on her educational journey and inclusion.
Oct. 24, 2017 - Meghan Cosier, Ph.D.
The Thompson Policy Institute and the Attallah College of Educational Studies welcomes Dr. Meghan Cosier back to Chapman University!
Oct. 24, 2017 - Audri Gomez, Ph.D.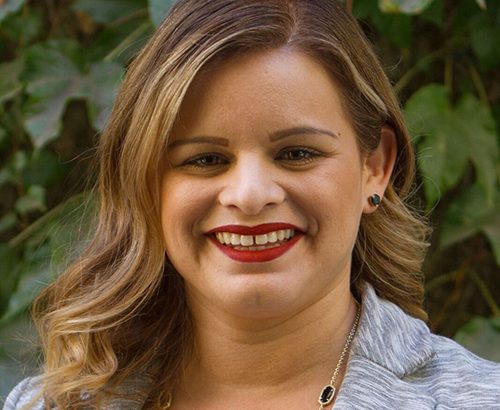 Learn more about Dr. Audri Gomez, the new Associate Director at TPI, in her interview.
Oct. 13, 2017 – TPI Team at the Autism Center Gala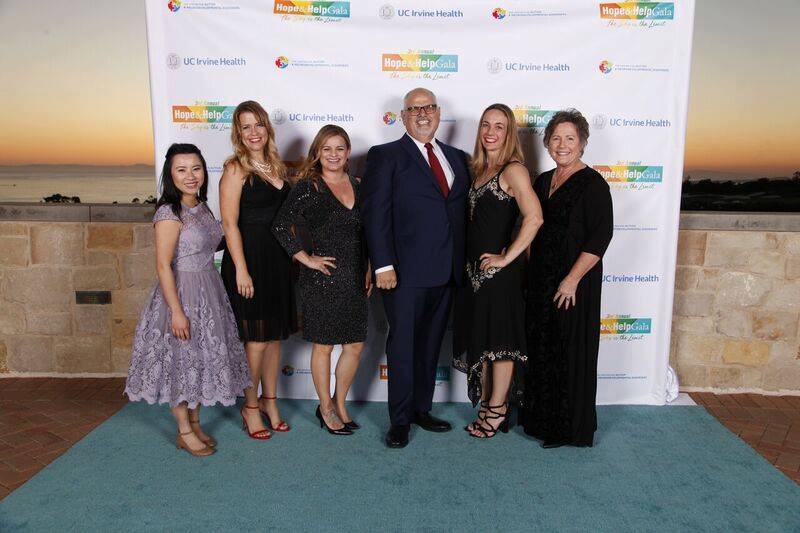 Oct. 6, 2017 – Transition to Work by Linda O'Neal
Transition Specialist and long-time educator, Linda O'Neal, discusses the key factors in the transition to work process on TPI's blog.
Oct. 3, 2017 – Don Cardinal – Million Dollar Club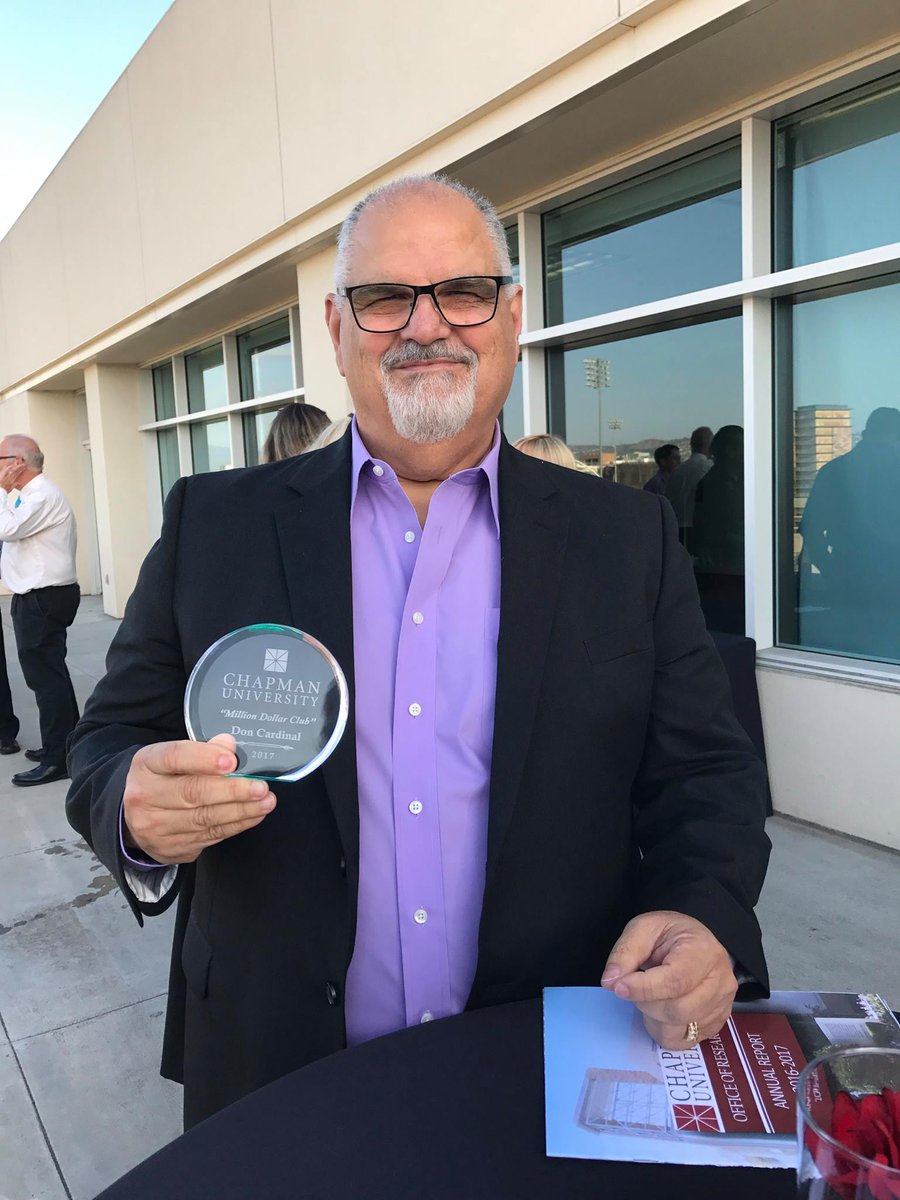 Dr. Don Cardinal receives Chapman University's Million Dollar Club for his work. Read more about the Million Dollar Club.
Sept. 12, 2017 - Melissa Shang by Robert A. Slayton, Ph.D.
In his blog, Robert Slayton, Ph.D. writes about Melissa Shang and her accomplishments. Melissa Shang is a 14-year-old author who was born with a form of muscular dystrophy called Charcot-Marie-Tooth. To learn more about Melissa Shang, read Slayton's article.
Aug. 27, 2017 – TPI team and friends with Bruno Serato at Caterina's Club Red Carpet Gala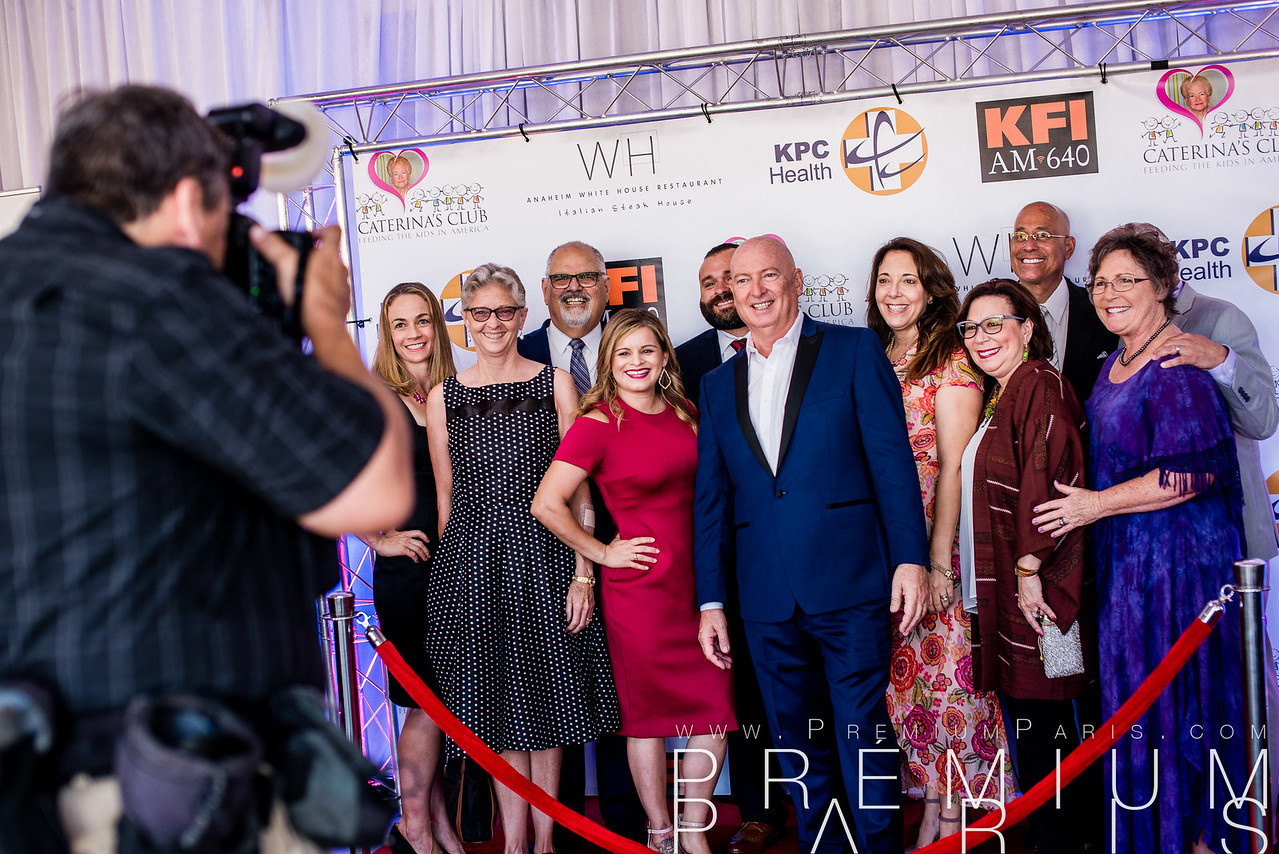 July 14, 2017 - A Wish for Authentic Disability Representation on Television to Continue
by Beth Haller, Ph.D.
Beth Haller, Ph.D. is one of the first mass communication scholars to study the representation of disability is mass media. She discusses the importance of authentic disability representation on television and its effects.
May 2, 2017 – Stephen Hinkle's standing ovation from the 2nd Annual Disability Summit
Keynote speaker, Stephen Hinkle, receives a standing ovation at TPI's 2nd Annual DisAbility Summit. Interested in Hinkle's work? Read his post, Pushing societal limits, on TPI's blog.
May 3, 2016 – Inaugural Disability Summit and photo
TPI hosts its first ever Inaugural DisAbility Summit. Learn more about the DisAbility Summit.
Oct. 6, 2016 – Thompson Policy Institute announced
William S. and Nancy E. Thompson Foundation donates $3 million to Chapman University to establish the Thompson Policy Institute on Disability and Autism.