»

Our Team
Leadership
Advanced Practices in Learning (APL)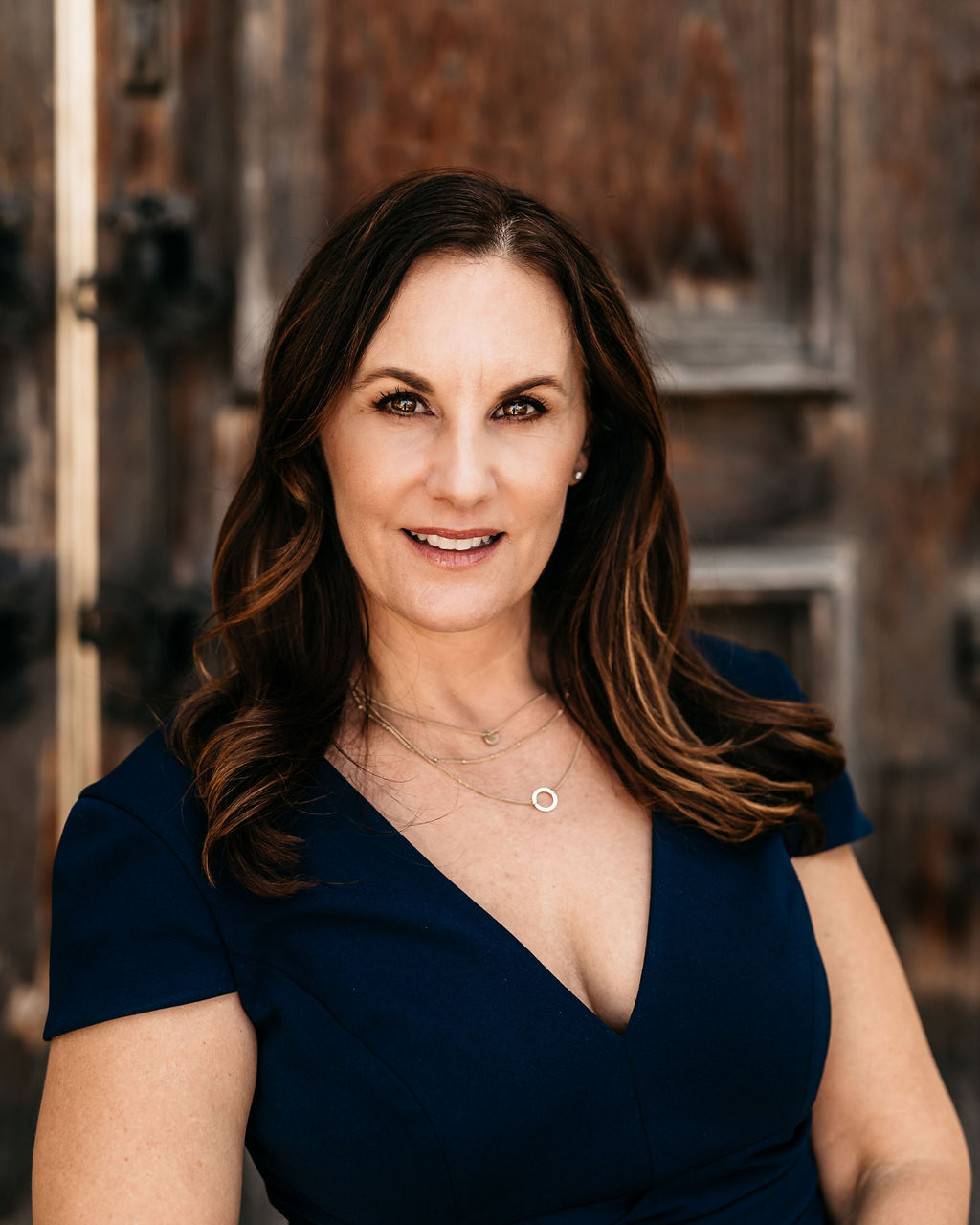 Jill Perez, M.A.
Program Specialist
jiperez@chapman.edu
Jill Perez is an Education Coach and Consultant with over 22 years of experience in education. It is her passion to support schools and districts in their mission to become more inclusive for students with disabilities. Jill prides herself in providing practical supports for teachers to make inclusive schooling a reality for all students.
Shayne Brophy-Felbab, Ph.D.
K - 12 Learning Specialist
sbrophy@chapman.edu
Dr. Brophy-Felbab is an educator with 10 years of experience working with students with disabilities in middle and high schools. She holds a doctoral degree in education with an emphasis in disability studies and a master's degree in special education. In higher education, she lectured in the teacher education program at Attallah College and the COAST Program at Coastline Community College. Her background includes inclusion, co-teaching, curriculum design, vocational and life skills training, and transition for students with mild/moderate disabilities.
California Educator Preparation Innovation Collaborative (CalEPIC)
Charlotte Achieng Evensen, Ph.D.
CalEPIC Senior Transformation Specialist
evensen@chapman.edu
Dr. Evensen is an educator whose scholarship focuses on the intersections of critical teaching practice, African Indigenous Philosophies, and decolonization. Dr. Achieng Evensen is a longtime K-12 practitioner who also has a wealth of experience teaching university courses in educator preparation. Over the past 22 years, she served her school districts in a variety of roles including as a secondary humanities and language arts teacher, district program coordinator, and leader in curriculum design and professional development.
Kevin Nguyen-Stockbridge, Ph.D.
CalEPIC Project Manager
kstock@chapman.edu
Dr. Kevin Stockbridge holds a doctorate in education from Chapman University with an emphasis in Culture and Curriculum Studies. He also holds degrees in philosophy, religious studies, and ministry. He has been a teacher in middle and high schools as well as serving as a case worker for youth on probation and as a minister. Kevin has served as the inaugural Coordinator for Inclusion and LGBTQ+ Initiatives at North Dakota State University and has recently come to TPI after serving as a faculty member in the Teacher Education programs in Attallah College. As a Freirean scholar and Queer theorist, he is critical of the way oppression is rooted in our social fabric and seeks to imagine new possibilities of a radically ethical and democratic world. His scholarly work focuses on the construction of inclusive spaces through mutually determined ways of belonging. He is very excited to be part of the Thompson Policy Institute and the CalEPIC project, centering inclusion and equity in education for a better and more just, inclusive world.
Families, Agencies, and Schools Together (FAST)
Jeanne Anne Carriere, Ph.D.
Director, FAST@UCI
Center for Autism & Neurodevelopmental Disorders
949-267-0448
carriere@chapman.edu
Elissa Green Kaustinen
Director, FAST@CHOC
Thompson Autism Center at Children's Hospital Orange County
714-628-2825
greenkaustinen@chapman.edu
Transition Initiative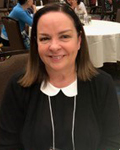 Linda O'Neal, M.A.
Transition Specialist
Richard Rosenberg, Ph.D.
Transition Consultant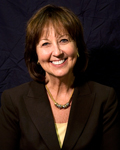 Janis White, Ed.D.
Educational Training and Outreach Consultant
Research Associates
Cristina Giannantonio, Ph.D.
Professor
The George L. Argyros School of Business and Economics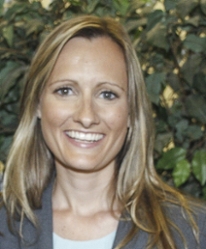 Amy-Jane Griffiths, Ph.D.
Assistant Professor
Attallah College of Educational Studies
Amy E. Hurley-Hanson
Professor
The George L. Argyros School of Business and Economics
Cathery Yeh, Ph.D.
Assistant Professor
Attallah College of Educational Studies
Research Support
Joni Ladawn Ricks-Oddie, Ph.D., MPH
Director
UCI Center for Statistical Consulting
Kurt Yamamoto
UCI Center for Statistical Consulting
Graduate Research Assistants
Stacy Eldred
Doctoral Graduate Research Assistant
Stephen Hinkle
Doctoral Graduate Research Assistant
Anique Jones
Doctoral Graduate Research Assistant
Yonatan Khalil
M.B.A Graduate Research Assistant
Sara Morgan
Doctoral Graduate Research Assistant
Rachel Wiegand
Doctoral Graduate Research Assistant
Undergraduate Assistants
Allaire Davis, c/o 2024
Undergraduate Assistant
Vivian Bui, c/o 2024
Undergraduate Assistant
Loren Lee, c/o 2023
Undergraduate Assistant