The Schweitzer Rising Star Award is henceforth to be given annually by Chapman University to an inspirational young Alumna/Alumnus who has taken up Albert Schweitzer's challenge to find a place to invest his or her humanity for the betterment of humankind and the world.
If you would like to nominate a Chapman Alumnus for the Schweitzer Rising Star Award, please click here.
2016 Schweitzer Rising Star Award Winner is Shauna Parisi, Class of 2011 and Founder of A Million Thanks
Mission Statement: A Million Thanks provides support and appreciation to our active and veteran military men and women through sending letters and granting betterment of life wishes, as well as providing higher education scholarships to their children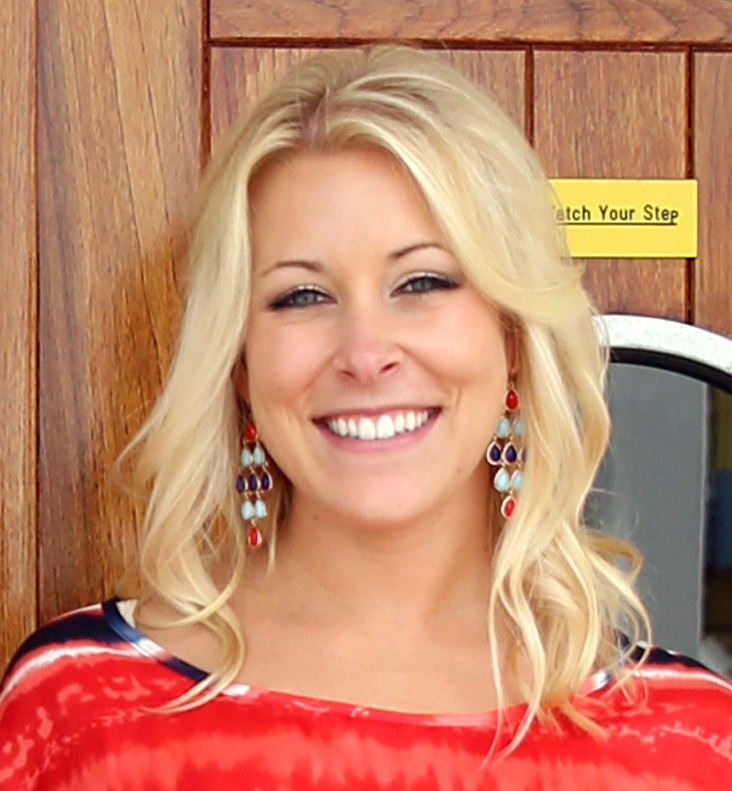 Shauna Parisi, formerly Shauna Fleming, is an Orange County native and 2011 graduate of Chapman University and the Dodge College PR & Advertising program. At 15 years old, Shauna started a small service project in Orange County to collect and distribute cards and letters of appreciation to U.S. military stationed around the world. She called the project "A Million Thanks", with the initial goal of collecting one million letters. What began as a local campaign turned into a non-profit organization with national recognition within a matter of weeks. Shauna was invited to a private meeting in the Oval Office with President Bush to recognize the efforts of A Million Thanks and partnered with companies like General Motors and Southwest Airlines to raise awareness for military support. Shauna authored a book chronicling her journey with A Million Thanks and travels the country speaking to groups on the importance of servant leadership. To date, A Million Thanks has sent over seven million letters to our troops around the globe. To celebrate the organization's 10th anniversary in 2014, Shauna expanded the mission of A Million Thanks to also include granting wishes of injured veterans and providing higher education scholarships to children of fallen military. Shauna's husband, Matt, is the Executive Director of A Million Thanks, while she sets and oversees the annual direction of the organization. Shauna has pursued a full-time career as the Director of Marketing for the Farrell's Ice Cream Parlour restaurant group and lives in Newport Beach, California. 
For more information about the Schweitzer Rising Star Award, please contact us.