Student Workshops and Information Sessions
»

Student Workshops and Information Sessions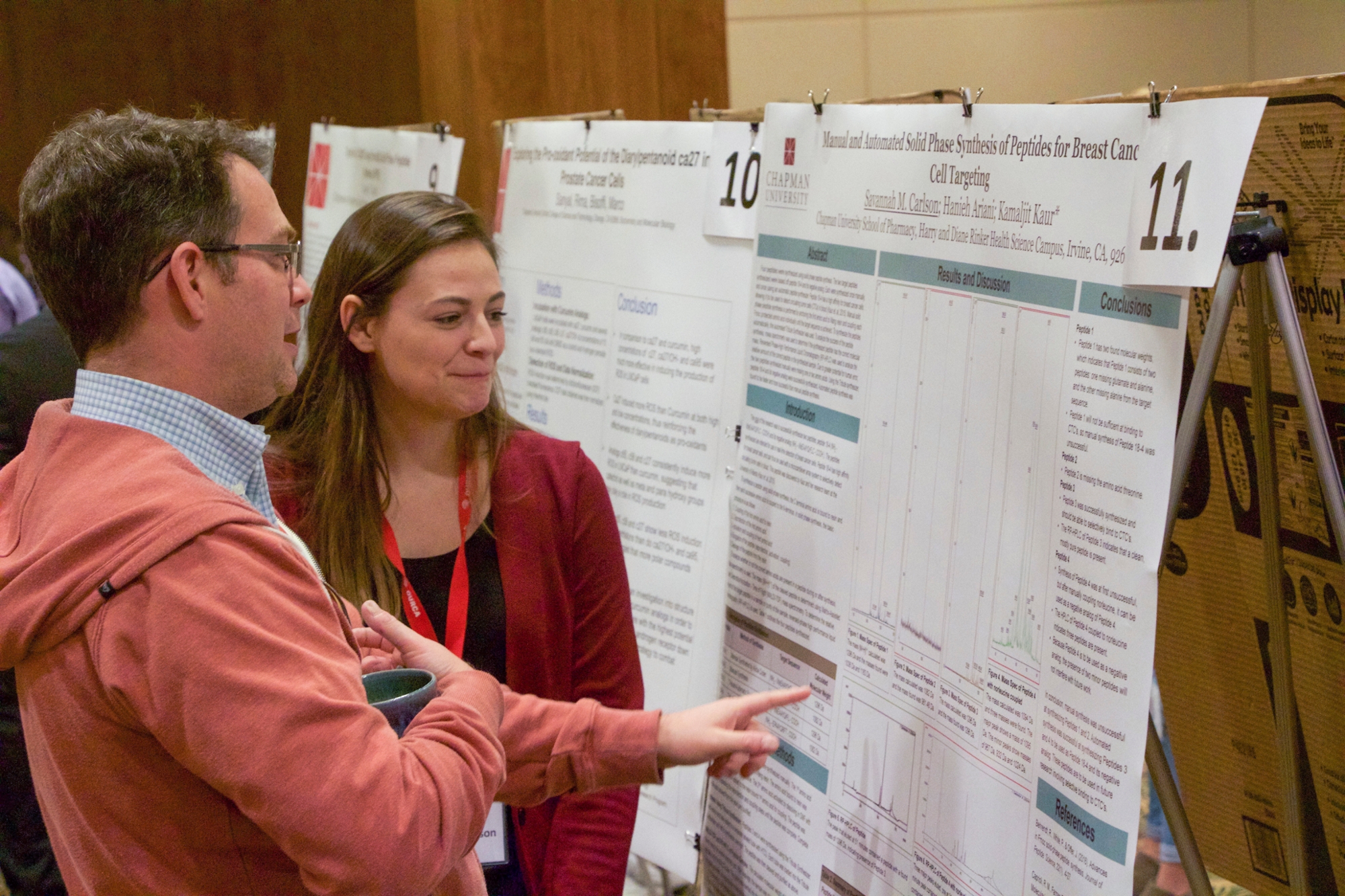 Scholarly/Creative Grant Information Session
Scholarly/Creative Grant Information Session
Fall 2022; TBD
This information session is designed to help students learn about the requirements, how to apply, and address your questions before the deadline for the Undergraduate Scholarly/Creative Grant applications.
View PowerPoints for additional information on writing grant proposals. 
Fellowships/Scholarships Information Session
 Spring TBD
Learn about various national and international external scholarships available to undergraduate and graduate students.
Strategies for Getting Involved in Undergraduate Research & Creative Activity
Thursday, September 15
7:00-8:00 PM
Virtual Event
A panel of undergraduate researchers and creative scholars will speak about their experiences in undergraduate research or creative activity. You can learn how to identify faculty mentors, determine your interests, build your project, and start yourself on a path towards presentations and even publication in a journal. 
To view participating panelists visit: https://events.chapman.edu/89032
Academic Poster Design Tutorial
Creating an academic poster requires planning, art, science, and attention to detail. An effective academic poster should attract attention, convey important information clearly, and engage the reader.
The following tutorial can help you navigate the poster design process:
POSTER DESIGN TUTORIAL
Once you have watched the tutorial and still have questions, contact your faculty mentor or email cue@chapman.edu.
SURF Information Session (Virtual)
spring: TBD
Join CUE to learn all the information students and faculty mentors need to know about the SURF program. Past SURF fellows and Center for Undergraduate Excellence representatives will be available to answer your questions.
Students and faculty interested in the SURF program are encouraged to attend.
General overview of the program
Who can apply for SURF
Application requirements and process
Program dates
Funding distribution for SURF fellow and faculty mentor
Requirements & responsibilities of the SURF fellow and faculty mentor
Expected time commitment for SURF fellow and faculty mentor
Housing information
Weekly faculty seminars and professional development meetings
Social activities
Unable to attend? Schedule an appointment with an ambassador. 
Fulbright US Student Program Information Session
The Fulbright US Student Program for 2023-24 funds one academic year of international experience in more than 150 countries after graduation. You can apply for a research grant and design your own project in any discipline, a study grant to support graduate school abroad, or an English Teaching Assistantship during which you will help teach English to local students. During your grant period, you will meet, work, live with, and learn from the people of the host country, while serving as cultural ambassadors for the US. You can read more about the Fulbright Scholarship at http://us.fulbrightonline.org/.
To explore applying, view the materials below or join online. 
Fulbright Research Study Checklist
Fund your Graduate Education- Scholarships and Fellowships
Spring: TBD
Interested in pursuing graduate study? Join us to learn about the various scholarships and fellowships that can fund your graduate school.
Scholarship Writing Workshop
TBD
Are you interested in applying for a scholarship or fellowship? Join us to learn more about the details of the application process and the elements of a competitive application.