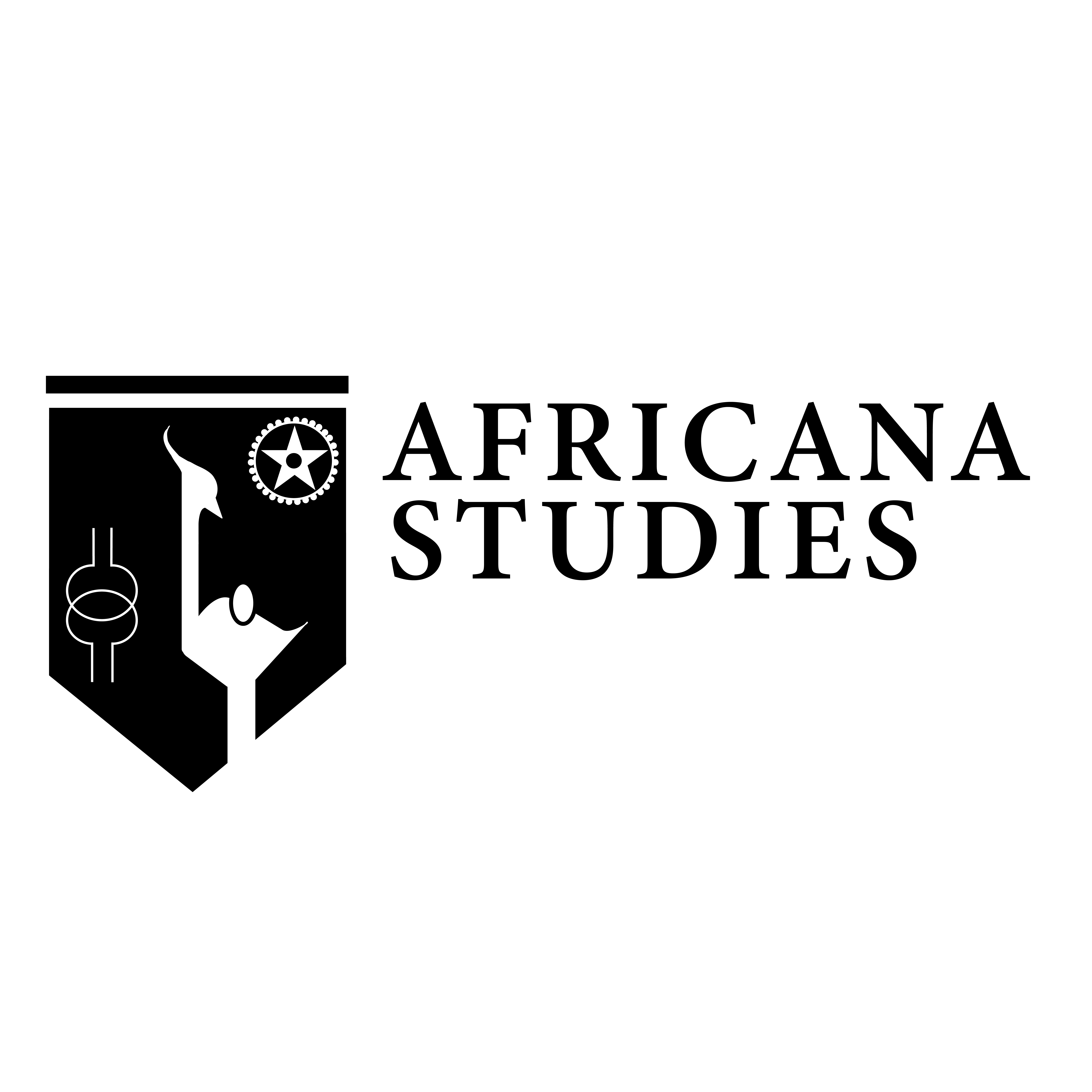 The Africana Studies minor is designed to examine the histories, cultures, societies, literatures, and arts of people of African descent, and their contributions to world civilization.
The curriculum takes a transnational approach to the study of the Black experience and places it in a comparative context of Africa and the African Diaspora. The goal of the interdisciplinary curriculum is to provide a personalized education of distinction through a range of core and elective courses that allow students to determine areas of emphasis.
With faculty advisement, students will select a tailored course of study that introduces them to the key themes, concepts, intellectual traditions, and political movements of Africana Studies, laying a strong foundation for practical application and social engagement through the critical interrogation of race, geography, and power.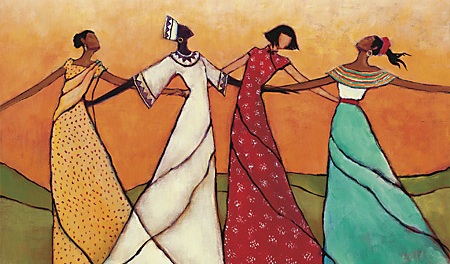 ---
What can you do with an Africana Studies minor?
An Africana Studies minor complements any Bachelor's degree, not only disciplines pertaining to the study of individuals of African descent. Africana Studies is for anyone interested in the histories, literatures, aesthetics, spiritual, cultural, and political traditions of people of African descent. Students who take courses in Africana Studies will be equipped to productively analyze, critique, and deepen their understandings of important social justice issues to become stronger allies, activists, and agents of change. This interdisciplinary minor discipline teaches critical thinking and writing skills, as well as independent research which serve as assets to any career that will make you more marketable in the professional arena.
What careers does Africana Studies equip you for?
| | |
| --- | --- |
| | |
| | |
| | |
| | |
| | |
| | |
| Performing Arts and Entertainment | |