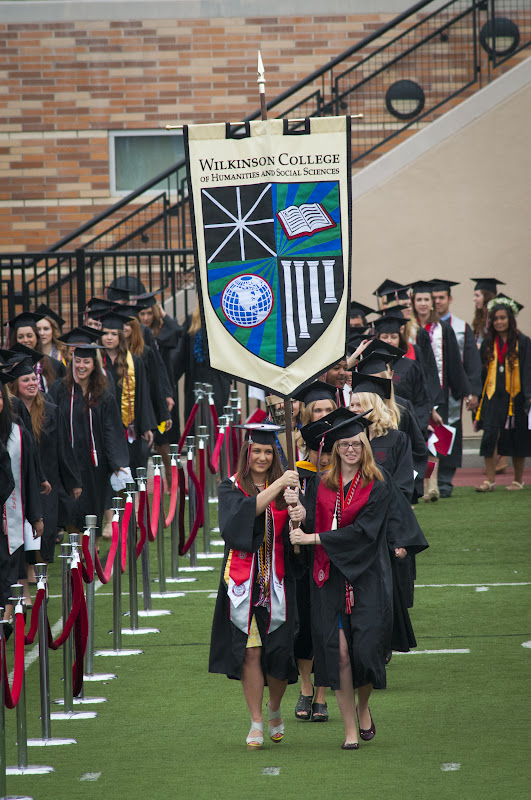 Chapman University and Wilkinson College's Department of English work together to ensure students have access to the necessary funds for school.
Money from scholarships and financial aid may be put towards paying tuition, fees, room and board, books and supplies for all classes taken at Chapman.
Most scholarships and aid are given on a first-come, first-serve basis; therefore, students are encouraged to prepare and submit all applications by their respective deadlines. Please keep in mind that you will need to reapply each year.