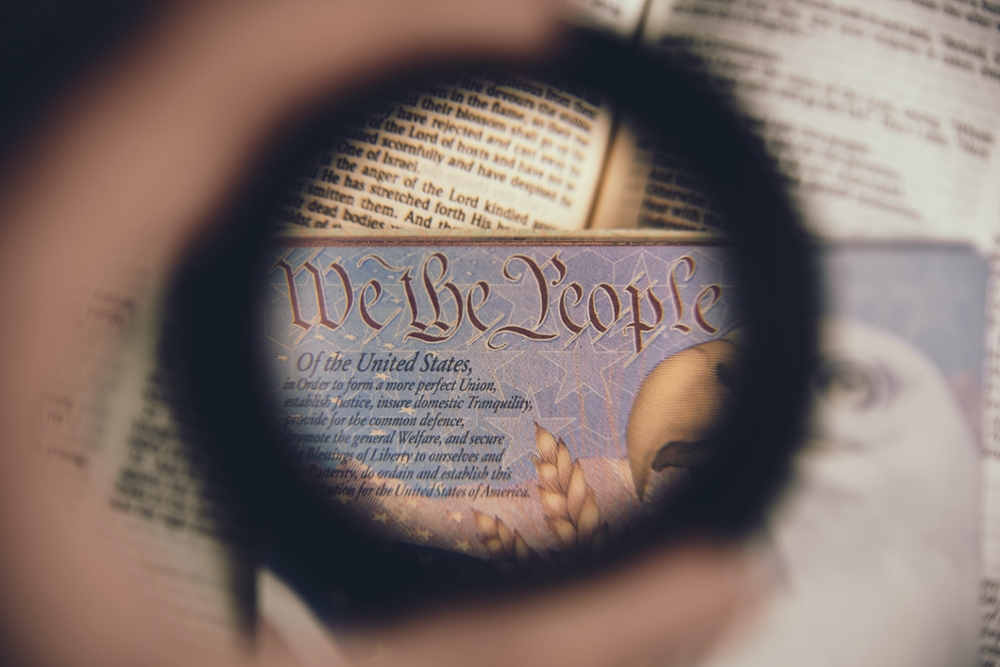 Law and the Liberal Arts is an interdisciplinary minor that studies the role of law in society and politics. The goal of the minor is to prepare one to think critically and analytically about the role of law in our lives, using the tools of a well-rounded education in the liberal arts. It also teaches one core competencies that help prepare for law school admissions.
The minor has two tracks of elective courses, which bring together courses from across the curriculum. These tracks are organized around a theme: (1) Justice, Morality, and the Law; (2) Global Justice and International Law.
The required courses includes Writing in the Legal Context (as well as Symbolic Logic, Introduction to Microeconomics). Writing in the Legal Context has been developed in cooperation with the Chapman University School of Law's Library, and will teach one how to find, access and interpret legal source materials.