Wilkinson College of Arts, Humanities, and Social Sciences
Thursday, April 5, 2018
8 a.m.-5:30 p.m.
Beckman Hall 404 - George Bush Conference Center
This conference is made possible due to a generous grant from Fieldstead and Company.
It's hard to overstate the challenges posed by today's California housing crisis. The average price of buying a house is now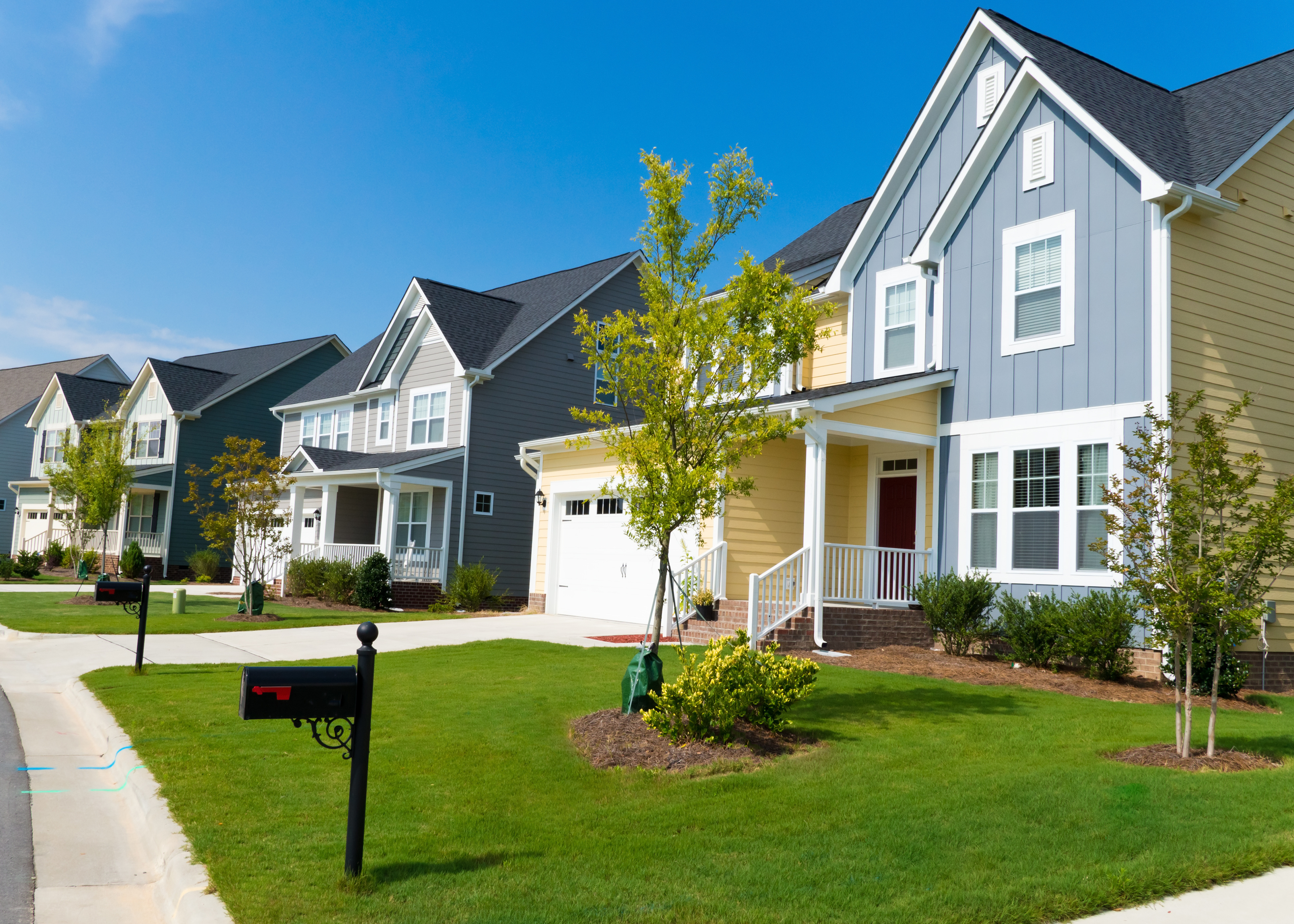 two-and-a-half times the national average, rents are at historic highs, and the state's homeownership rate is the lowest it's been since the Second World War. But this crisis is even worse, as it impacts virtually every institution in the state. Housing shortages and the resulting high prices have become a huge drag on the state's businesses and economy. As people commute further to find affordable housing, their health worsens, traffic thickens and children have less time with their families. Evictions are up, and, in almost every major city of the state, the homeless are more visible than ever before. And, more broadly, the failure of markets, governments and communities to address the crisis exposes structural problems with planning, taxation, environmental regulation and all levels of government, especially the local. What do we know about the nature and causes of the California housing calamity? What have the market and governmental responses so far accomplished? How can Californians and their local governments, after failing to meet their own housing for decades, dig out of their housing hole and create housing that serves our communities in the future?