Ranked #4 Film School (The Hollywood Reporter)
Dodge College of Film & Media Arts
Chapman Master Classes
LEARN FROM INDUSTRY LEADERS
The third season of the Chapman Master Classes features an exciting lineup of entertainment industry leaders and visionaries.
STUDENT WORK SHOWCASE
Explore a selection of student projects, from narrative films to public relations campaigns
JOIN THE VILLAGE OF FILMMAKERS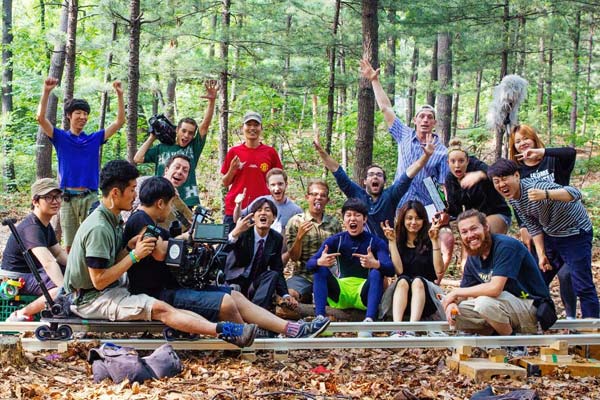 We've hired 20 professors of color in the past year alone. We have a majority-female student body. And we have students from every race and religion, all made to feel welcome in this collaborative community.
Discover our brand-new Careers Hub, opening in Fall 2021, led by a team of professionals working to find jobs and internships for every student on campus under the guidance of their very own agent, Joe Rosenberg.
State-of-the-Art Facilities
With a 500-seat theater, world-class soundstages and a newly-installed LED wall, we're preparing our students not just for today but the future.