Schmid College of Science and Technology
»

Undergraduate Programs
Minors
A minor is an additional academic discipline that you can study in addition to your major. Broaden your horizons with a minor in the sciences!
Accelerated (4+1) Programs
Accelerated programs are 5-year programs that let you earn your bachelor's degree (undergrad degree) and master's degree (graduate degree) at the same time.
In years 1–3, you'll focus on undergrad classes. In year 4, you'll take both undergrad and graduate classes. And in year 5, you'll finish your graduate classes and earn your master's degree.
M.S. in Computational and Data Sciences
Leverage powerful data to solve real-world problems.
M.S. in Food Science
Shape the future of nutritious, sustainable food.
Grand Challenges Initiative
---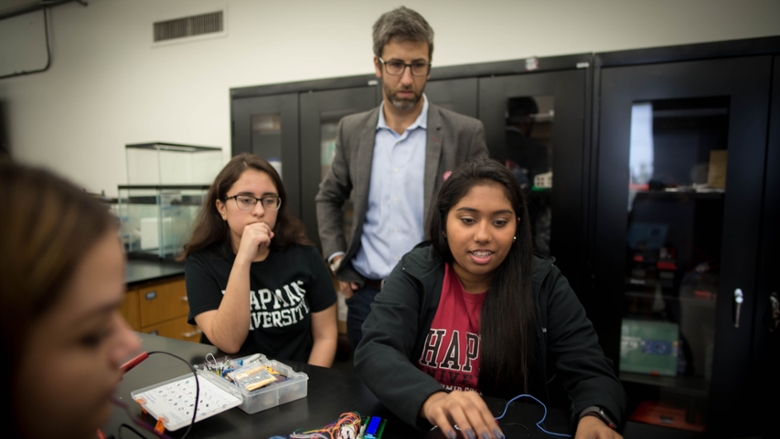 GCI is a unique two-year research project that is part of the curriculum for all incoming first-year students in Schmid College.
Keck Center for Science & Engineering
---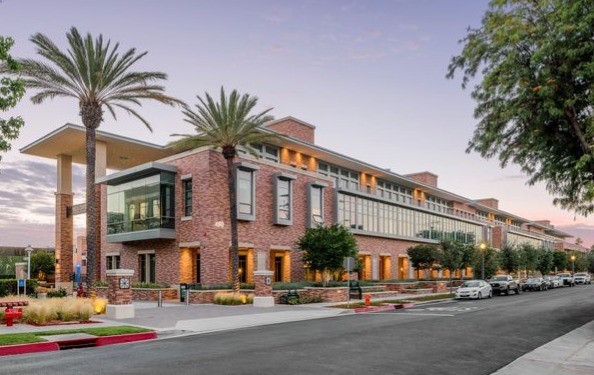 The Keck Center is the home of Schmid College and where you will take classes, research and collaborate.