Fowler School of Engineering
»

Dean's Advisors

The Fowler School of Engineering Dean's Advisors work with the dean by providing advice on the college's vision and direction; advocating on behalf of the college to external stakeholders; leading the development of strategic relationships within the region's engineering and technology sectors; and by supporting the college in its programs and initiatives.

This volunteer council is comprised of business, community, and academic leaders with a shared commitment to excellence in undergraduate and graduate education and research in the areas of science and technology.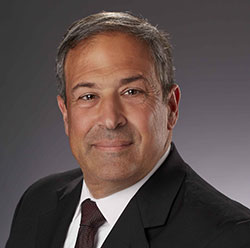 Jim Aralis
Former Chief Technology Officer at Microsemi
Bob Barry
President - John Barry and Associates

Dr. Terri Camesano
Dean of Graduate Studies, Worcester Polytechnic Institute

Dr. Anthony Chang
Chief Intelligence and Innovation Officer (CIIO) and Medical Director of the Heart Failure Program at Children's Hospital of Orange County

Dr. Henrik Christensen
Qualcomm Chancellor's Chair of Robot Systems, UC San Diego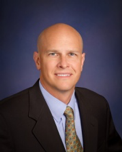 Paul A. Cook
General Manager of Irvine Ranch Water District.

Dr. Anthony Guiseppi-Elie
Founding Dean of Engineering, Vice President for Industry Relations, and University Distinguished Professor at Anderson University, South Carolina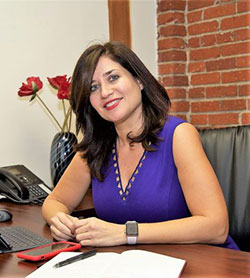 Lucy M. Labruzzo
Senior Vice President, Energy Infrastructure at Cordoba Corporation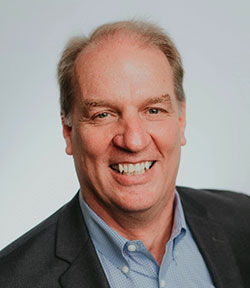 Steve Maylish
Co-Founder and CCO of Fusion Biotec, Inc.

Dr. Sherine Obare
Dean, Joint School of Nanoscience and Nanoengineering, University of North Carolina Greensboro and University of North Carolina A&T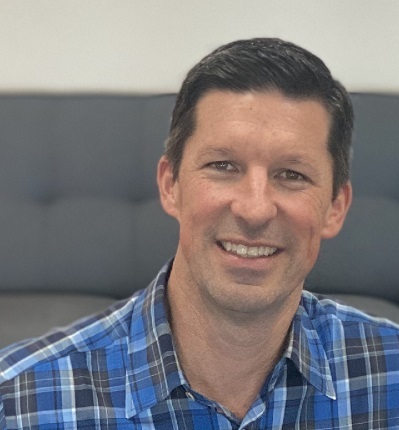 Carey Ransom
President, OC4 Venture Studio
Anthony Saba
Executive Director, Samueli Academy
Anand Sampath
Executive Vice President of Operations & Clinical Research at Masimo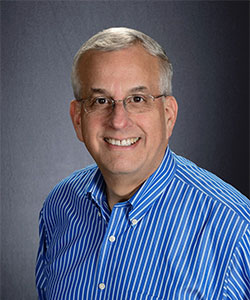 Jeff Winston
Chief Technology Officer (Retired), Allergan, Inc.