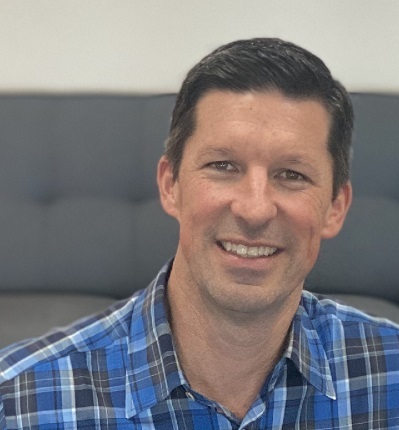 President, Operate
Carey Ransom is a technology entrepreneur, executive, investor and advisor, and has started, grown and/or led 8 B2B and consumer technology companies during startup and growth phases. He is currently the President of Operate, a new SoCal-focused venture studio where he and his team invest themselves and capital into founders of datacentric SaaS startups. He's also host of a show/podcast featuring SoCal innovators, entrepreneurs and leaders. Since 2003 and before Operate, Carey invested in 12 of his own or angel-funded others' ventures, with a current IRR of 25%+ (unrealized). Most of these ventures are SaaS, fintech or data/analytics companies.
 Carey is active in the Southern California startup and investment community, and is a long-time board member of OCTANe and advisor to the CEO Leadership Alliance of Orange County (CLA-OC). He has recruited and hired nearly 500 people in the last 15 years here, and passionately believes in purpose, culture, talent and timing as key ingredients to successful companies. He has frequently spoken at financial technology, software and online media conferences such as SaaStock, Recurring Revenue, AltFI, Innovation Project, Frost & Sullivan and IMA.
 Carey is an MBA graduate of the UCLA Anderson School of Management. In addition, he holds a B.A. in Economics from Indiana University. His real education, though, was growing up in a multi-generational retail family business.