Fowler School of Engineering
»

Undergraduate Programs

Virtual Fowler Engineering Information Sessions

We're offering information sessions for prospective students and families. You'll get information on programs, student opportunities and possible careers. There will also be current students to share their experiences.
Minors
A minor is an additional academic discipline that you can study in addition to your major.
Integrated (4+1) Graduate Programs
Integrated (4+1) programs are 5-year programs that let you earn your bachelor's degree and master's degree at the same time.
In years 1–3, you'll focus on undergrad classes. In year 4, you'll take both undergrad and graduate classes. And in year 5, you'll finish your graduate classes and earn your master's degree.
On our Integrated Graduate Programs page we list several programs that could be the ideal next step after earning an engineering degree.
Keck Center for Science & Engineering
---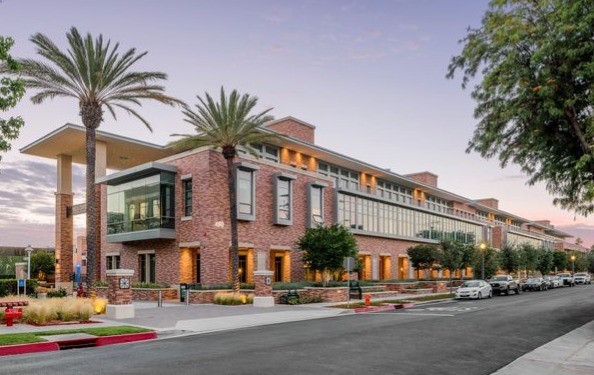 The Keck Center is the home of engineering at Chapman. It's where you'll take classes, do research and collaborate.
One-Credit Courses
---
Fowler School of Engineering offers a variety of one-credit courses (298s) on a rotating basis so students can explore a range of areas outside of the core computer science and engineering curricula.