President, Quicksilver Software, Inc.
Vice President, Technology, Intellivision Entertainment, LLC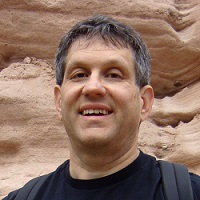 Bill took part in the birth of the video game industry in the early 1980s, as one of the Blue Sky Rangers who created games for Mattel's Intellivision console. Since 1984, he has run independent developer Quicksilver Software, Inc., which creates games, educational software, military training and embedded applications. Recently, he helped start a new company that is bringing back a modern take on the Intellivision.