Disciples on Campus has been the Christian Church and United Church of Christ student ministry at Chapman University since 1987. This group is nurtured by the staff of Church Relations and has student leadership that plans its activities, worship, and trips.
DOC, as it is known on campus, creates community in the following ways:
Weekly worship on Wednesday nights, planned and led by students and open to other progressive Christian students on campus
Special events at the beginning of semesters and at the close of the year, welcoming new students and blessing those completing their Chapman years
Service projects that care for people, the environment, support Chapman University, and make connections between students and our donors
Trips to regional and conference meetings, as well as General Assembly and General Synod, to help recruit high school students and experience the church in its larger context
Education/mission opportunities that not only count toward a diploma, but offer a global  experience that enhances their classroom education and sense of connection to the church
Pastoral and spiritual support from their fellow students as well as the staff of Church Relations
Retreats each semester not only deepen students' understanding of a particular topic, but builds community and lets students have fun together
Annually a small group of DOC students make up the DOC Leadership Board or DLB. DLB gives shape and focus to all of the DOC activities and promotes group cohesiveness and spirit. Through this experience, DLB participants grow in their leadership experience that will help them succeed in their chosen careers and in their service to the church after graduation.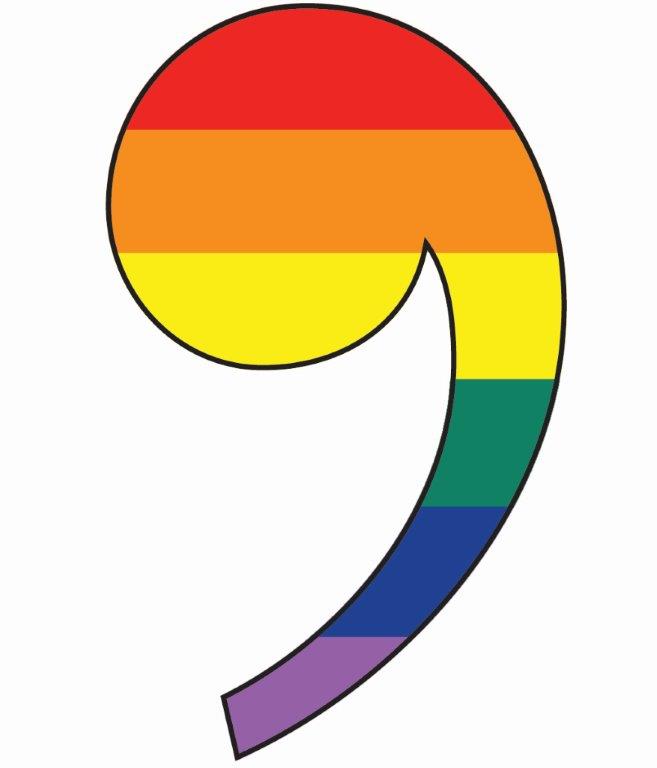 Disciples on Campus is a recognized Open & Affirming ministry in the Christian Church (Disciples of Christ)
   and the United Church of Christ.