»

Alumni Words of Wisdom

Hey, New #CHAPMANUALUMNI
As you enter alumnihood, here are some words of wisdom from Panthers who came before you.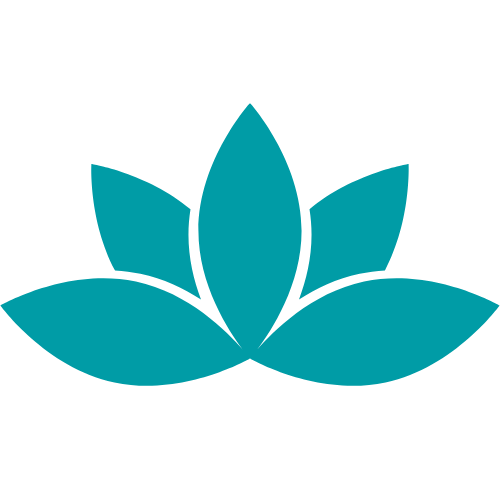 "If you don't have a job by graduation, that's okay. You can allow yourself to take some time to chill out and get accustomed to life without classes, deadlines, and homework. Transitions are hard. Give yourself grace."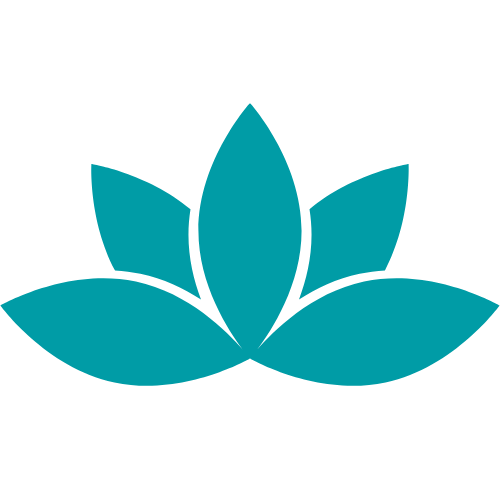 "Try not to stress about what's next & take a moment to celebrate finishing college!"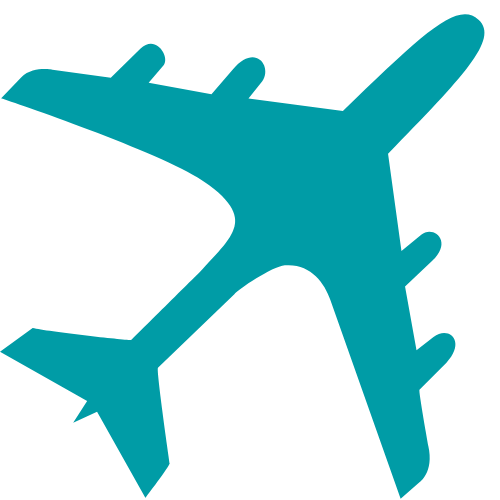 "Go on a trip of your dreams before adulting starts!"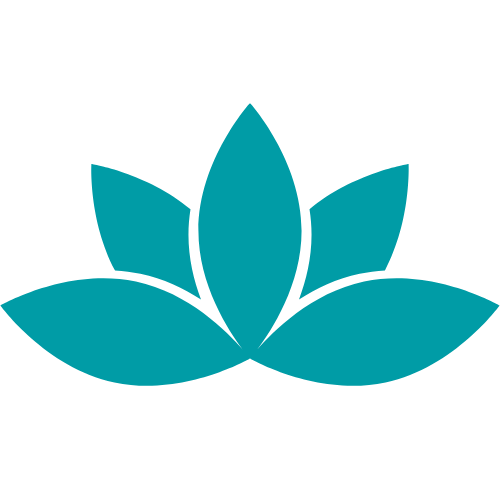 "My advice is to avoid stress entering your life either at home, work, or play. Strategy: When crisis or unplanned situations arise, make a plan, implement the plan; if it is not successful modify/change the plan. May you experience a stress-free life."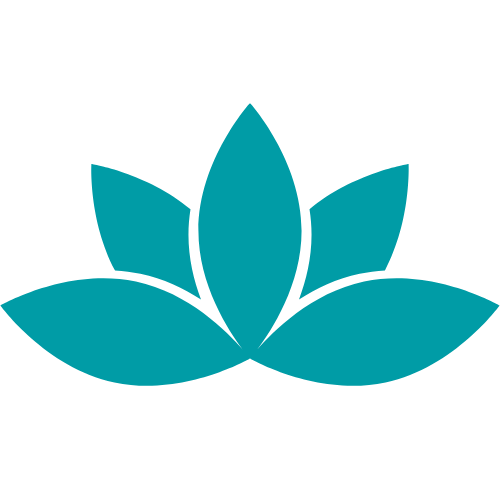 "Take a breath and feel your amazing accomplishment. Take life a day at a time, being grateful for the good in your life. Days, weeks, months might not evolve exactly as you had envisioned, but hang in there. There is a reason and purpose to life as it unfolds. It is perfect somehow."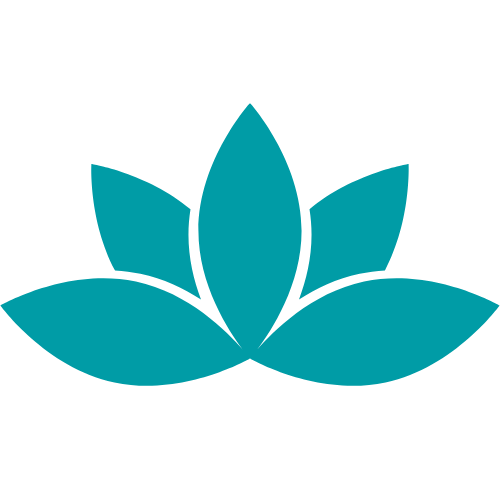 "Take a breath -- it's not that serious. You'll get a job, figure it out, and life will be great. There are moments where you get really overwhelmed -- just take a deep breath. Everything will work out the way it's supposed to. Just take the steps you need to take, and you'll make it."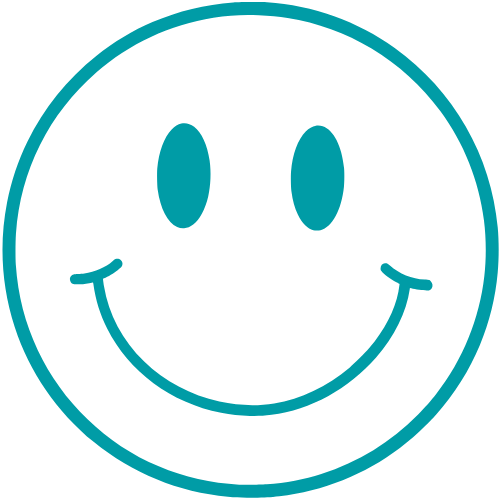 "Congrats! You have the rest of your life ahead of you, no need to rush into things. Enjoy every moment - just how college flew by, the rest of your life can fly by too. Take time to make some memories!"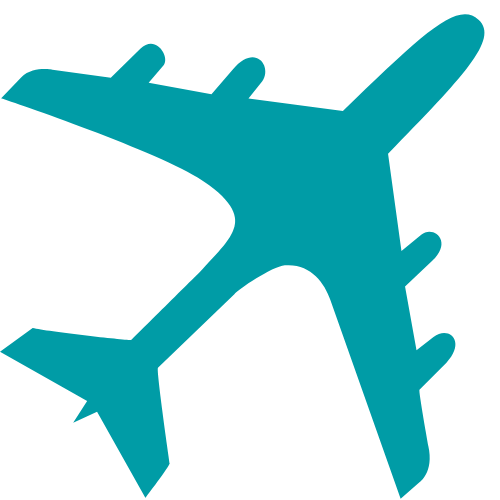 "Don't forget to live. It's easy to get caught up in the "real world" [...] Make sure you're taking time to enjoy all the special things that life has to offer [...] Take the trip, have the steak, go to that wedding, do it ALL. Money will come and go, but you're not guaranteed tomorrow so [...] enjoy today!"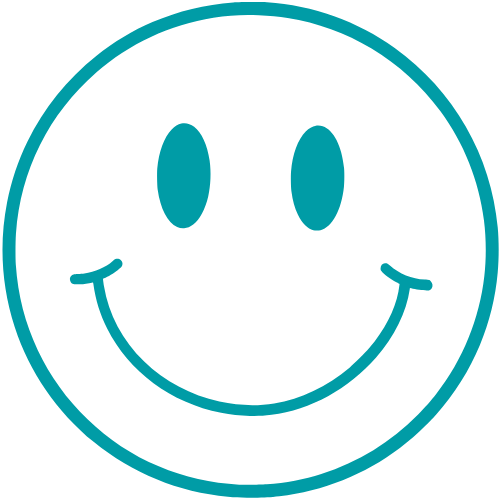 "Set aside some time for yourself every day and pursue some pleasurable activities every day."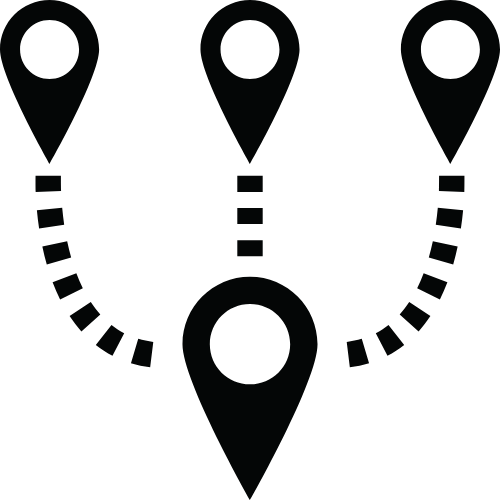 "Remember, just because you graduated with a specific major, it does not mean that is your destiny! Be open to new adventures and follow your gut and heart!"
"If you have an idea or something that makes you excited -- just do it. Most of the time, we're afraid to do it because you don't know, but once you start, you realize that you can probably do it."

"It is normal to feel directionless or disoriented at first. Up to this point, the main priority in life has [probably] been school. To finally arrive at the end can be uncomfortable. Settling into a 9-5 rhythm can also be challenging at first!"
"Don't be nervous to take chances on opportunities that present themselves to you -- even if they aren't part of what you think is your set career "path." Sometimes (and oftentimes) it's those opportunities that surprise you in the most wonderful ways [... and can] become more than just your career but [even] your life 'calling."

"Comparison is the thief of joy. Work hard, be kind, give generously, and good things will come your way. You're on your own timeline now - there are 1 billion different paths to success!"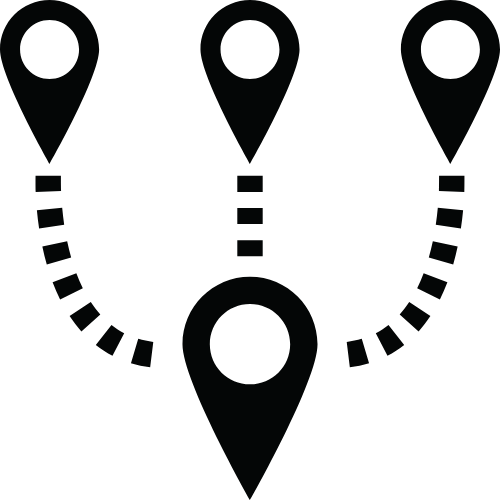 "Opportunities that are for you won't pass you. If you get a 'no,' think of it as a 'not yet,' or that there is something better on the way!"

"Take life at your own pace; if it takes time to achieve your dreams, that's fine."
"Success is when hard work meets opportunity. So keep working your tush off, and the right moment will always find you."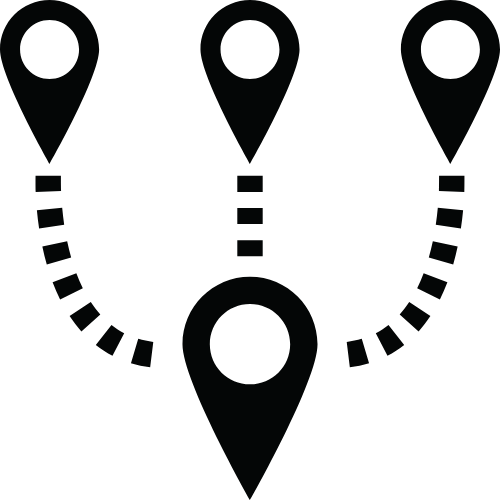 "Life post-college is not a straight line. You could be graduating with an amazing upcoming position or have nothing lined up but your whole life could change in just a year! You learn more about yourself post-college than you ever could have imagined. It's not easy, but trust me, it will all work out! Believe in yourself!"

"You don't have to have it figured out right away."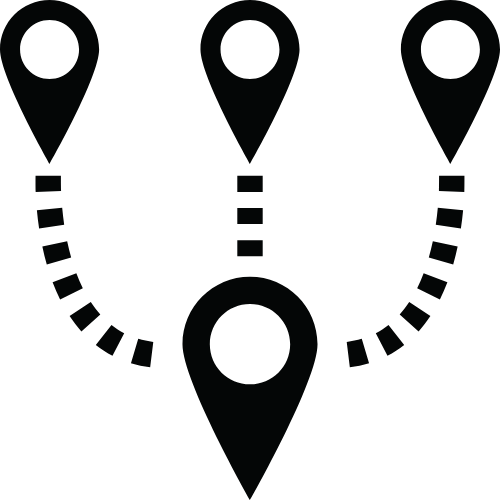 "Stay true to your own timeline. It's easy and unproductive to compare your success with those of your peers [...] Sometimes opportunities arise that you don't know if you should take, but they might help you create clarity later on [...]"
"Take it one day at a time, work hard, leave space for fun, and never ever compare your journey to your classmates. (It's your journey for a reason!!) Everyone is different and what is meant for you will not pass you by."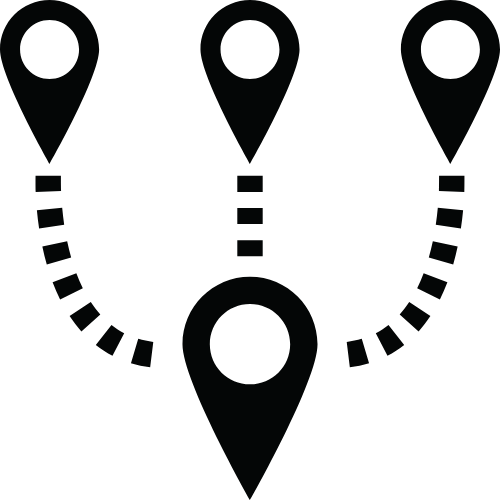 "Keep your long-term goal in mind as a guiding light [and] constant reminder [to] help you stay on track [...] it's equally important to remain flexible and open to adjusting [...] Sometimes, unexpected opportunities [...] may arise that can lead you to even greater success [These are] powerful strategies for success [that] allow you to adapt, l...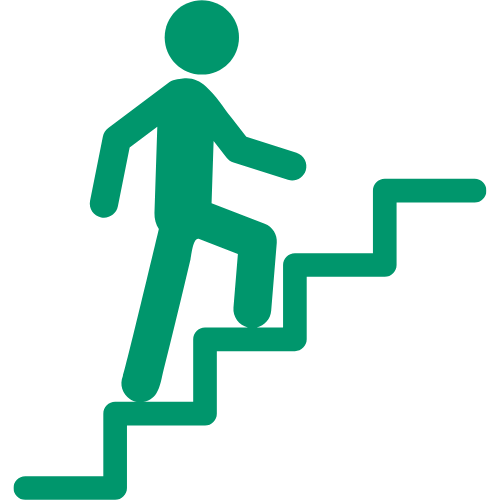 "It's okay not to land your dream job right away; treat it all as a learning opportunity and stepping stone."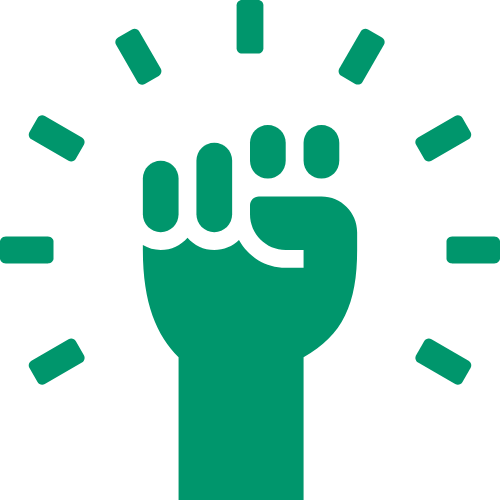 "You don't need to have the ultimate dream job right out of school. Your time will come when the time is right. Keep your head down and grind, life will work itself out. You got this fam!"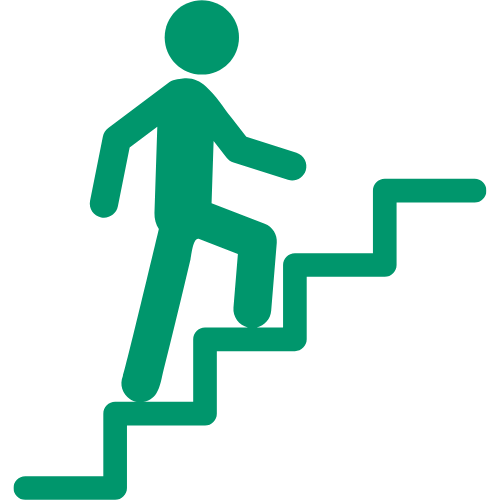 "Don't feel pressured to pick a career right off the bat. Try different jobs and internships because you may be surprised."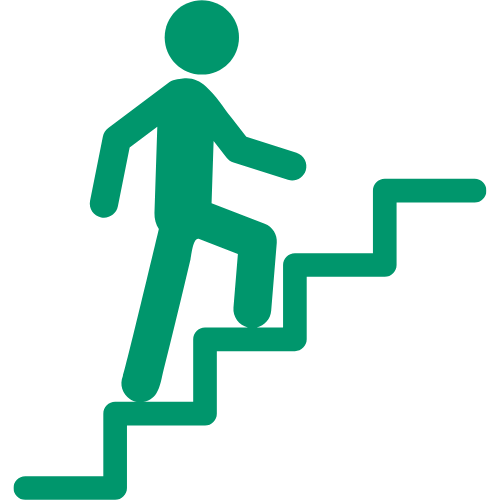 "Continue the hustle. Chapman prepared you [...] for the job, but now it's on YOU to get that job and do it well. If you were fortunate enough to intern, stay in contact [with them ...] Get ready to see impressed looks when you tell people you went to Chapman [because] you never really understand how respected it is until you're out [...]"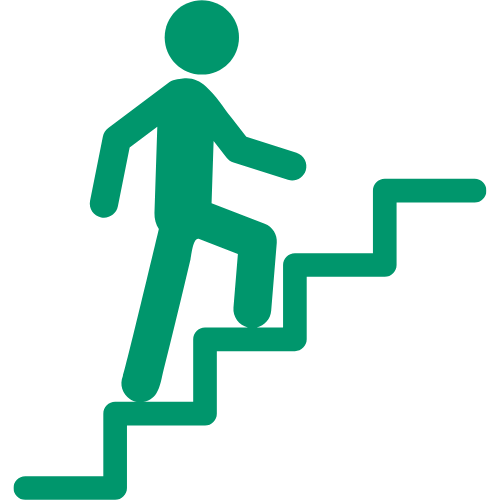 "I've had seven promotions in nine years because I opted to start at entry level. Remember where you start is not where you'll finish; don't let your ego override your opportunities."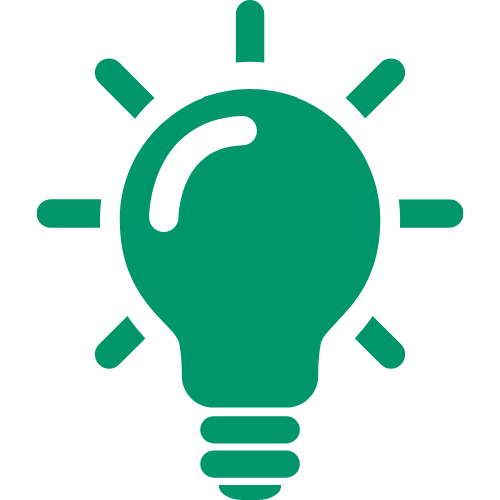 "Acting and film students: Find a good job that is flexible so you can pay for living expenses and medical insurance. It's not giving in to a Plan B, it's a necessity as you stay persistent in your career. It's being smart. Now, go break some legs."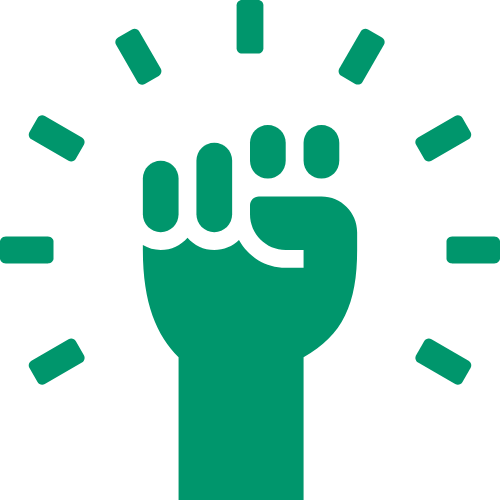 "Don't give up. It took a year of working at [different places] before I was able to land a job in my chosen field. I had to move out of state. Be strong - the life you want is out there. After 2 years, I moved back to NJ with the experience and confidence I needed to work in my dream job. [36] years later, I retired happy and content with my ch...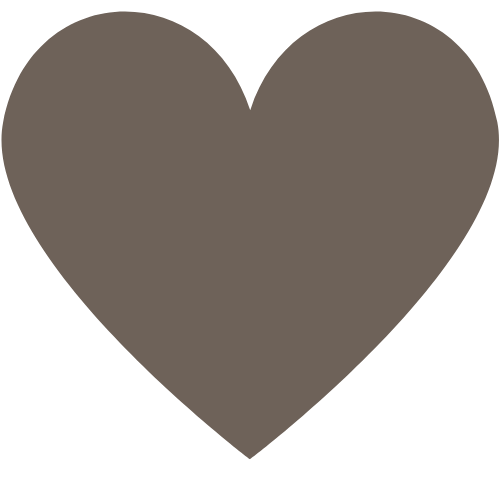 "Be yourself. Follow your intuition, passions, goals, dreams and priorities. If others are hostile [...], remember it may be about them, not you [...] Embrace whatever feelings you have [and] allow yourself to experience [them] fully [...]"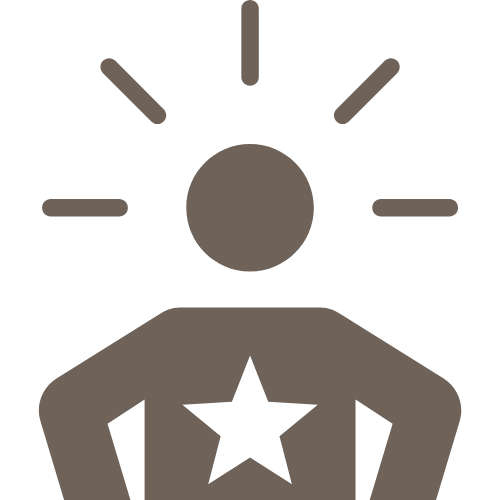 "Create and don't stand in your own way. The 10,000 hours it takes to become a master of a craft doesn't start when you're doubting yourself. Believe and remember…you've got this!"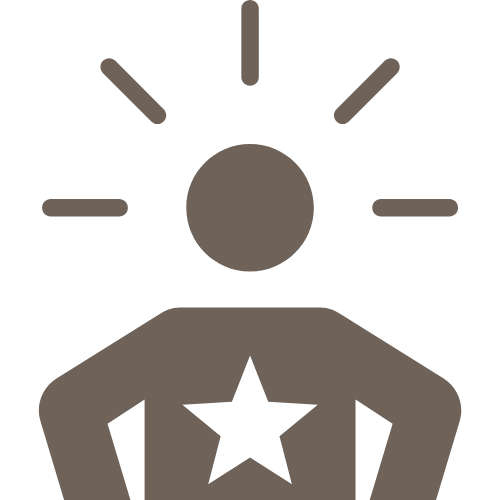 "Know your worth. Don't be afraid to take constructive criticism. You're going to excel no matter what you do [...] You got this."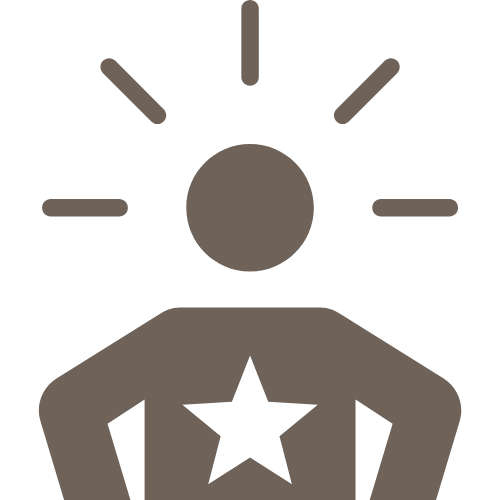 "Fail your way to success. Take courage. Trust your instincts and your training. You are capable and you've done well."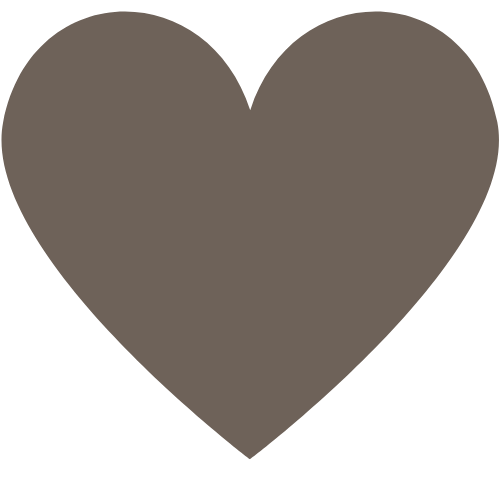 "Don't worry if you don't have all the answers, just start and you'll figure it out along the way. The real world is only scary if you make it scary. Embrace it! There are some amazing people that will guide and mentor you throughout your personal and professional life."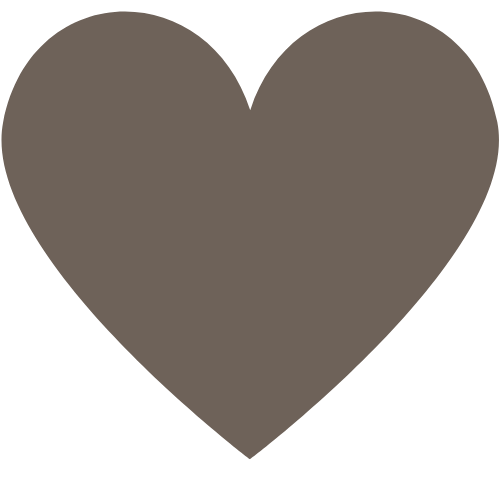 "As you begin your professional career, it is easy to fall into the trap of comparing yourself to others. Instead, focus on what you can control and do your best to positively impact your organization and the people you serve."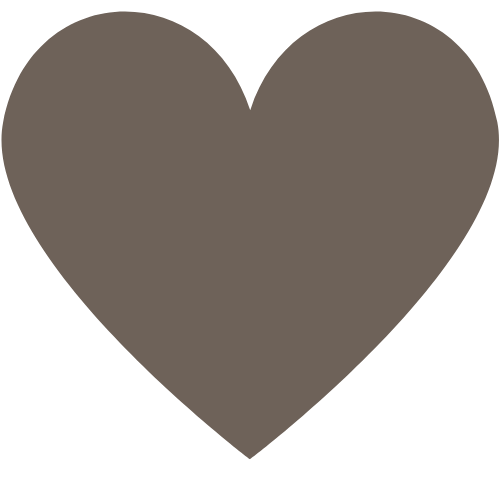 "Words of wisdom for [Pharmacy grads] from Alfred Mercier, 'What we learn with pleasure we never forget.' I hope you never forget why you pursued pharmacy and let that passion drive you in making a difference in your patient's lives and the world of pharmacy."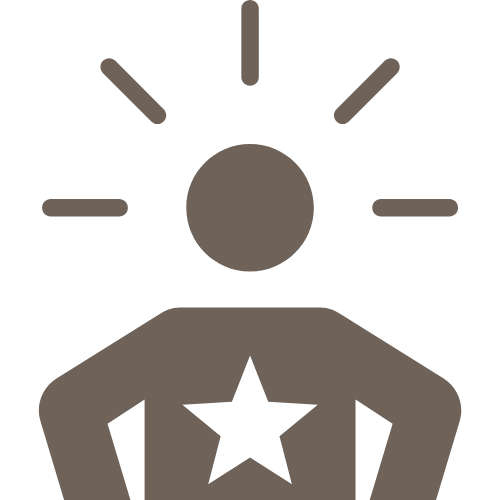 "As you go out into the workforce, don't be afraid to bet on yourself."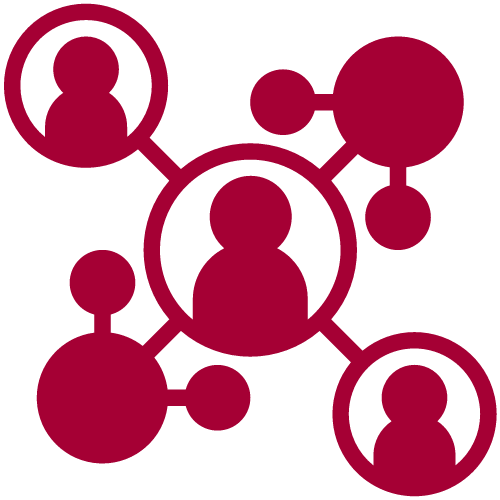 "The Chapman Network is strong far beyond your college days. [As] a recent Chapman grad [...] in San Francisco, I never knew how extensive [it] could be. I have become close friends with [...] graduates who live here and most have [become] important work clients."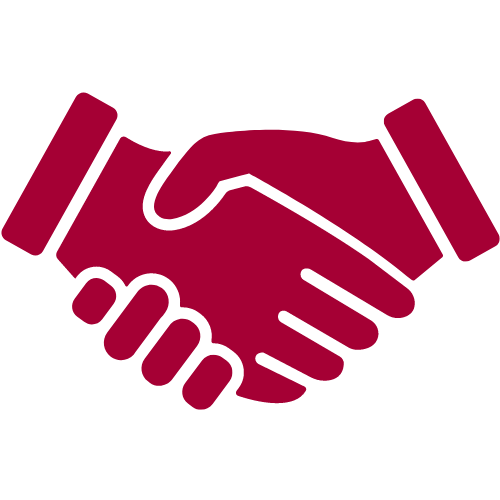 "Maintain relationships with your professors, and when you're hired for a professional job, find a mentor to help guide you in the direction of your goals and ensure you're continuing to see your professional growth as you lay the groundwork for your long and successful career."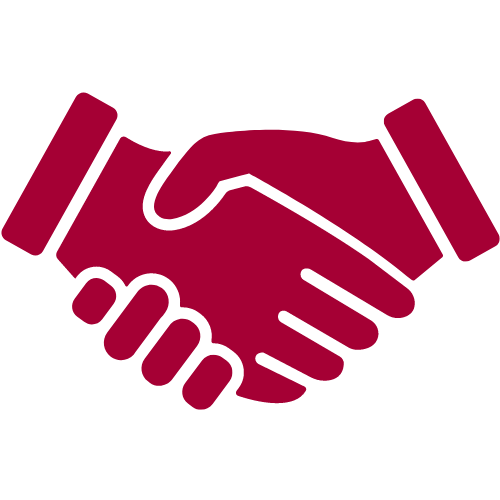 "Nurture the relationships you have with your professors. They are experts in the field that you are hoping to go in, and they are an endless source of wisdom and advice for you. Nurture your relationships, take them out to lunch, just learn how they got in their field, and learn about the things they started out doing when they were your age."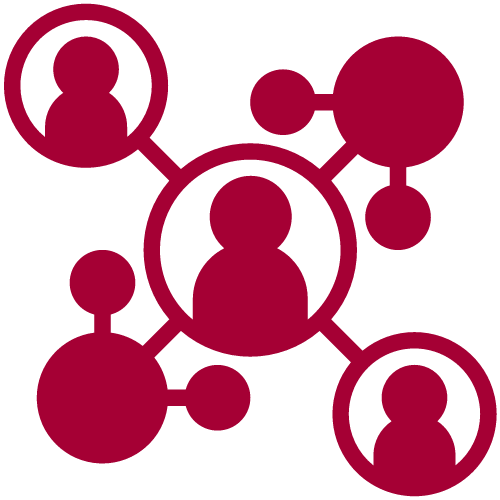 "Your education will only get you so far. Now that you have the degree, work on building your network. That network will be crucial in your future success."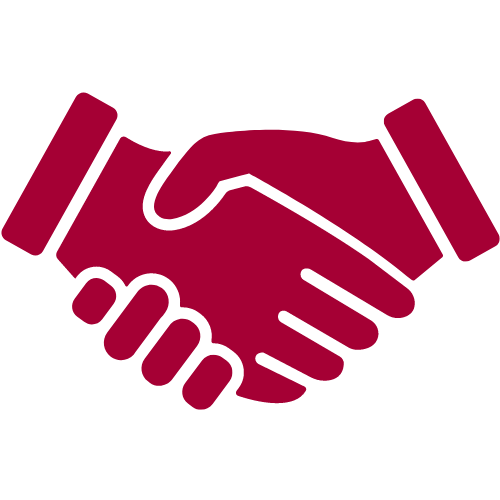 "People come into your life for a reason, or a season, appreciate everyone who meet and don't burn bridges."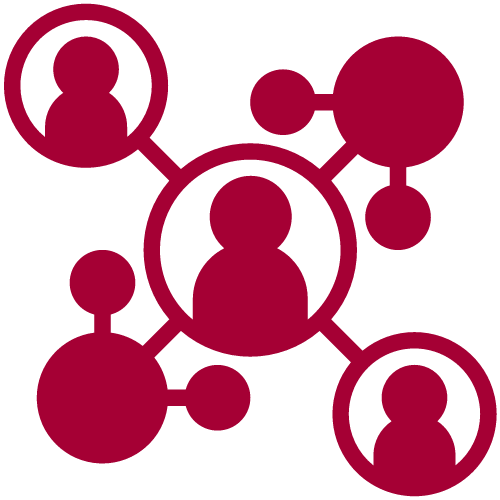 "Don't underestimate the network you have and the relationships you have built. You never know who you could help or who could help you. [...] Networking does not stop when you begin your first job. Find ways to continue to build relationships both inside and outside your organization."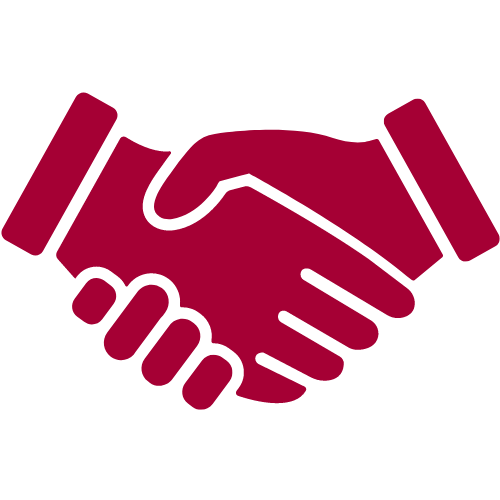 "You don't need to have your future set up or planned out. It will all come as you go through life. Best thing to do after graduation is keep in touch with your friends and faculty that you had at Chapman. The Chapman community is always there to support no matter where you go!"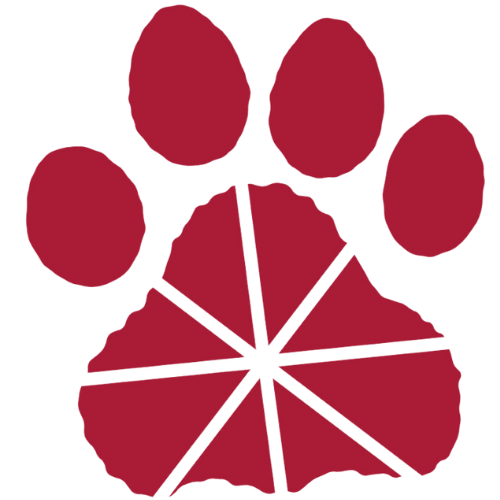 "Seize opportunities from the get-go, commit to being a lifelong learner, and ALWAYS finish strong. View connections as long-term investments. The world is small, word of mouth is loud, and kindness is free. Adopt a 'Make it Happen' mentality."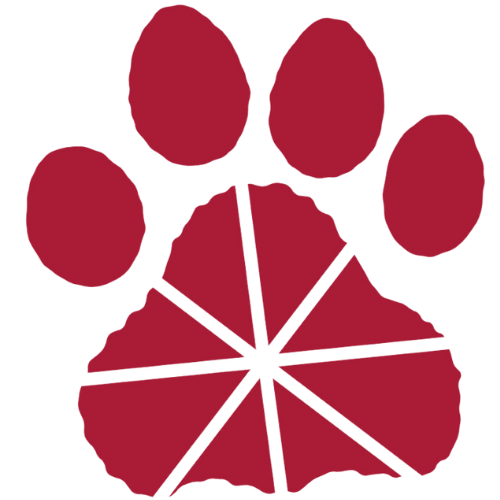 "[Law school grads,] enjoy your graduation, you earned it. But don't underestimate the bar exam. And best of luck in it!"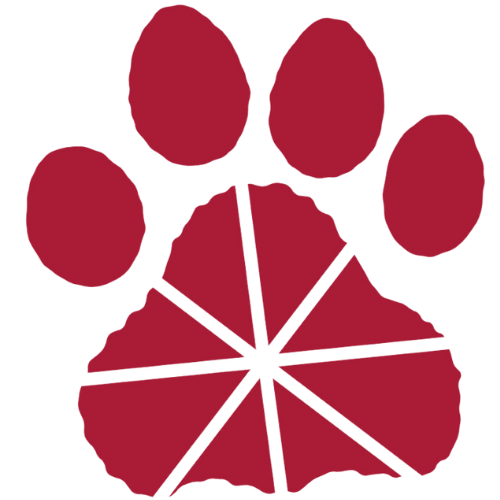 "'Life is in the living and living is in the loving.' There are always challenges along the way which help you to grow in whatever you do. You may even have multiple jobs in your lifetime [...] but 'The greatest job in the world is a job well done.' So no matter what job you do, put your best foot forward and walk like you mean it."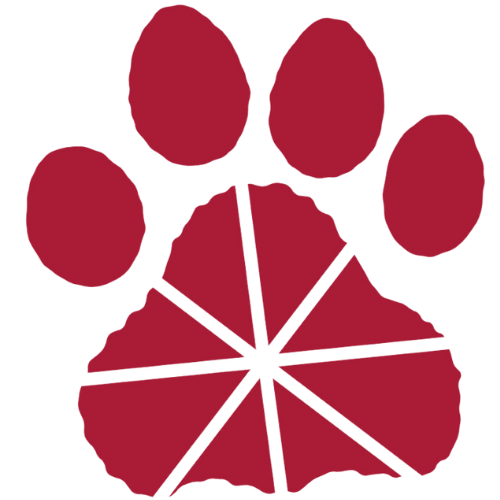 "Be open-minded and compassionate towards others. You never know what impact you may have [...]. Helping others is mutually satisfying. Perseverance is usually more important than intelligence. A sense of humor can do wonders, even when facing challenges. Gratitude and optimism pay off but not a false sense of Pollyanna or doom and gloom."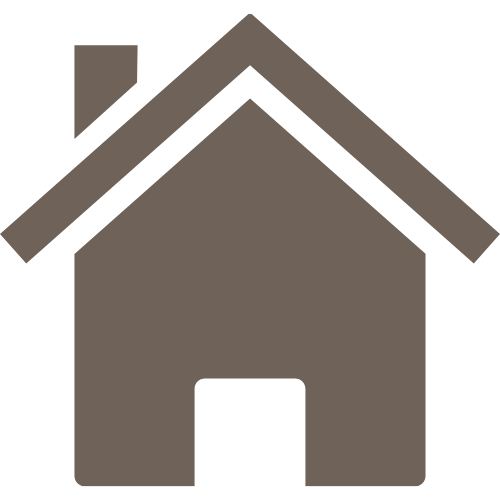 "If you are moving back home, it is not a setback. It can be a resetting period for the next chapter or maybe a happy re-settling into your hometown!"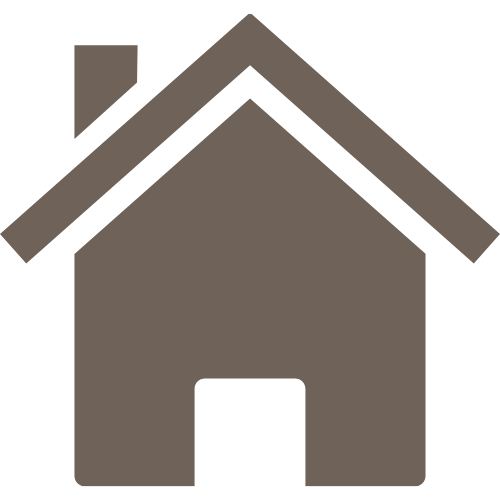 "Be brave and take risks! Move to a new city...do things that scare you...continue to learn! Explore new passions! Good luck!"
"Put your check on automatic deposit. You'll get used to living on the first wage and you can separate it into Savings, Checking, etc. When you get raises, you['ll be] used to living on your first wage, and it's easier to save for emergencies or travel. Build your lifestyle around your first wage. START SAVING!"
"Find a steadily paying job you like first, regardless of [its relation to your] major or ultimate career goals. Focus on creating a happy living/financial situation [...] and start small [...] It's important to build up your financial roots prior to dedicating yourself to your art form. It's all possible, just needs to happen at its own pace."