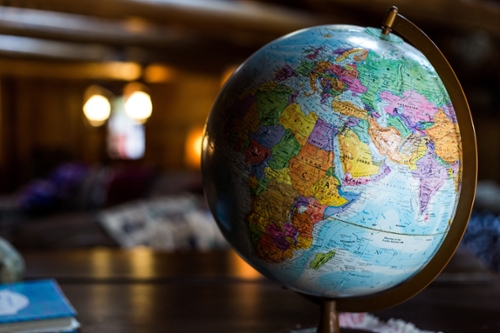 Humanomics encourages in-depth study of social texts regarding the exponential economic growth of the last two-hundred years, asking students to consider how knowledge, ethics and aesthetics shape and reshape the basic principals of exchange and the human condition. 
The Humanomics Minor is broadly organized by three questions: 
What makes a rich nation rich? 
What makes a good person good? 
What do these questions have to do with one another?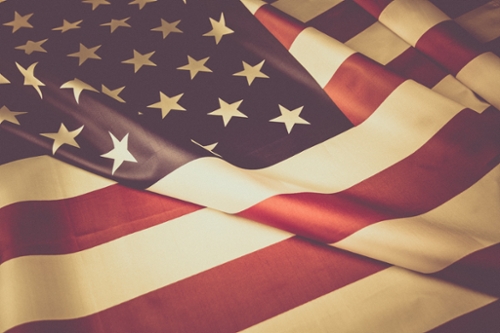 The Socratic Dialogue in the required core courses provides students with an opportunity to personalize their inquiry of these three question by analyzing and synthesizing texts from the concurrent reading of three disciplines and by producing original interdisciplinary texts. Electives enable students to study a variety of supporting topics to gain expertise in the synthesis of economics and humanities. 
---
What careers does Humanomics equip you for?
Investment Firm Associate
Commercial Real Estate Investment Manager
Political Campaign Manager
Business Manager