»

Meet the Staff
Albert Roberson
Director of Equal Opportunity Office | Deputy Title IX Coordinator and ADA/Section 504 Officer
(714) 997-6847
aroberson@chapman.edu
Albert Roberson (he/him/his) leads the Equal Opportunity team in responding to alleged violations of its Interim Discrimination, Harassment and Retaliation Prevention Policy For Employee and Interim Policy on Sexual Harassment Prohibited by Title IX. This includes supervising investigations; meeting with affected students, staff, and faculty; and ensuring that individuals receive appropriate support.
Dawn White
Investigator
(714) 997-6827
dawhite@chapman.edu
Dawn White (she/her/hers) is generally the first point of contact for members of the community who have reported harassment, discrimination, or sexual harassment prohibited by Title IX. In Dawn's role she provides resources to both complainants and respondents, explains options and processes under the applicable policy and investigates complaints as assigned by the Director of the Equal Opportunity Office.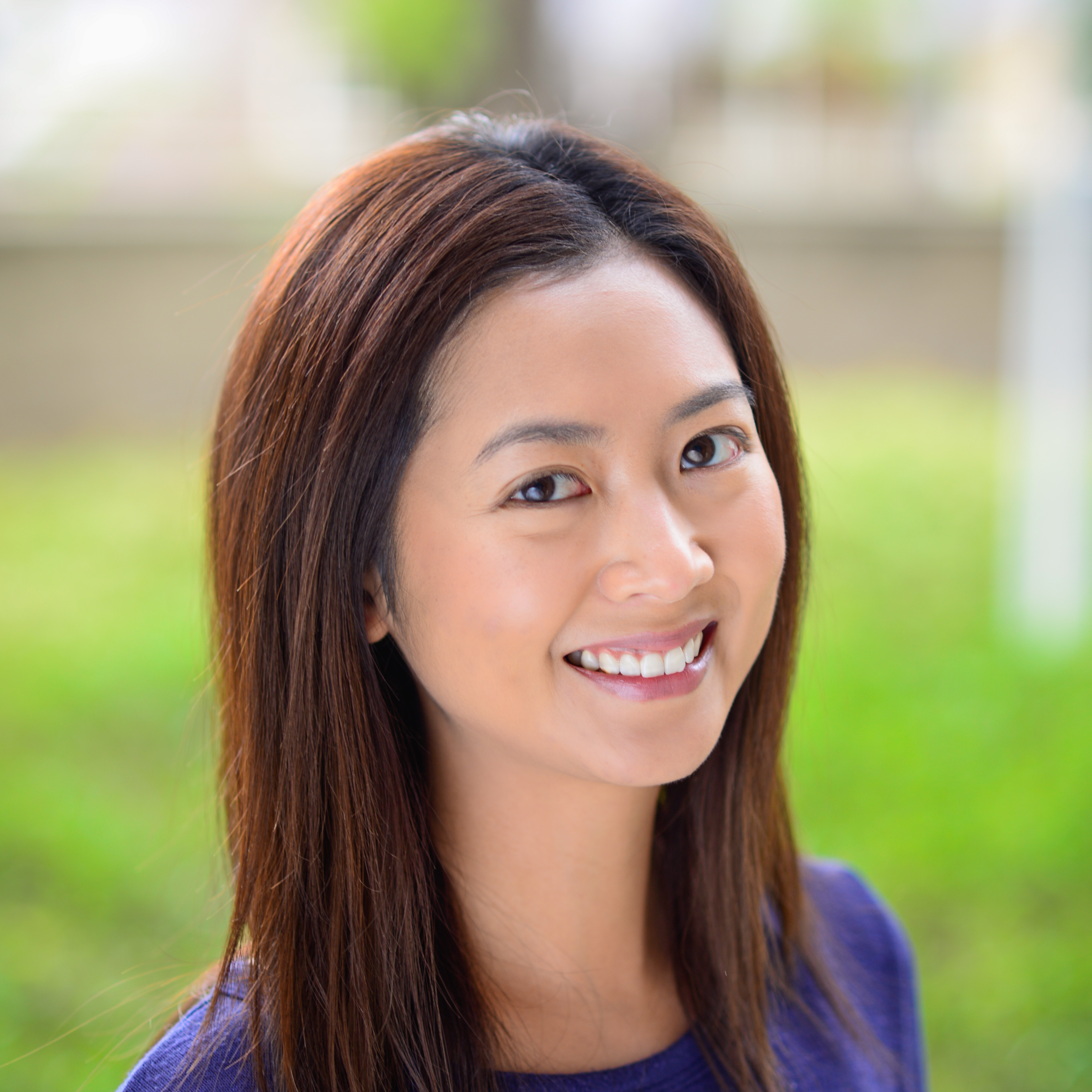 Joyce Chen
Employee Relations Associate
(714) 628-7285
joycechen@chapman.edu
Joyce Chen (she/her/hers) supports the Equal Opportunity Office by providing investigative intakes and reviews. She is a good person to contact if you have a general question about filing a complaint with the Equal Opportunity Office, or policy specific queries.