Argyros School Career Services
»

Career Exploration

What can I do with my Argyros School major?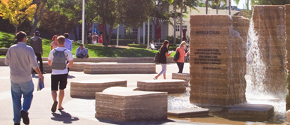 Accounting
Learn what careers are best suited to the completion of a degree in Accounting.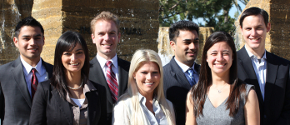 Business Administration
Explore careers in Business Administration in general or related to our seven emphases: Business Economics, Management, Marketing, and Real Estate
Economics
Learn more about where a degree in Economics can take your career.